i was interested in checking this out when i first heard of it. it features some great living watchmakers such as George Daniels, Philippe Dufour, Vianney Halter, Vincent Calabrese and more. i haven't read it all yet of course because its HUGE and is close to 300 pages but i like what i have read and seen so far. for folks who are interested to learn more about these watchmakers do check it out, i got mine at kinokuniya in ngee ann city but i believe borders has it too. cheers, raph
a very nice daniels movement on the cover...
check out the watchmakers that are featured within...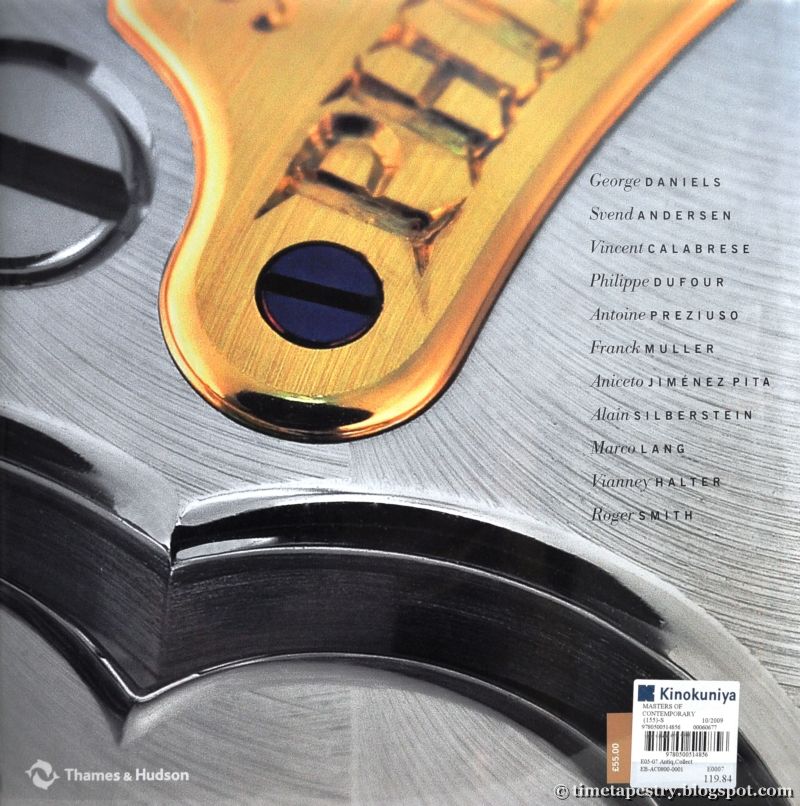 one of the pages has a picture of a horological work of art...