all i want for Christmas is a digital M? kidding.. i have simpler wants ;) [a film m7 below... great camera system with fantastic lenses but good for some types(street, candids, portraits, available light) and bad for other types of photography(watch fotos...doh! macros, flash fotos, kids, birding, wildlife)]
2009 has been a most interesting year indeed. i remember the bad start to the year with so much turmoil for the banking industry that i'm in...and the topsy turvy journey through the rest of the year with its highs and lows... the highs of course being acquiring some of my dream watches(see the post below this one :) , photographing some amazing timepieces, and through the course of the year, meeting new friends and getting to know others better which was just great...the lows, well lets relive those memories :) i was thinking of doing a post to reflect back on the year but theres so much that I've been through and much of it is chronicled here on this blog, i welcome you to go thru my past posts to read about the dream acquisitions i have been blessed with and the fun gatherings i've been to.
thanks to the great folks at vacheron constantin and jaeger lecoultre for their lovely Christmas cards! all the best to u all in the year ahead and a merry Christmas :)
looking at the here and now then, i wanted to mention one of the established marques that have just done just an outstanding job thru the past few years, and i am talking about Jaeger LeCoultre. i am not one to care much for the starlets / actors that are shown wearing their watches be it given or bought, but i do care about the fantastic watches they have introduced in the last few years. I am impressed with their strengths as manufacture, their strong strategy on watch lines/models and pricing, marketing plans and the execution of it all. not all of it calls to me as noted but huge KUDOs to the team of folks at JLC. my hats off to them for doing a stand up job.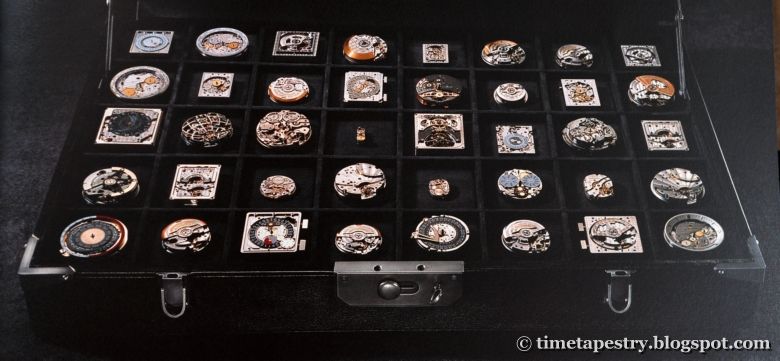 for 2009 the highlight would be the unveiling of the the hybris mechanica, which is written a fair bit about in the excellent yearbook 3 (thanks to the JLC team for the early Christmas gift)...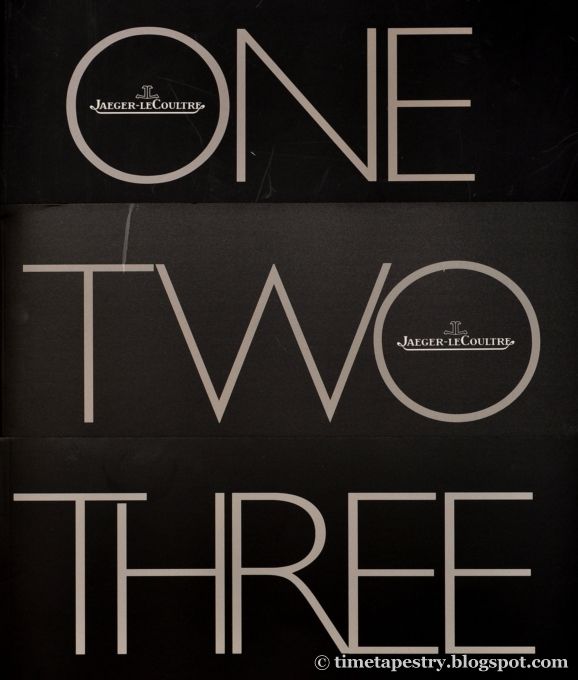 'Bridget von Hammersmark? the German movie star is working for England?' ~ inglorious basterds... or Diane Kruger looking pretty glorious ;)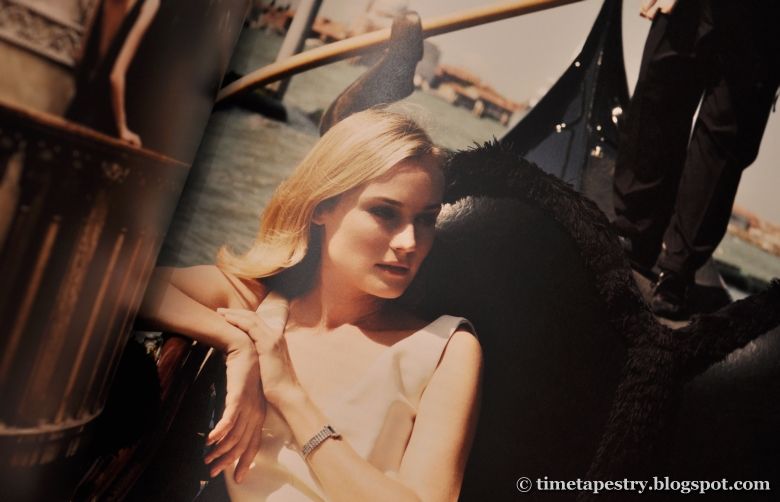 thats not the German 3, Archie... u know what they say, theres a special rung in hell reserved for people who screw up their 3s and get a lot of people killed... [a movie i really liked this year...]
JLC also won 1st and 2nd places in the Chronometrie 2009 contest...so...

HUGE

congratulations

to Jaeger LeCoultre for winning this years contest with the 1st and 2nd place finish in the 'brands' category.... the Master Tourbillon Cal. 978 with 909 points (from a max score of 1000)and the GyroII Calibre 174 with a score of 908 points. [Also a huge round of applause for all participants to the contest as they're willing to 'put up' and subject their watches to a contest on chronometry... they are all deserving of a prize as they have shown that they're not afraid of shying away from this especially when so many brands/manufactures our there claim of innovations or quests of improvements in chronometry accuracy...]
hmm maybe this is the stocking stuffer for me :) not only mesmerising but helluva accurate too... someone once asked me what tourbillon would i want to buy (if i was so inclined)... and if i had a couple of 100k lying around this would be one of em for sure...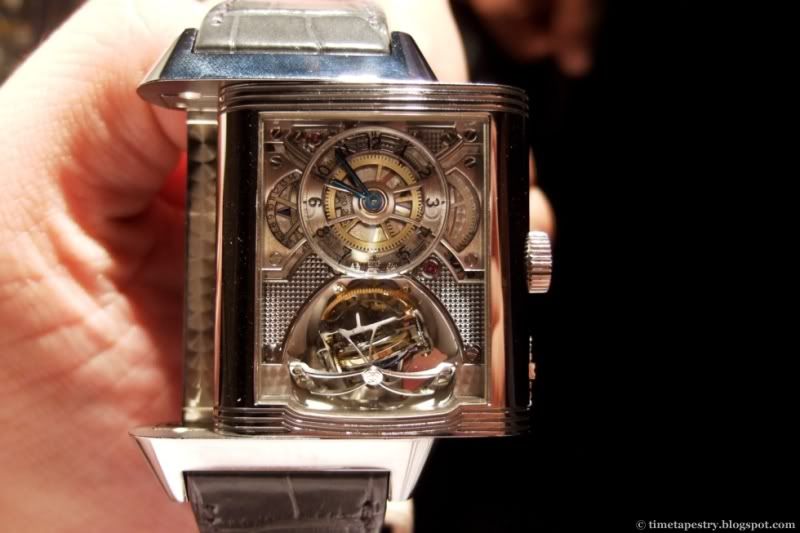 ok thats all for now... in terms of well wishes, i would like to wish you my readers and followers of the blog a
Merry Christmas and a Happy New Year!
i would also like to thank all the folks who have enriched my watch journey thru the year and heres to a better 2010. Blessings to all!
[oh and if you're in a bookshop, do check out the new Asia GMT XXL.. i've got an article in there on grail watches but your call if u want to read it in the shop or purchase a copy yuh :) ]
cheers, raphmeister