its time to look at a few other favorite boyz toyz... lets see fast cars... check... great cameras... check... cool gadgets... check :)
FROM EUROTRIP [ girl in camera shop: wow is that a leica m6?
jamie: actually its an M7... its got the built in light meter
girl : so beautiful, so sleek, so powerful, hows the new lens system?
jamie: makes a nikon look like a disposable...
girl : u really know your cameras... n u're very cute... [lest just leave it there and just say that jamie gets a prize for owning a leica ;)]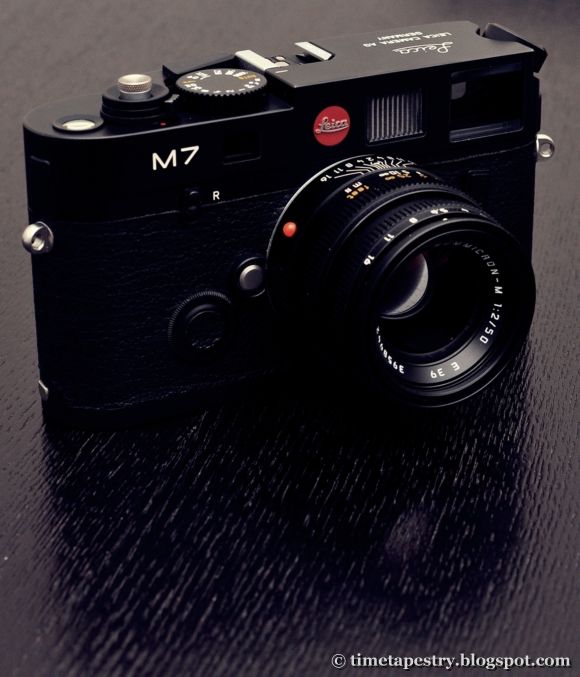 we all need to tell the time, but shouldn't we have a nice watch to tell it with? ;) we all need to travel from place to place, what we want though is to do it in something nice... some folks want to do good photography & some want the very best... as this is gonna be a longish post wif a fair number of pics i'll just display these 2 above and if u're interested in lambos or leicas (or iphones for that matter) click on the expand link that follows for the full post...