3 years back i had set out with this blog to take people along my watch enthusiast/collecting journey (although not a long one so far, I hope you have found it interesting and entertaining) and the main objective for me was to
advance the love of horology & spread the passion
as i think its a wonderful universe to delve into and immerse oneself in and there are so many interesting and amazing expressions, some worth a mention, some worth knowing a lot better, loving and owning.
i have enjoyed a lot of aspects of this journey but of course there have been bumps along the way. but lets not focus on that and look to the positives. i have looked to offer my opinion & as with all opinions and views, other people can choose to agree or disagree and thats all fine... i am most willing to agree to disagree as well :)
along the way i have clocked up over 300 posts here, some of which are within google top 1-5 results for select search terms
(some examples.. Patek 5070G, patek philippe 5712r, FP Journe Chronometre Souveraine, a lange and sohne datograph chrono, Omega Speedmaster Cal 321, vianney halter classic, AP Bumblebee) got a wikipedia reference for the milgauss: http://en.wikipedia.org/wiki/Rolex_Milgauss, and visitors from all over the world wif the majority comin from my home Singapore, next US, then Europe and Rest of Asia (HK, Japan, Thailand, China, India).
i hope to continue sharing things worth sharing and offer my point of view. at the same time, recognising it is a journey, my tastes change and evolve and things that i didn't like once i might come to like and watches that were once my grail have been replaced by others.
still loved but no longer a grail...
the Audemars Piguet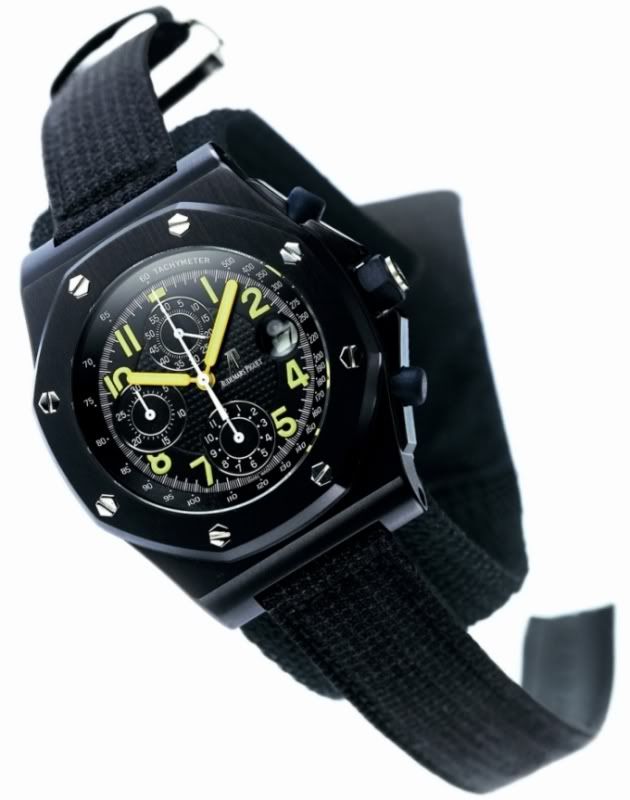 which was usurped by an independent gem... vianney halter's antiqua... here with other fine pieces from the futur anterieur collection...
i guess if there's ever a sad spot on the journey, i could sing the following song to perk me up... sung to the tune of 'favorite things' from the sound of music... enjoy ;)
offshores in carbon and speedies on missions
quantieme perpetuals and gyrotourbillons
brown paper packages comin by brinks
these are a few of my favorite things...
vianney's antiqua and kari's repeater
ludwig's creations to rollies and indies
dufours simplicity, busser's machines
these are a few of my favorite things...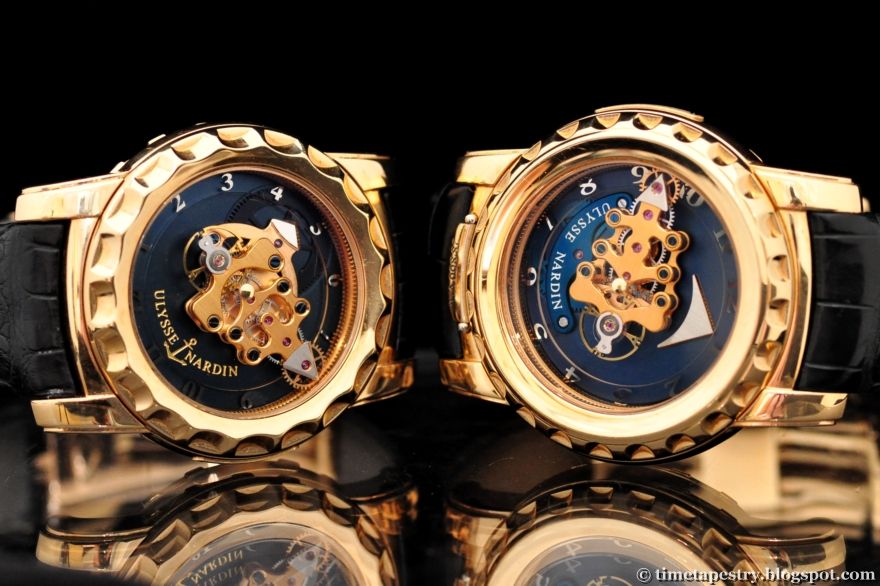 when the stem breaks, when the springs stick, when the timings bad
i simply remember my favorite things n then i don't feel so sad...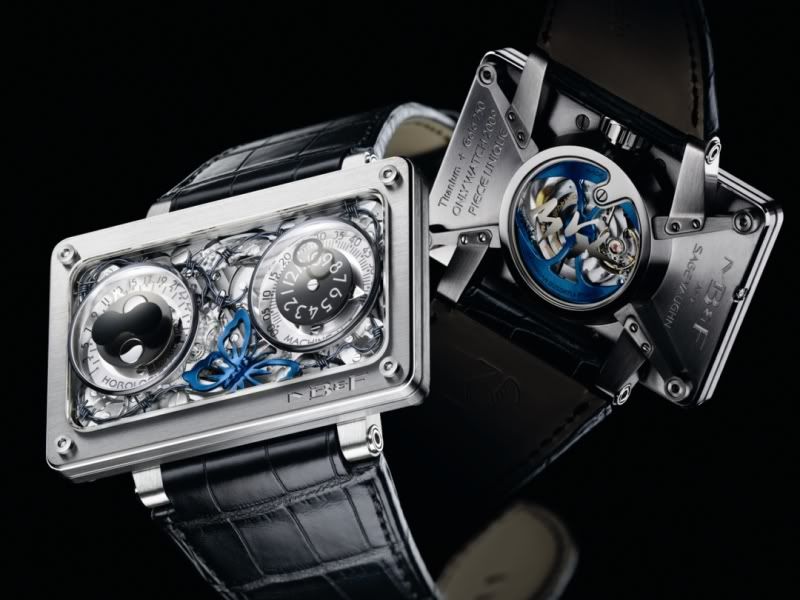 for all those who have been readers of the blog and who have enjoyed it, i thank you for your readership and wish you all the best as well on your watch journey...
keep on keeping on ;) cheers, raph