but before that comes... just wanted to say this... some friends of mine have asked if i have parted with my antiqua and i will say this...
i would rather sell close to everyting else i own that is of value than part with my antiqua... i hope thats clear enough :) i do love it so...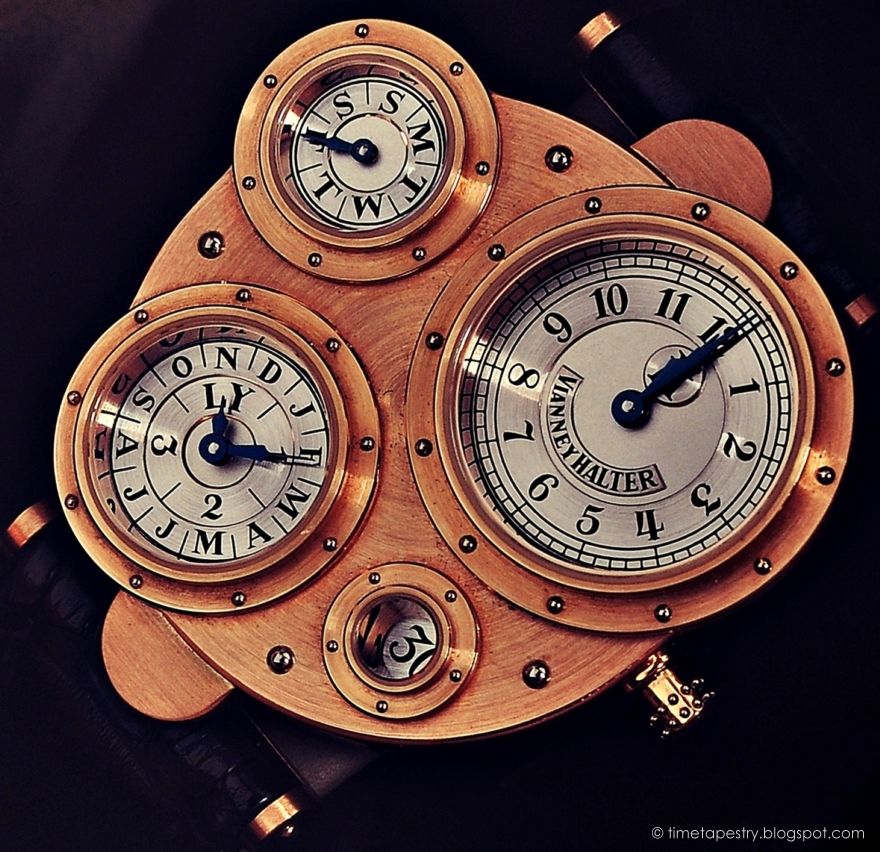 but i am missing my watch... why? it is in st. croix... receiving the full spa treatment at the hands of the maestro,
vianney halter and his capable team of magicians ;)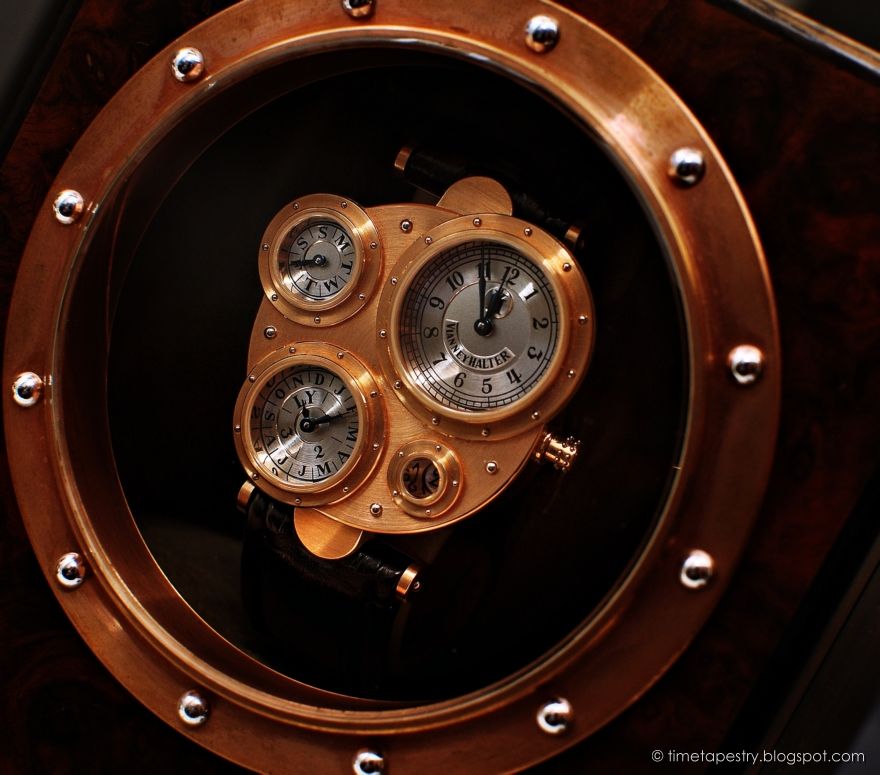 so what have i been busy with? other toys [check out "hot toys" collectibles and other 1/6 goodies] and distractions
[the 4 wheeled variety which i will share more in time on]... and lady gaga!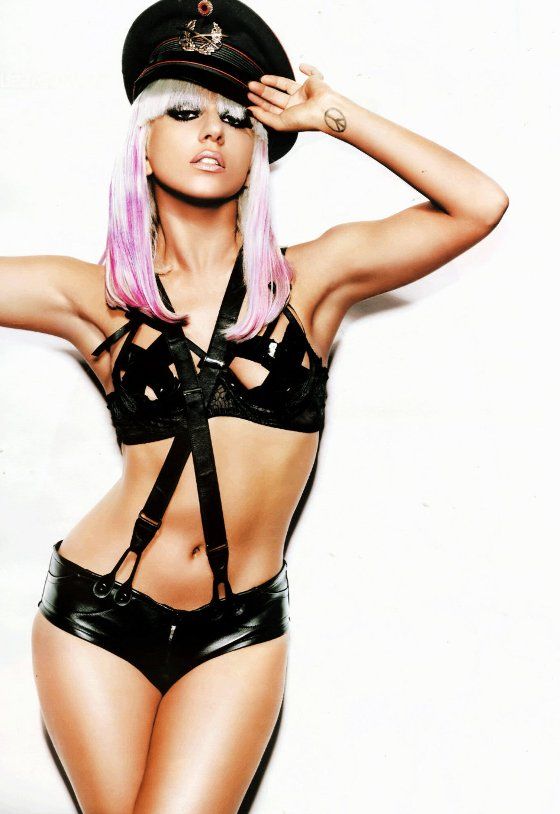 but i can't wait to have it back on my wrist again though... sigh...

waiting... waiting... waiting...