So whats been happening in the world of auctions? its good to have a lookout then you know whats hot (or appears to be as there may be some manipulation going on with some pieces) and whats not.
End of day secondary prices is determined by demand and supply. Factors like how many are on the market, getting the word out to potential buyers are key in getting the pieces auctioned at decent prices.
for me i've lost a fair amount of interest in the vintage Rolexes and the Pateks for now so will skip over all of em... so other than many of those watches, what else is there? hmm lets see...
10 Mar Antiquorum
F.P. Journe, "Invenit et Fecit", "Chronomètre à Résonance," Made in a limited edition of 99 pieces in 2003.

platinum and ruthenium chronometer wristwatch with resonance controlled twin independent movements.

Estimate: 30,000 USD - 40,000 USD. Sold including buyer's premium: 50,400 USD [decent price as normal resonances in plat go for US40+k]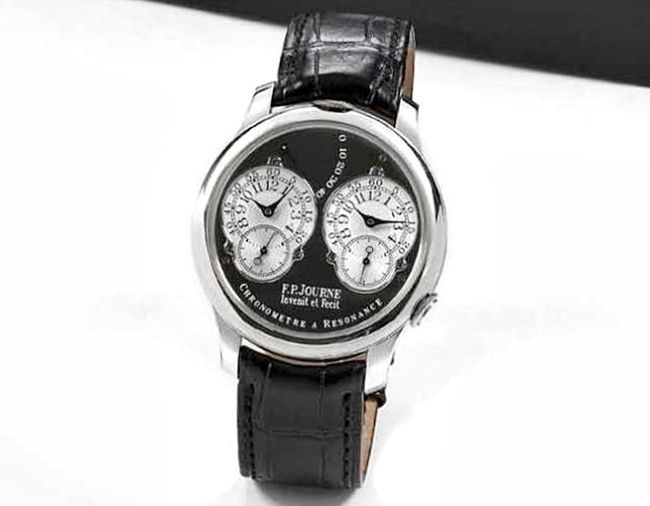 Lange Dato Plat went for US$36k which is the right ballpark.
Greubel Forsey White Gold Double Tourbillon 30° Vision Greubel Forsey, Estimate: 200,000 USD - 300,000 USD. Did not get done(i believe). this could prove worrying as the secondary market may not be strong for select independent pieces...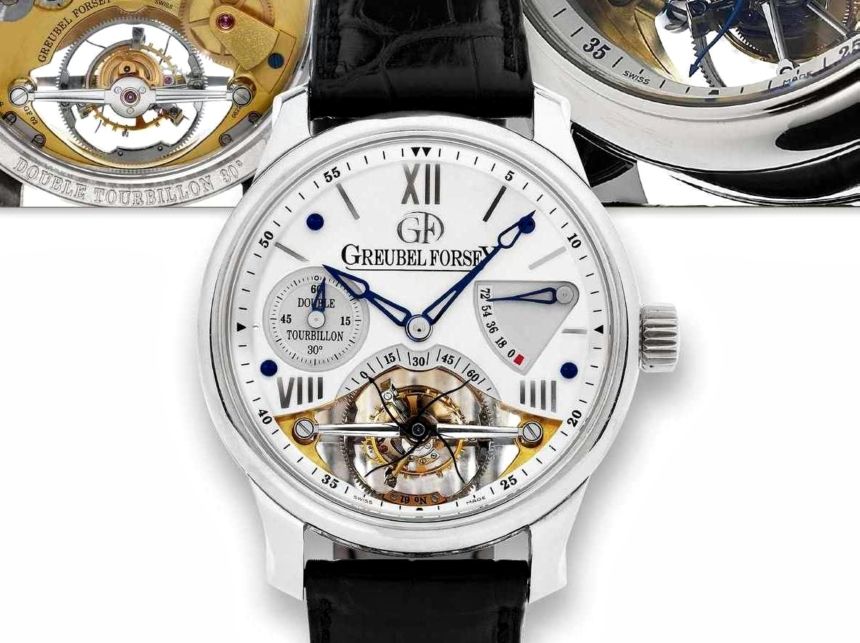 Panerai Pam 203 Estimate: 75,000 USD - 90,000 USD Sold for 108,000 USD.
The PAM 203 houses the legendary 60 year old Angelus SF calibre 240 movement. Panerai spent two years refurbishing and slightly upgrading the movements in preparation for production of the PAM 203. The PAM 203 was made in a limited production of 150 pieces.
[A number of 203 sellers may be thinking of going the auction route noting this result ;) as i see many trying to sell it off for 90+k in various sale sites]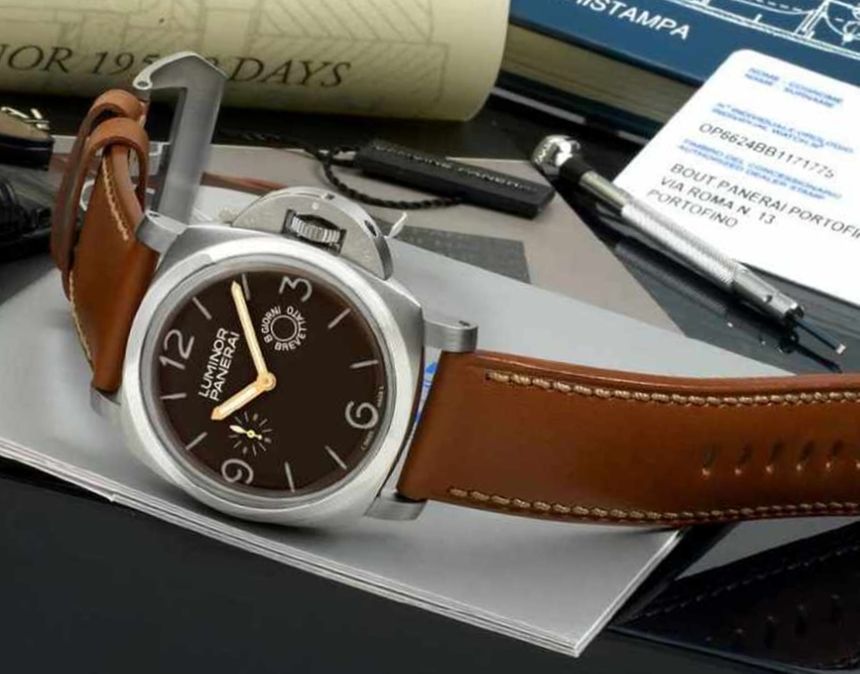 March 20 / 21 Antiquorum auction... the pieces of interest to me...
Tudor Ref. 7032 – Black dial Tudor, "Oyster Date Chronograph," Ref. 7032/0, case made by Rolex, Geneva. Made in 1970. Known to most collectors as the Monte Carlo, references 7031 and 7032 marked the launch of Tudor's chronograph line. Instantly recognizable by their bright orange colors and homeplate-shaped indexes, they quickly gained a solid following. This is easily the rarest Tudor ever produced due to its early production date (inside case stamped II.70) and black dial (usually grey). These were among the first batch produced for Tudor (only produced over a period of 6 months) and were rapidly changed, since as of 1971 all models had grey dials. To the best of our knowledge probably fewer than 100 pieces were produced. This is the first time a black dialed 7032 has ever appeared at auction.
Estimate: 4,000 USD - 6,000 USD. Sold including buyer's premium: 38,400 USD. the black dials may be more rare but i like the grey dial ones more.
Tudor Ref. 7031 Estimate: USD 7460 - 11,190. Sold including buyer's premium: USD 17,900. the new ones rule at less than S$5k list so i wont be looking to fork over big $$$ for the vintage ones...oh and the new ones have a couple of tings i do like more eg. no date bubble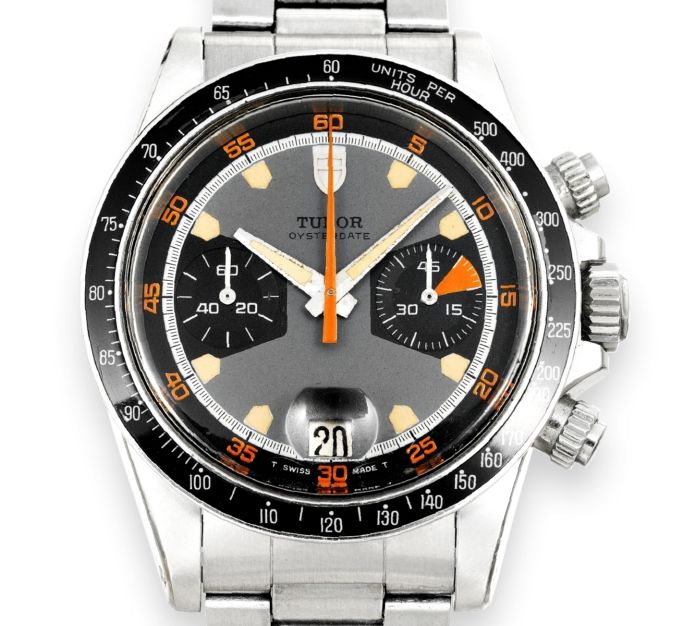 Audemars Piguet Royal Oak - Quantième Perpétuel Automatique Squelette Plat. Estimate: USD 46.6 - 65.3k CHF Sold including buyer's premium: USD 53.7k [beautiful watch at a reasonable price. the steel version typically go for around US$40k] this one auctioned off though had a fair(read a lot) amount of scratches if u see the original high res pic
H.W. Platinum Opus V Harry Winston and Felix Baumgartner, "Opus V", No. 11/45, case No. 017668. The Opus V was made in a limited edition of 100 examples in 2005. Of these, 45 – including the present one – were made in platinum. Estimate: USD 140,000 - 200,000. Did not get done. This model was sold for a decent amount at a previous auction but question will be on sustained interest in them and other contemporary horological masterpieces...
Sotheby's April 07 Auction... the pieces of interest to me...
Panerai 000 from 2004 hammered for USD 6.8k when its estimate was US 2.3-3.3k. just plain silly. u can buy one recent series for about US$4k


RICHARD MILLE 2008 RM011 FELIPE MASSA BLACK FOR CHRONOPASSION
NO 12/30. US 41.3—51.6k. Sold for US54.8k [less than s$80k? worth considering :)]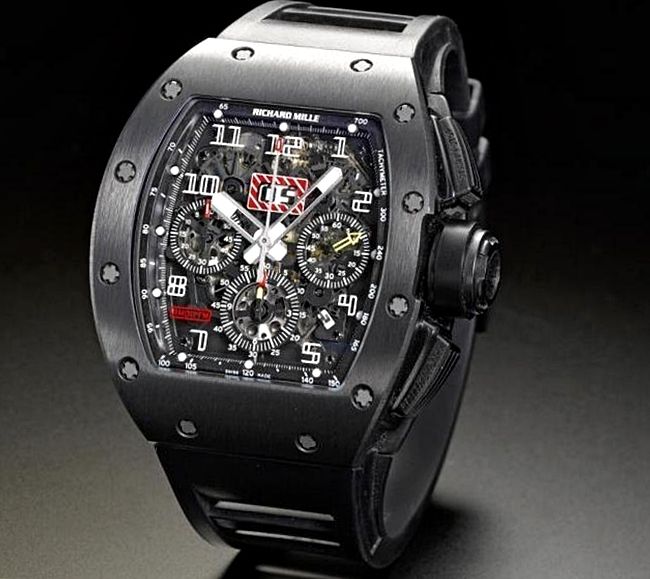 RICHARD MILLE 2007 RM002 in ti - TOURBILLON WITH POWER RESERVE AND TORQUE INDICATION. S$115—144k
Sold for about S$126k [thats not alot compared to what they list for]
RICHARD MILLE 2005 RM010 Estimate S$27-36k
Sold for S$42.6k [sells for about there in the market]
RICHARD MILLE 2009 RM011 FELIPE MASSA Pink Gold and Ti
S$57.3-86k. Sold for S$81k [sells for about there in the market]
Another coming up 19 Apr
view the catalogue here
and interestingly there isn't a single watch i want from it :) which is a good thing. i think...

Greubel Forsey. An extremely fine and rare 18K white gold limited edition 3-day double tourbillon wristwatch with power reserve. INVENTION PIECE 1, 2007. Estimate $235,031 - $329,043. this should garner some interest...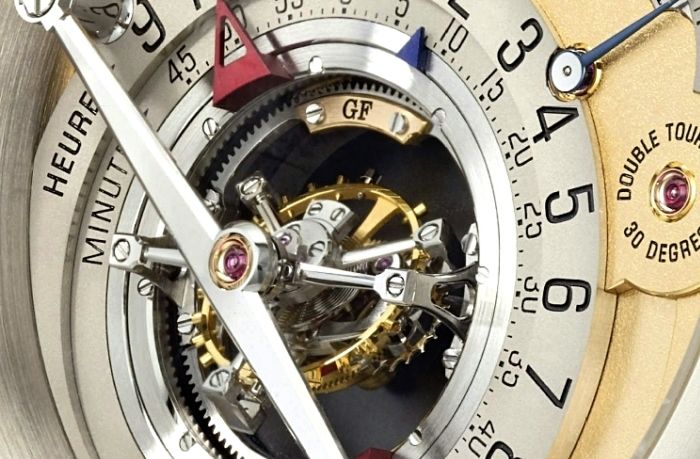 Tudor. A rare and attractive stainless steel chronograph wristwatch with date, bracelet, vari-coloured dial, tag and box. REF. 7032, CASE NO. 759'833, MANUFACTURED IN 1971. Estimate $9,401 - $14,102. Grey dial. will see how it does against the last one done at US$17k.