one of the worst watches out of basel this year with a over half a million USD price tag (if i recall correctly) is the harry winston opux X. just look at it! emperors new clothes kaching kaching ;) the question is how did it get to this point... i mean what happened along the way from great pieces like opus III (though sadly not delivered still) and V and now to this?
thick and big 46mm in white gold and limited to a 100 pieces. the whole dial turns but honestly, who cares? :)
perhaps its because the hwrt team lost one of its best and brightest? :) something new came out today from a man whose name is inextricably tied to that of the harry winston's opus line(for now) and thats max busser with the mb&f hm3 frog. why frog? let the pics speak for themselves...
ribbit... ribbit... i did a double take when i saw the "H" and "M" at the top of the globes... thought it read "H""W" for a second ;) an interesting version of the hm3. this one coming in black pvd coated titanium and limited to 12 pieces...
a titanium version is gonna be out there too with the nice blue battle axe rotor showing... the super-thin-and-lite aluminium domes rotate to tell the time in globe shaped sapphires... its 835 right now based on the pointers...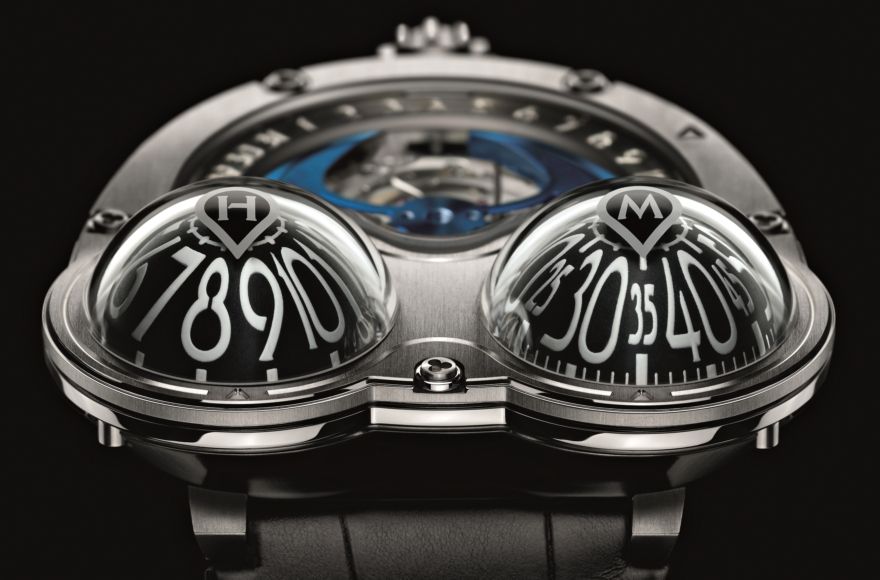 it makes me think of frogger games and ...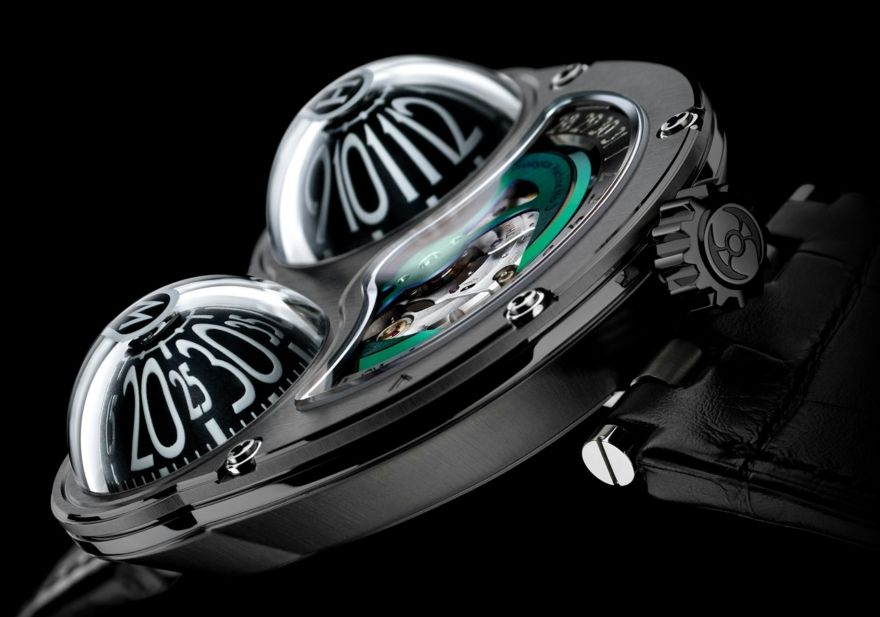 ms piggy goin "ker-mit..."

ahh the lovely couple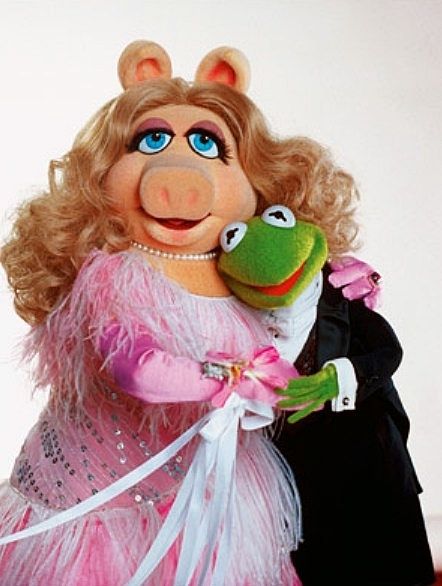 no final verdict from the raphmeister on the froggie yet. hope to see it in the metal [though i may not get the chance] before makin' up my mind but for now... in all honesty, i find it alright. cheers, raph
Added note on 8 May 2010...
check out this pic Harry took of the live frog here [
click here]
ok... i like the frog based on this and other live pics i've seen... looks very cool :) cheers, raph