before sharing a couple of pics taken recently, i just wanted to note that if you see watches or other expensive toys here, please know that
MOST
of them do not belong to me... unfortunately :) just that i had the opportunity to take pics of some of these fantastic pieces due to the kindness of others, some of 'em friends. so onto the the pics... a frog prince... a deadly cobra... a singing bird... and something i have never laid eyes on before ;)
a wonderful three dimensional art time piece... mb&f pushing boundaries and daring to dream of new ways to display the passing of hours and minutes. a gorgeous piece frog prince for true connoisseurs...
a frog waiting in the lilypads for its next meal to fly by... ribbit... ribbit... great aesthetic quality and continuity of design themes from previous HMs...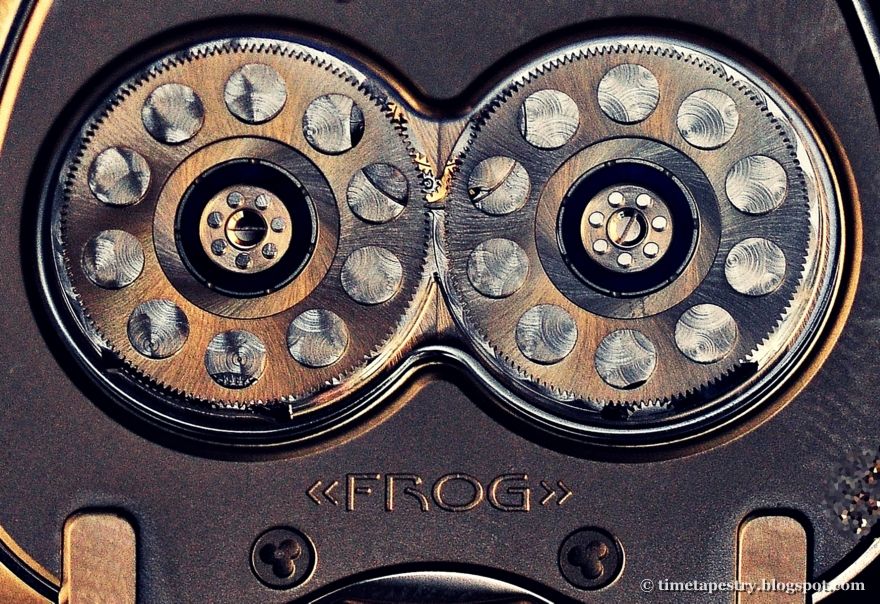 shh... did u hear that rustling sound... can u see it... a cobra in the tall grass nearby eyeing the frog... an urwerk cc1...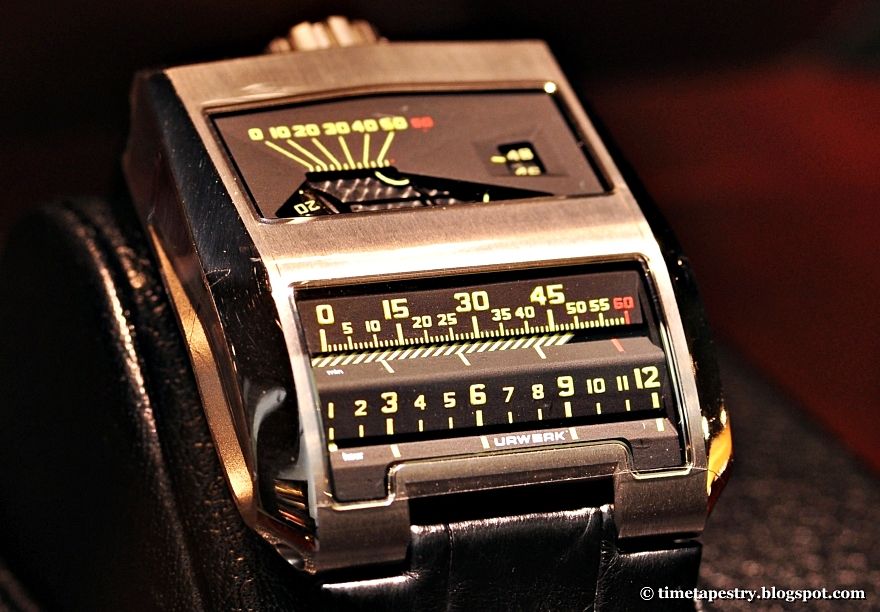 a bird tried to vocalise this to the frog and burst out in a skittish song to try and warn the frog...
uhm ok... amd then there was a dome... hmm yup... thats the end of that :)
this is much more than a nice shiny dome of course. it bears a name that should be familiar to my readers... Vianney Halter... the dance of a whirlwind and
dispensation of power...
...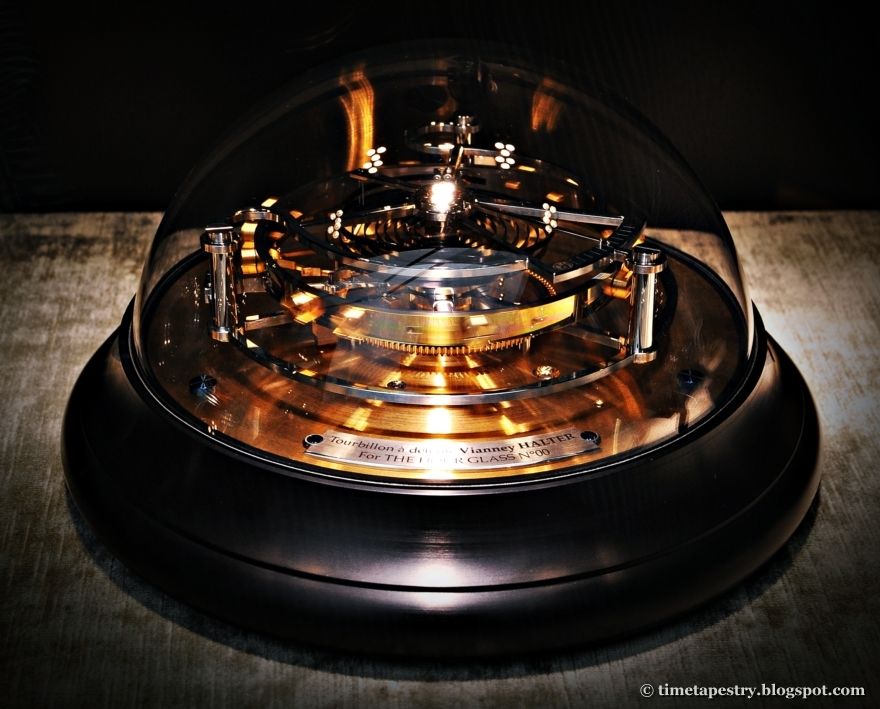 the tourbillon a détente by Vianney Halter... calming as it slowly discharges and dances... but there was a bit of a sticker shock... this one will set one back around S$100 grand iirc...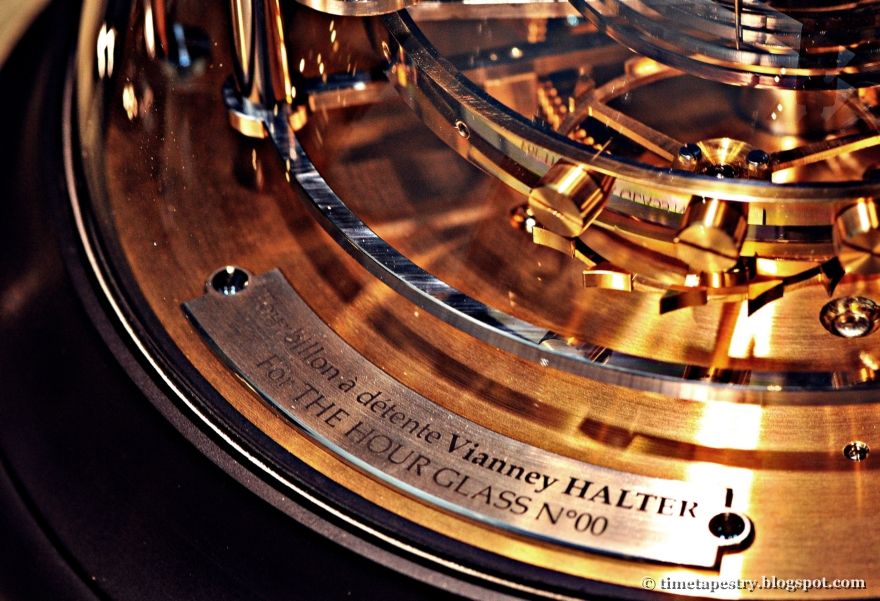 and thats it for now... more pics of cool *to me* timepieces to come :) cheers, raph