the scene is john anderton comin home... he utters those two words...
the lights come on and tchaikovsky plays...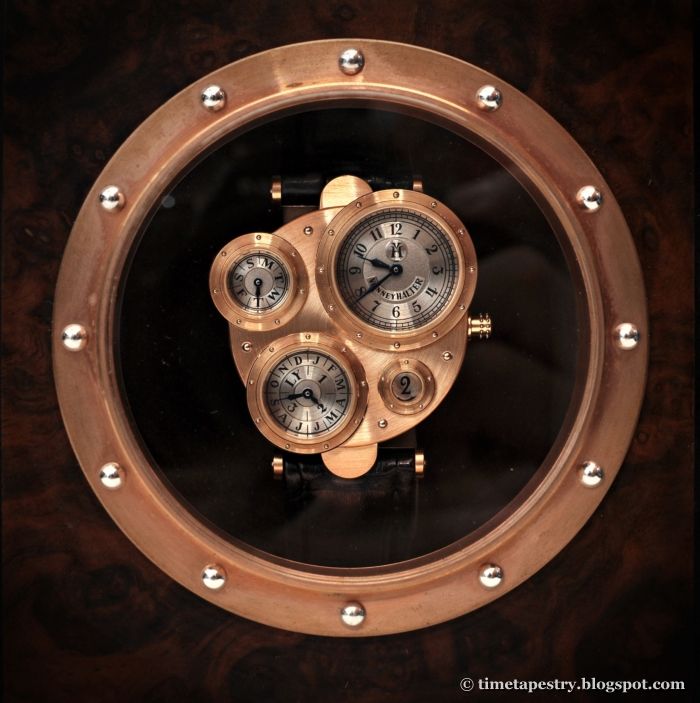 everyone needs a break sometime... a time to rest, a time to heal... the hour glass had helped send me back to Ste Croix, to the place i was created and to the best holistic wellness centre for me...
placing me in the caring hands of some of the top folks at manufacture janvier. they worked out the kinks, smoothened the furrows, kneaded out the knots, cleansed and oiled me... I have been made whole again... "i'm home..."