doing up a proper post on Malmaison has proven to be such a huge undertaking that i would like to first say a BIG hats off to the team that did the actual work on realising this haven of luxury, working towards Michael's vision for the place which very much looks to be a labour of love, but i have decided to do up this post now with a bit less words than i had originally intended and hopefully let the pictures do most of the the talking :)
Knightsbridge is a new upmarket address along Singapore's famed Orchard Road shopping belt and with a new mall, new attractions have sprung up. One such attraction that caught my eye recently was a collection of luxury offerings at The Hour Glass' new outlet, Malmaison... but for me i do find it to be much more. one thing to note is that there are items for sale here as wif all retail outlets but more importantly there are items that are not for sale and are on display for their beauty, history, interest and to evoke, emote...
This lux treasure trove looks to not only seduce you with its wonderful watch offerings, but arouse your other senses, such as the sense of smell with its perfume selection in sealed glass cylinders, and the sense of touch with the fine textures of the materials used in its pierre corthay offerings and charvet clothing items... but sight is definitely stoked, with great timepieces on offer and on display, wonderful aesthetics of the art pieces there, sculptures amidst the bespoke shoes and french sabres...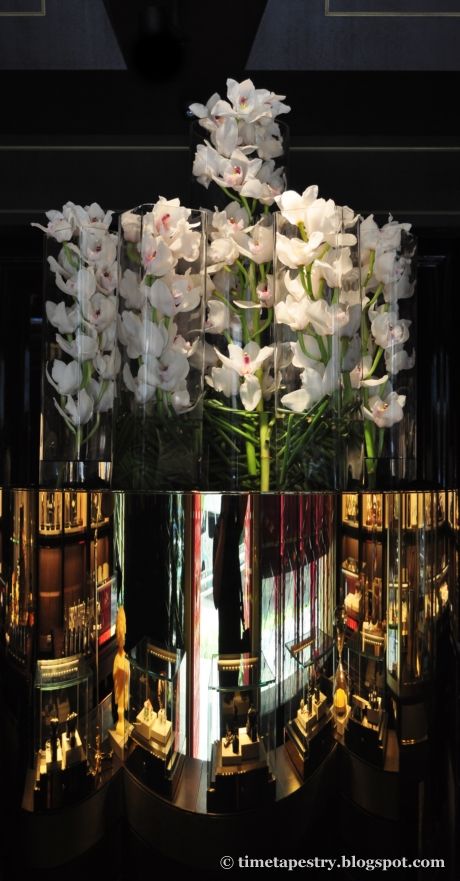 different color variants of marc newson hourglasses are available here...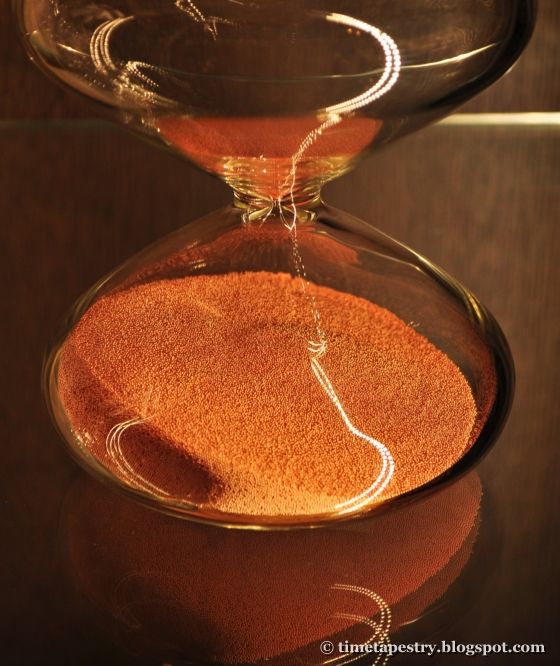 a wonderful range of music boxes from reuge were on display from the classical styled to the avant garde...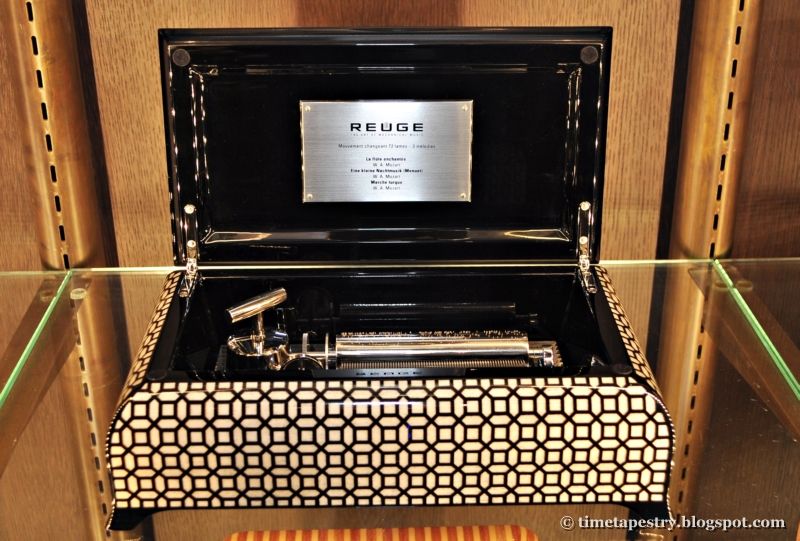 i really loved this... the smell of this candle 'empire' managed to transport me to a napoleon era battlefield where fires had been lit and the smell of burning bushes in the distance intoxicated the senses... these candles are from Cire Trvdon, the royal candle makers from France... u should smell the others there to see what appeals to u :)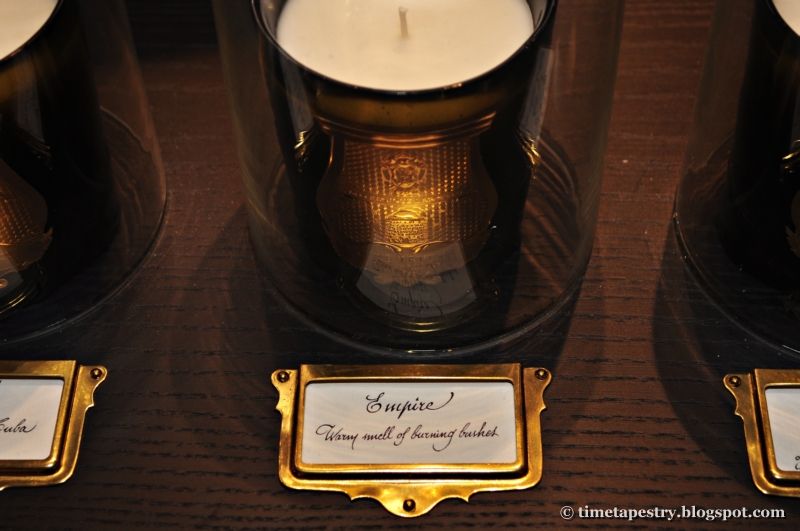 Malmaison has also brought in Aurelie Bidermann
accessories
, the first shop in Singapore to do so, which is surely a treat for her fans here...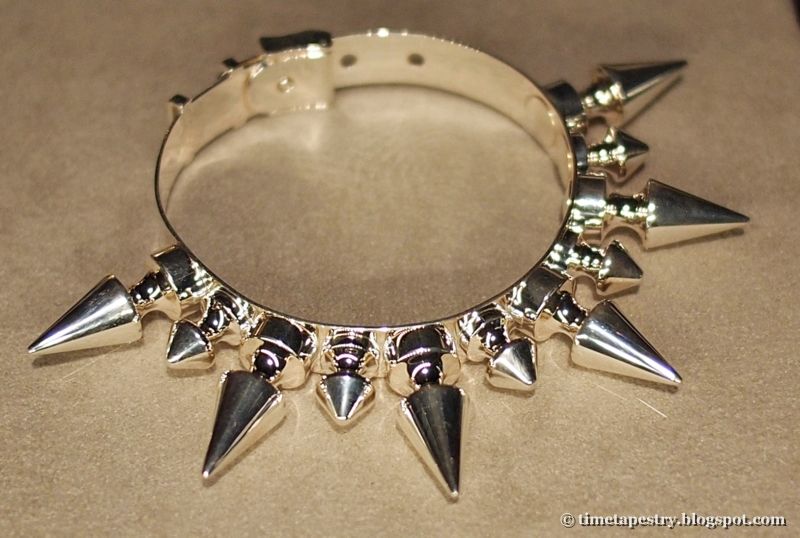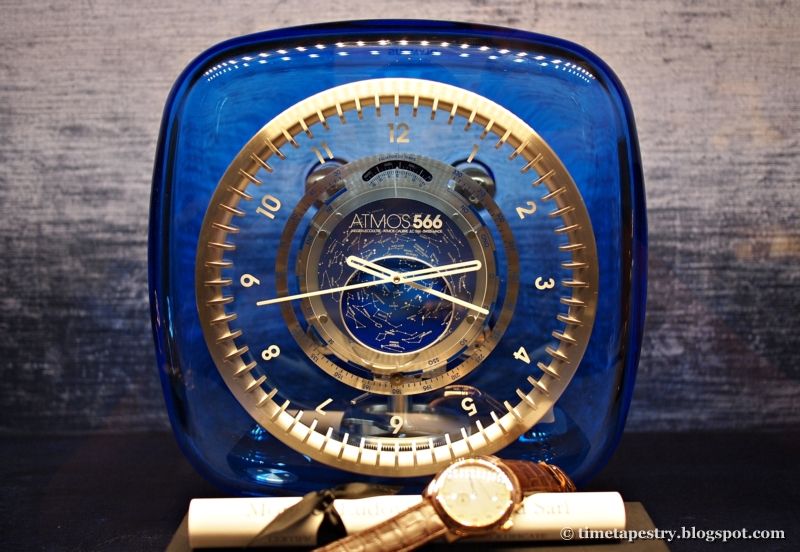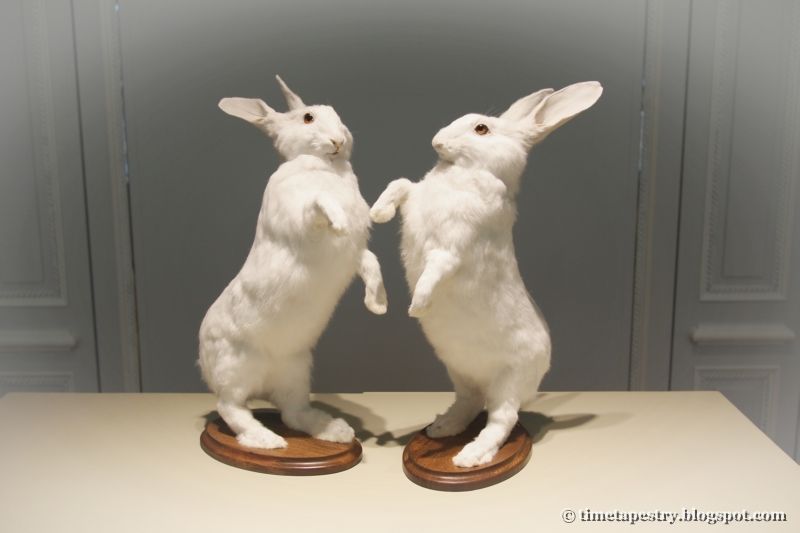 a beautiful world of scents await you on the second level where there are federic malle scent creations available to tickle the nosebuds ;)
the smelling chambers pictured below allow for natural diffusion of the scents so that what you smell in it will be how it will likely smell while the fragrance is on you (barring any nasty smells one may have on oneself that is ;)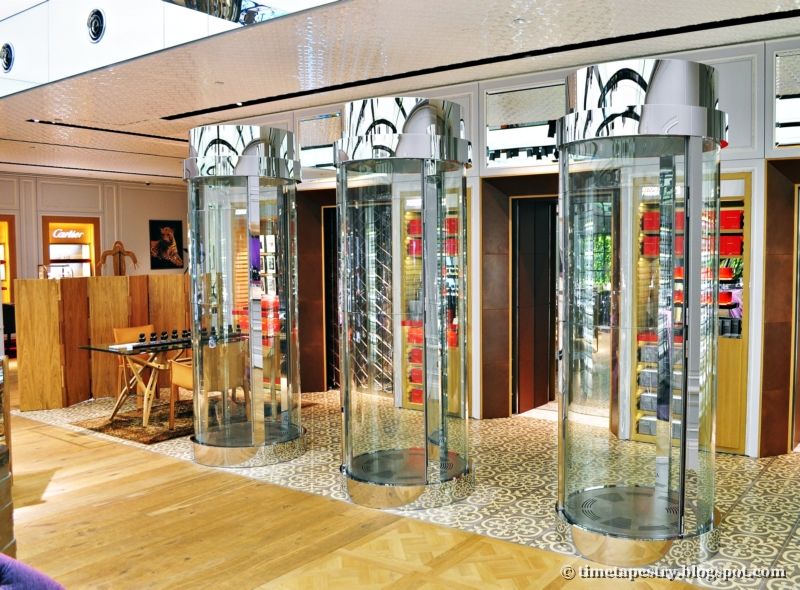 scent artists with great noses
this picture makes me think of romeo and juliet when romeo visits the apothecary ;)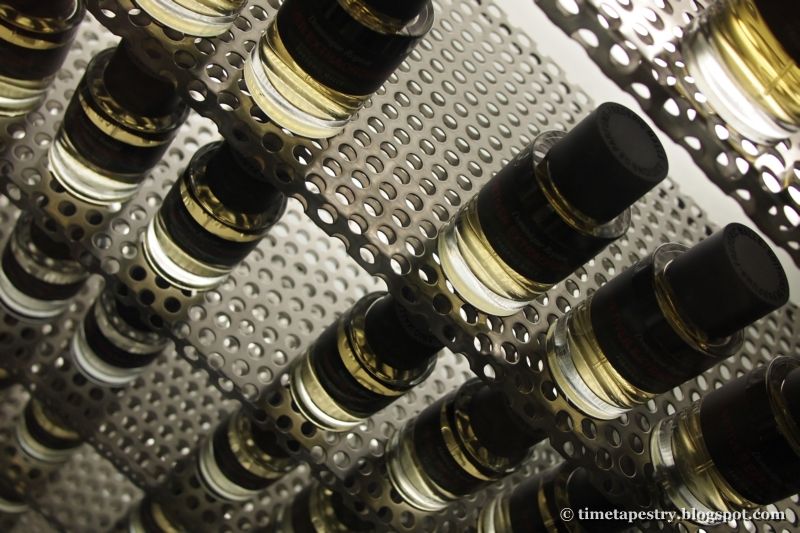 Malmaison is named after the country chateau that was purchased and maintained by Josephine and Napoleon... it was a chateau with much beauty and wonder... Similar to Singapore's very own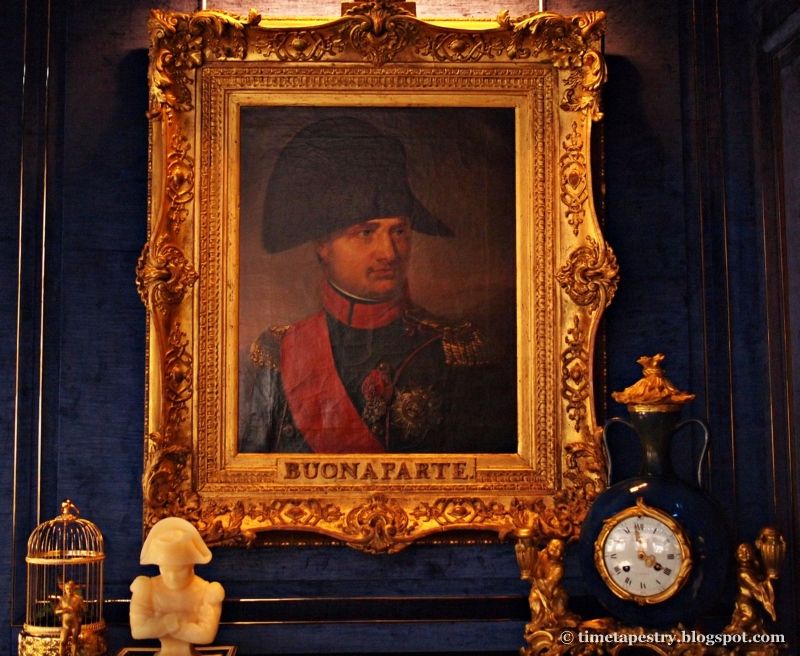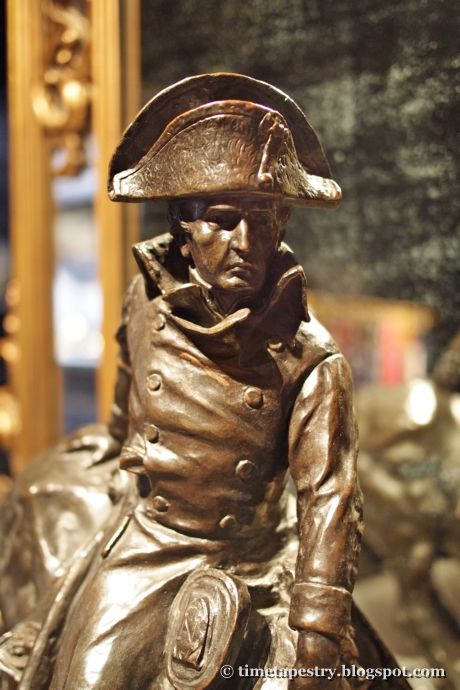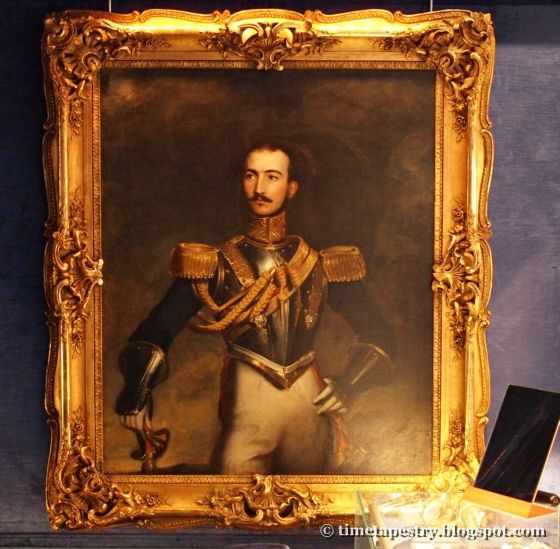 a healthy offering of taschen books were available too and i gather that they are priced better than other shops carrying them so if u're into some of the great titles on offer, do consider getting them here...

other fine offerings from clothing...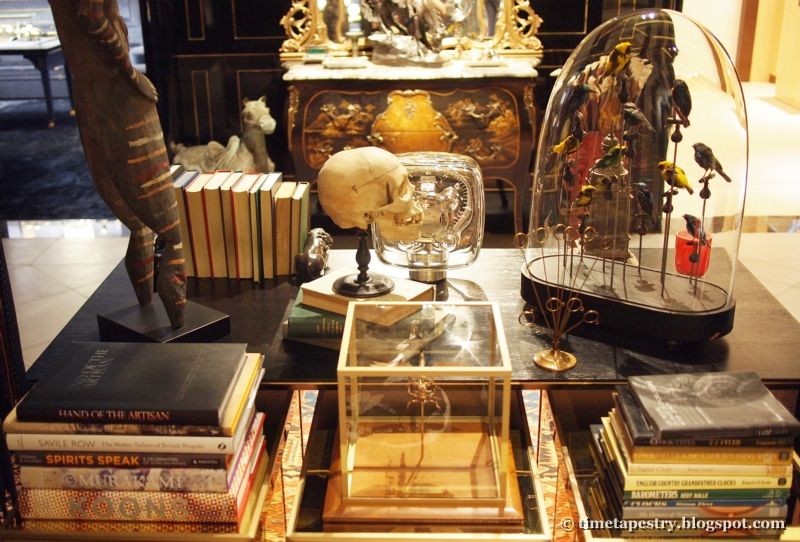 to pierre corthay shoes...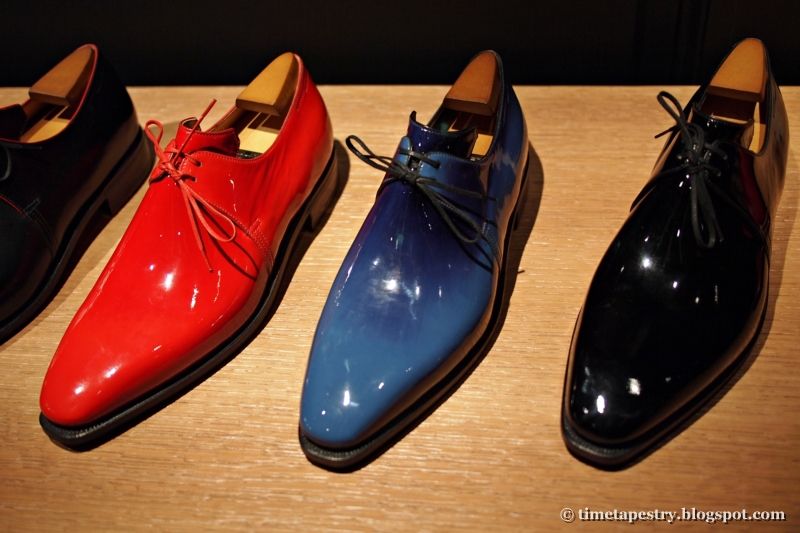 a devilish color and name to boot...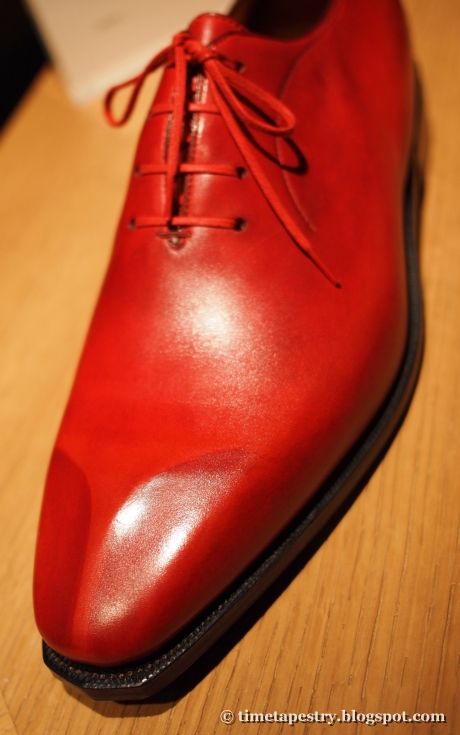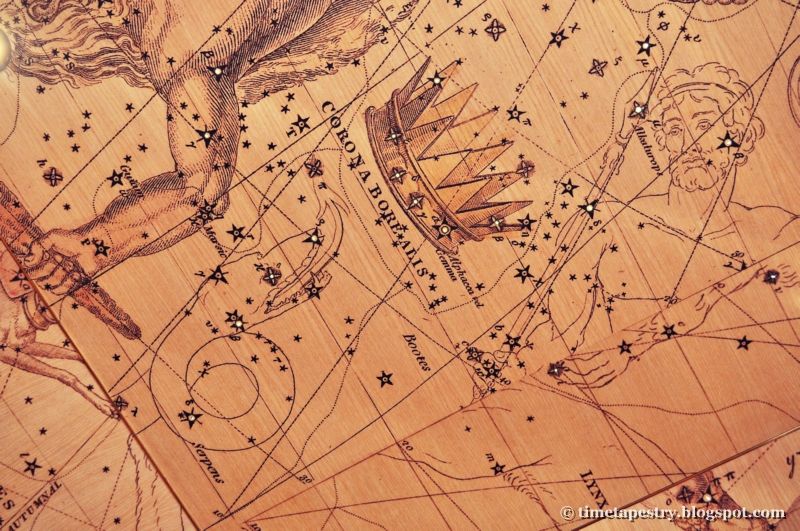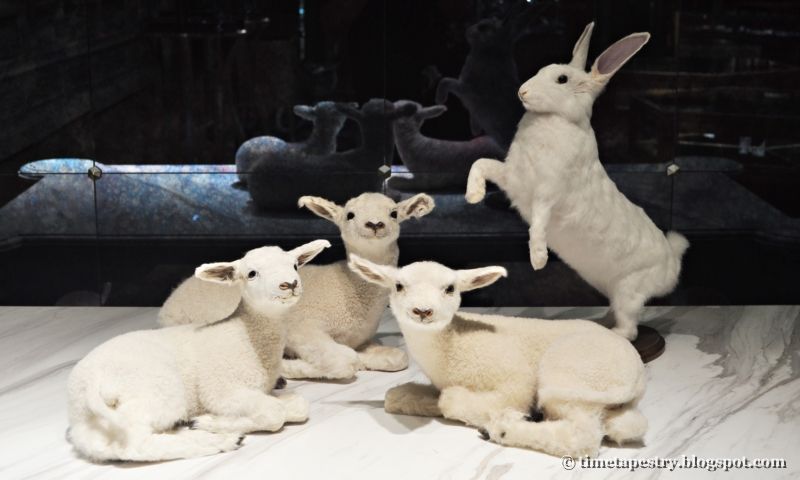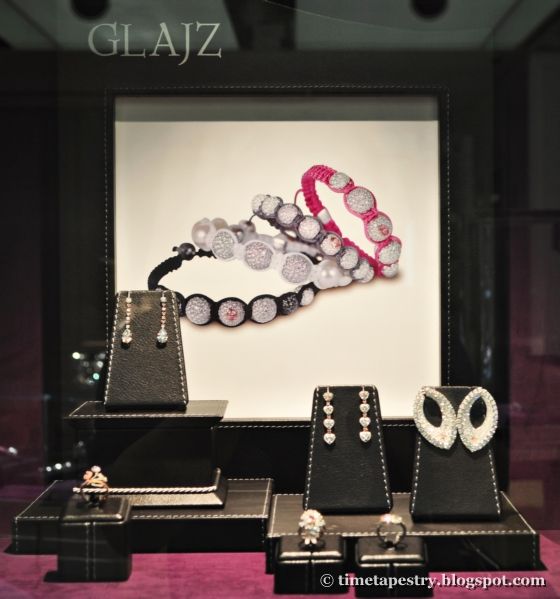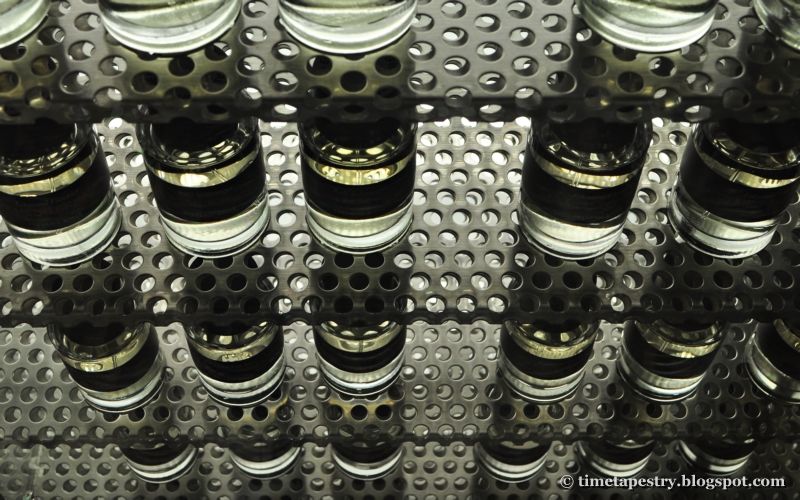 To end off, I definitely recommend folks pay Malmaison a visit(if you're about town) and if you are in the mood to pamper yourself or your loved ones... I am quite sure you will be able to find something that would satiate your luxury desires... you could also chance on something that u never knew u needed while soaking in its impressive atmosphere... It was definitely a fine experience for me :)
[part 2 will be coming up soon and will focus on the timepieces on offer and on display at Malmaison... my thanks to the team at The Hour Glass for letting me take these snaps one hot and humid afternoon...]