if u missed part 1 just scroll down a little :) this post is on the watches at the shop. as mentioned earlier, most are for sale and there is a very healthy (bank account draining) selection available but also there are some nice Rolex rarities that are not for sale. nice :) to the watches then!


we start with the harry winston ;)
gorgeous blingy ladies watches... gotta find the matching porosus birkin no?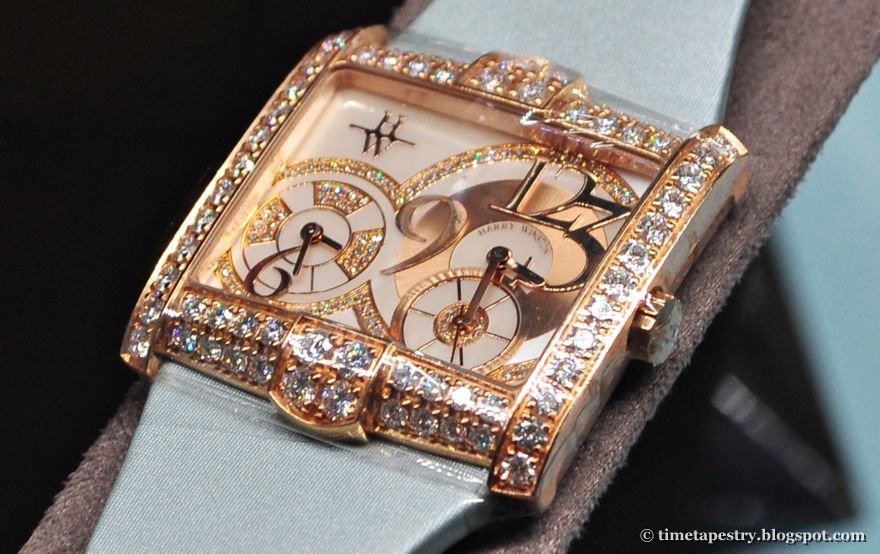 they do have a selection for the male of the species too...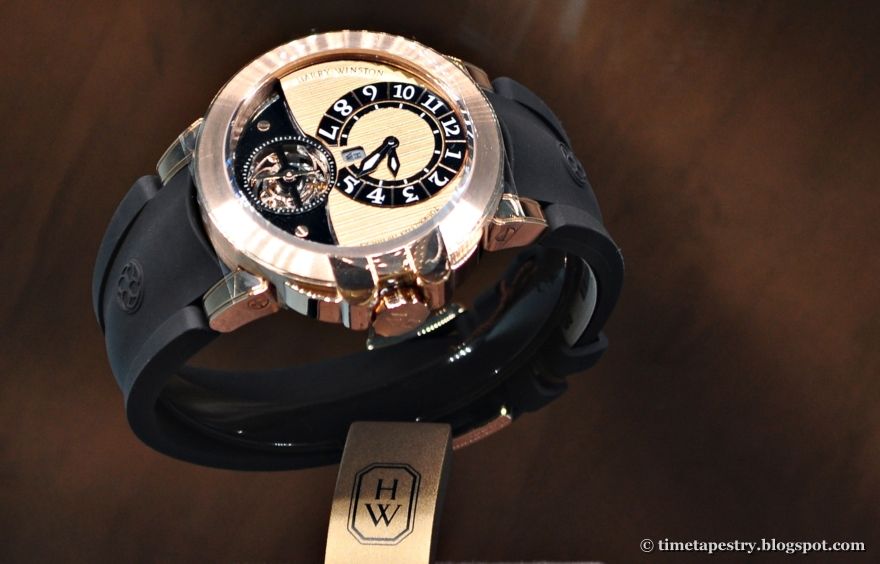 other displays comin up... to note, most were very well stocked... de bethune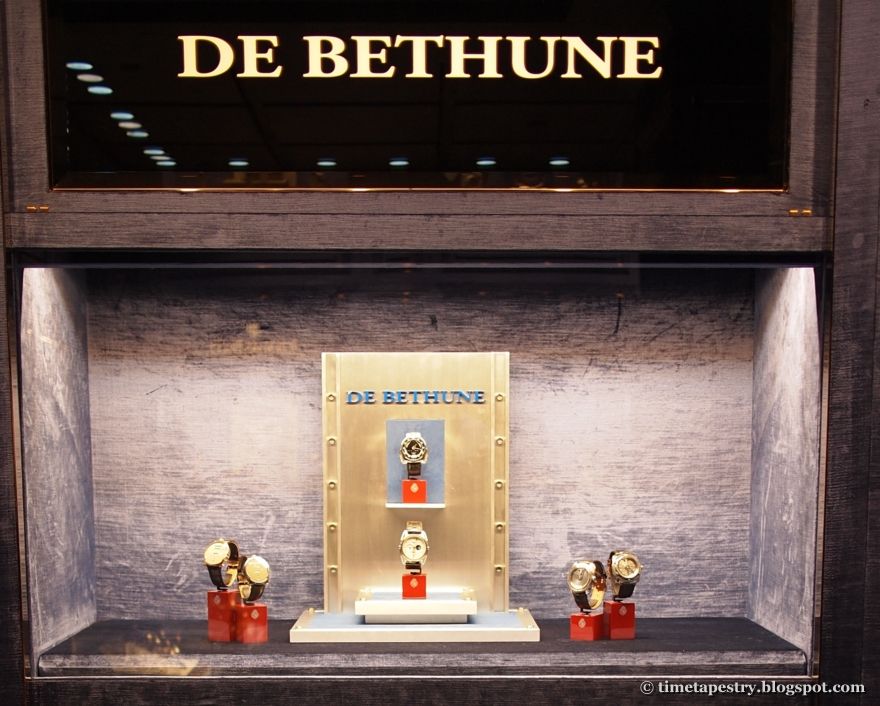 jaeger
ulysse nardin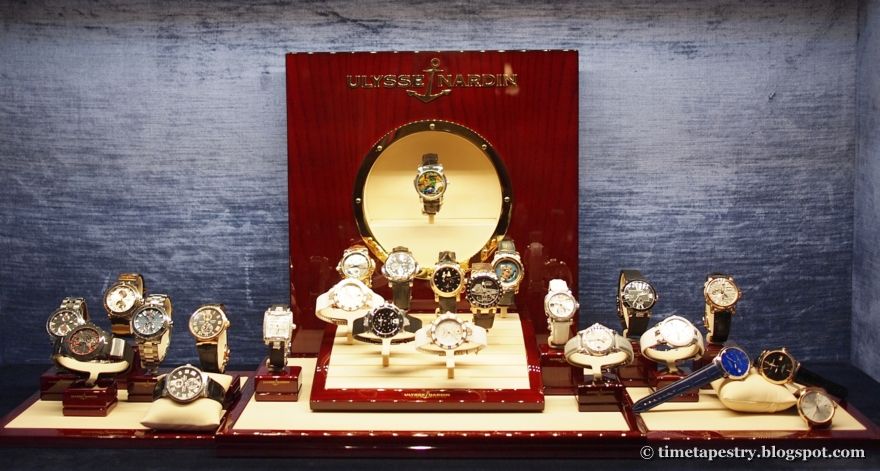 nice cloisonne piece caught me eye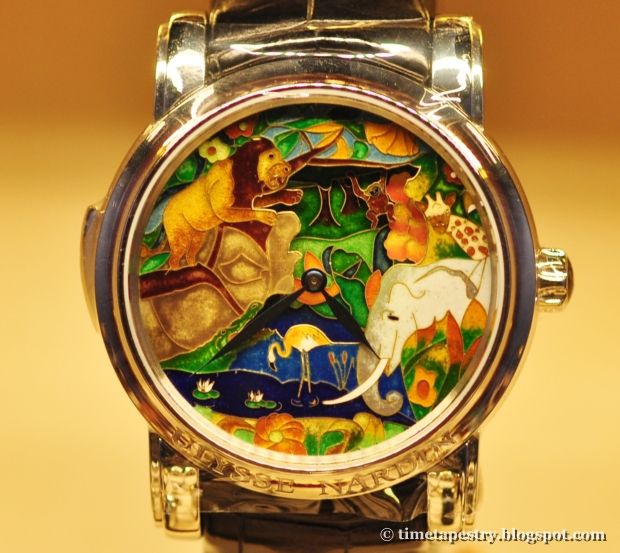 ze langes and ze audemars piguets
some cartier for u?
this was a nice tourbillon piece in the store...
kicka$$ RMs were around too... tubular tourbillon...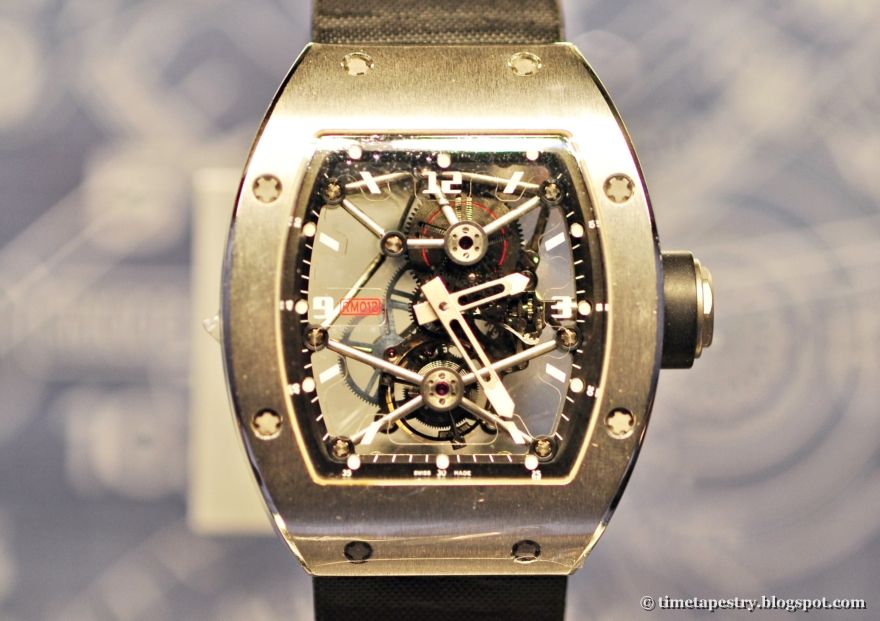 watches in the 'if u have to ask u prolly can't afford em' category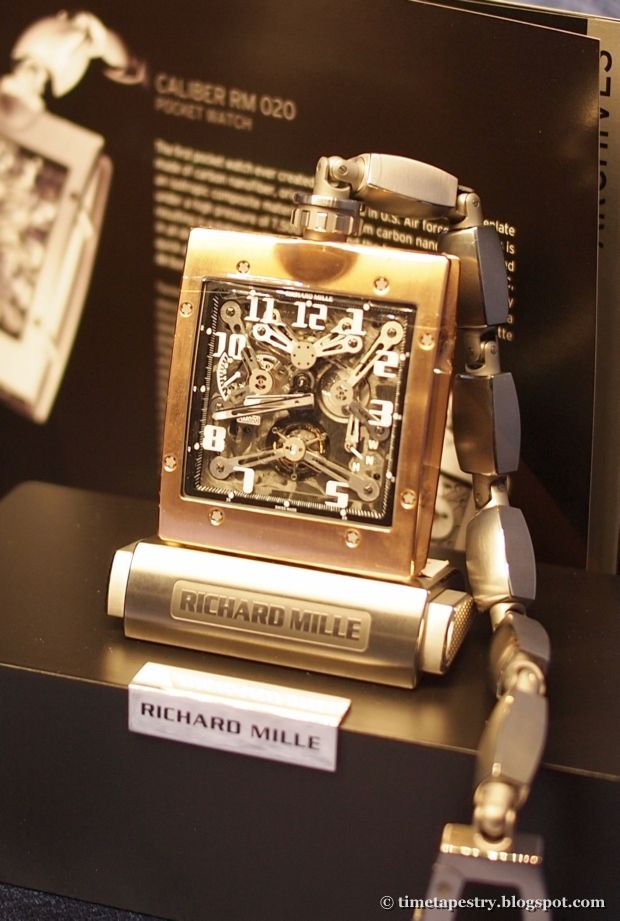 as well as some space oddities that i love :) urwerk
and the HM2 SV... if given a choice of one piece to buy that day...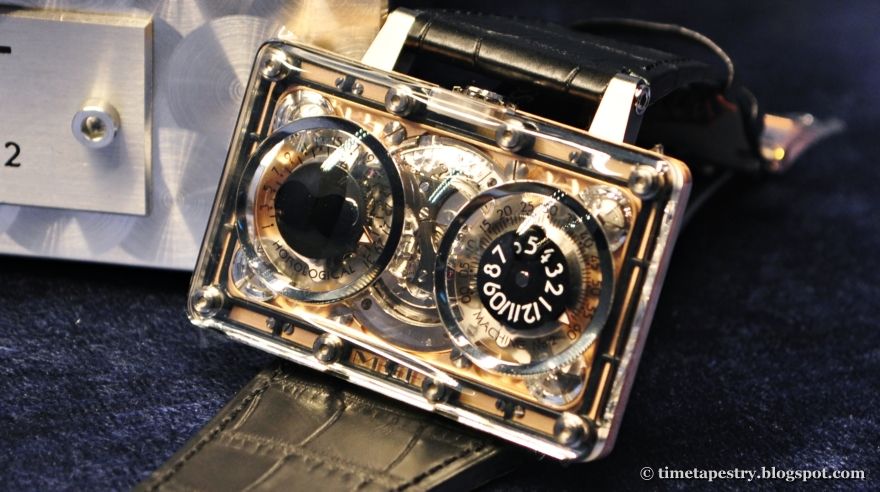 now to the vintage Rolexs. the only authorised dealer to have Rolex's blessings for this display. they even contributed some vintage display stands for it... beautiful
explorer orange hand steve mcqueen...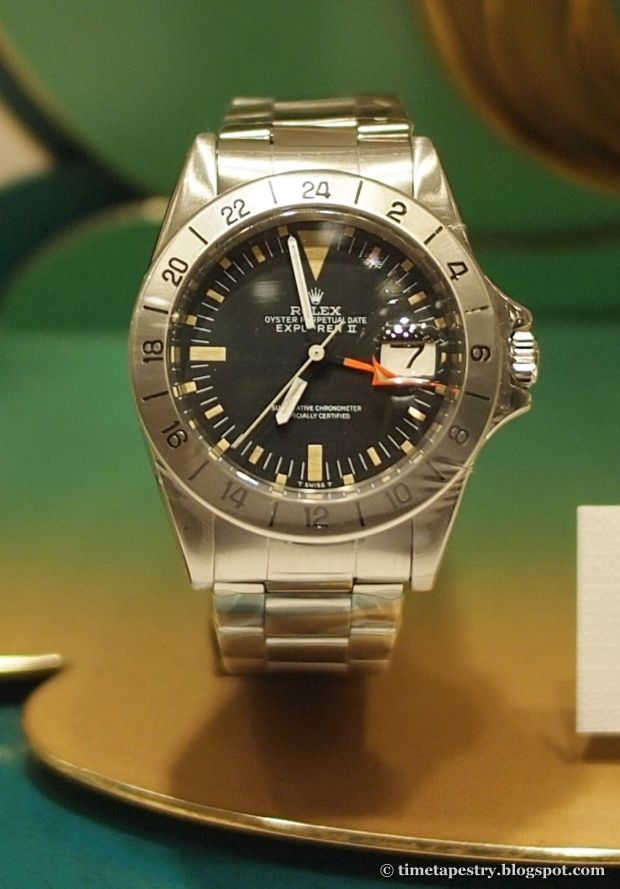 if only my dad had bought a comex sub instead of the yellow gold one... sigh
white milgauss... ride the lightning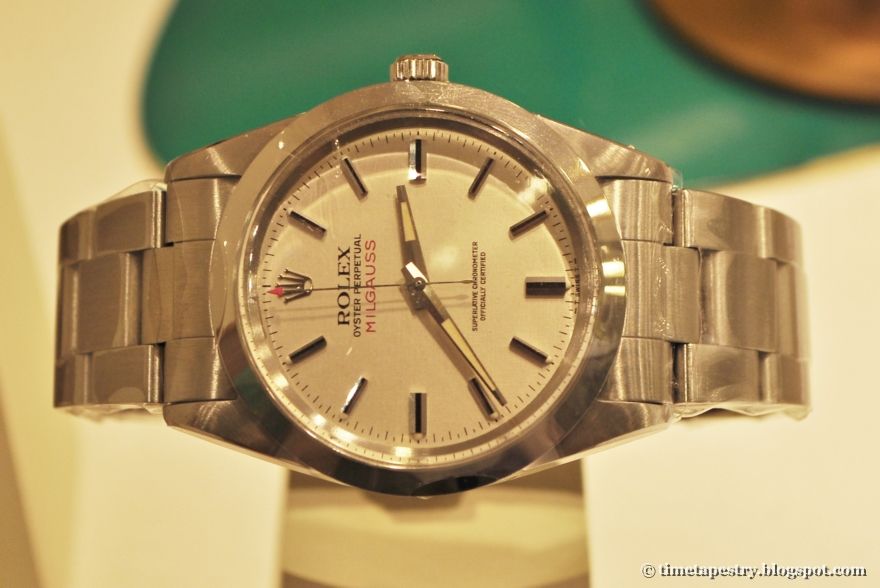 chrono time... pre daytona and paul newmans... (sorry the colors came out funny on this one for some reason)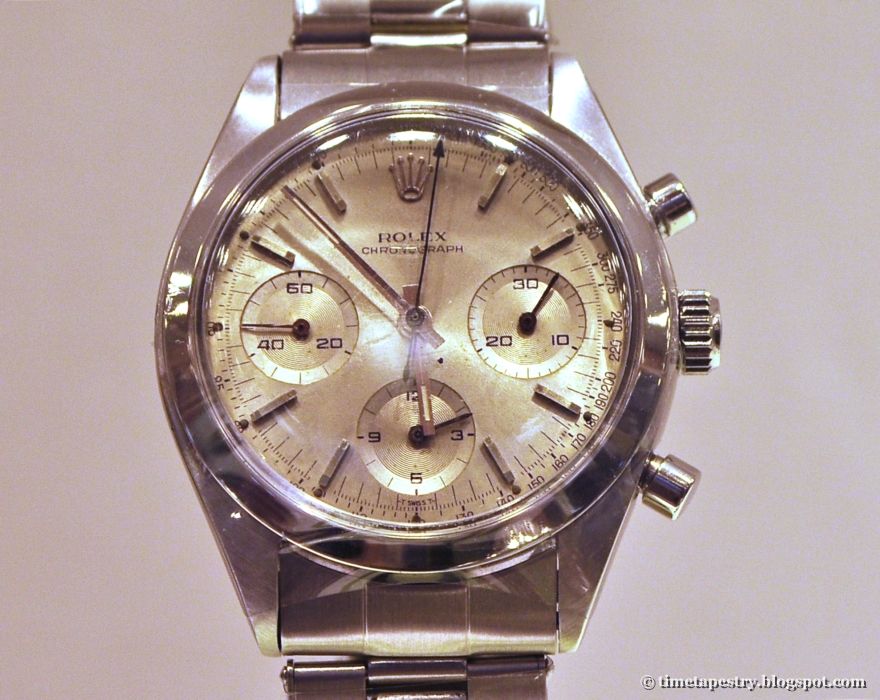 paul newman rip had good taste in watches...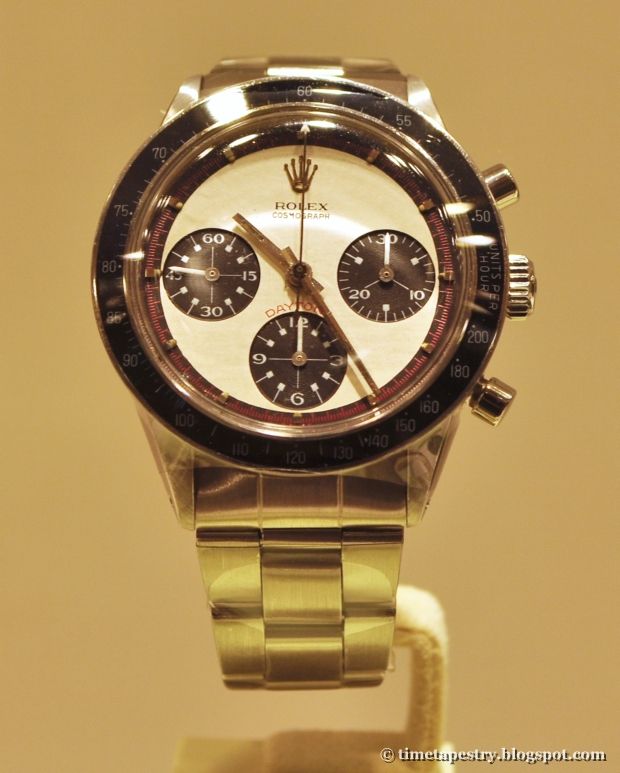 lovely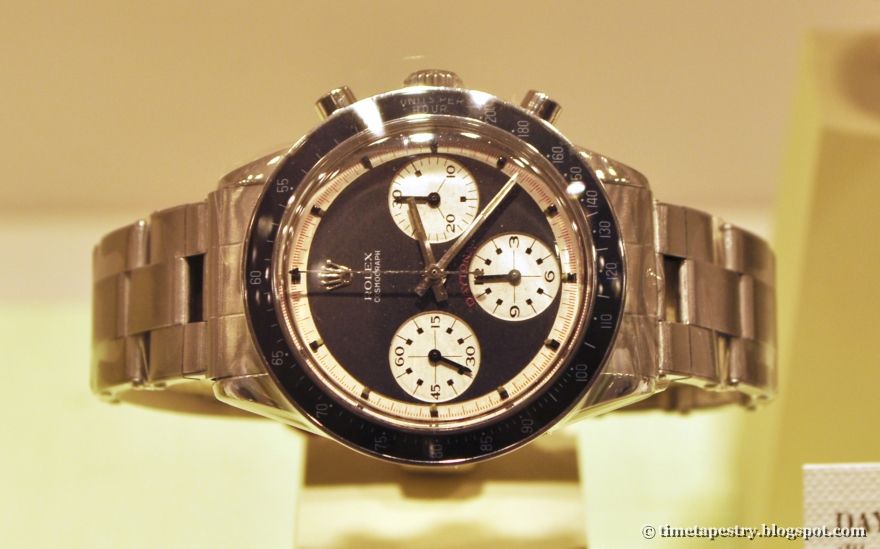 red sub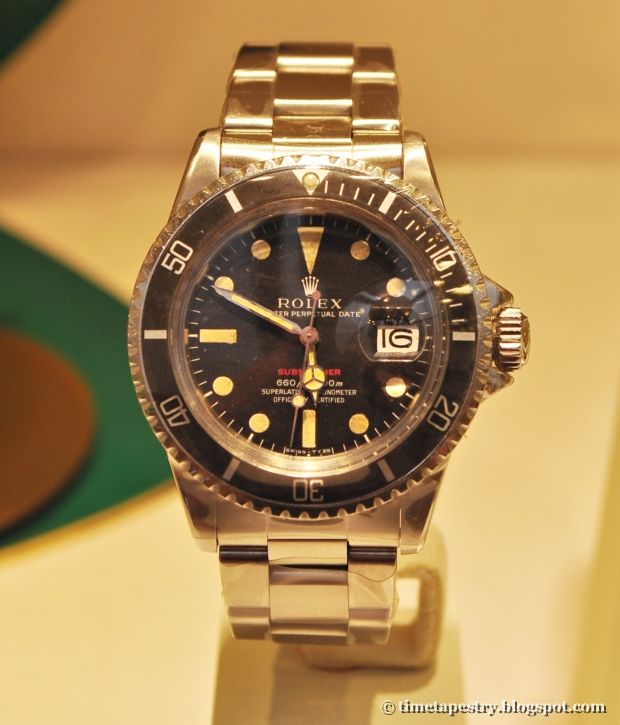 bakelite gmt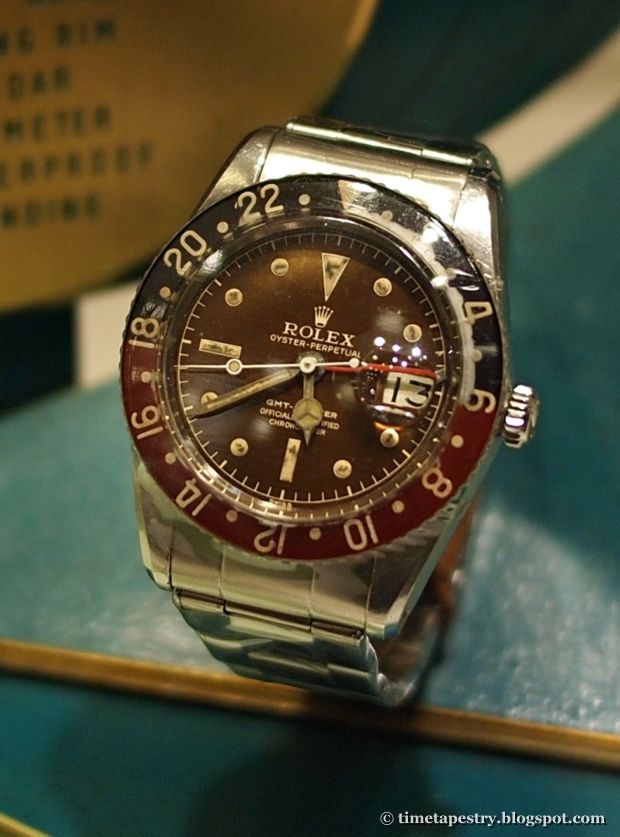 they will be mine... oh yes... they will be mine... :) jokes aside, a wonderful trip down to malmaison with so many fine offerings on display. it warmed the cockles of my watch loving heart... hope u enjoyed the pics and posts. cheers, raph