Other than the only watch auction that will be happening on 23 Sep 2011 (
full catalogue here)
, Antiquorum Auctioneers are looking to have a couple others in the last months of the year... Sep 14 in NY sees some exceptional pieces on sale and of course a significant vintage and modern selection to choose from (
full catalogue here
)... here are some of my live pics of the watches. do visit the site to view the full catalogue though and signup to bid on the ones u like... i'm not tellin u what i'm targeting of course but lets just say some watches are like a fine wine...
interestingly the first watch i photographed was one with its case back off... and well look at it... i had to take pics of it no? :)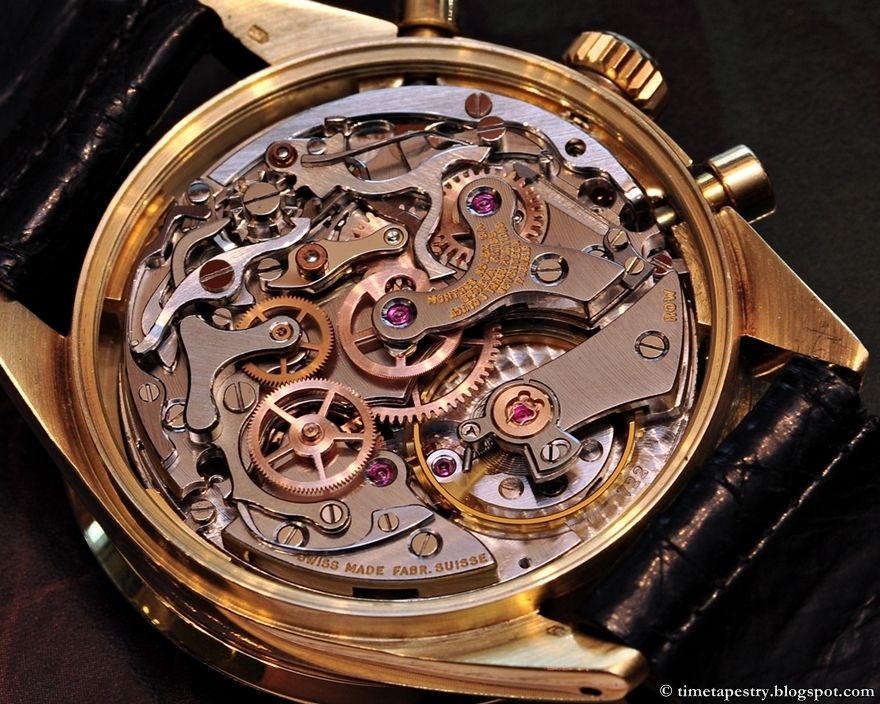 oh and in case u didn't make out the name on the movement... its a Rolex ;)
the lovely Cal 722 in the Rolex Daytona YG Ref 6241 a classic column wheel chronograph movement...
next up we have the heavy hitters... Patek 2499 estimate at US$300-400k...
perp cal, chrono, moon phase...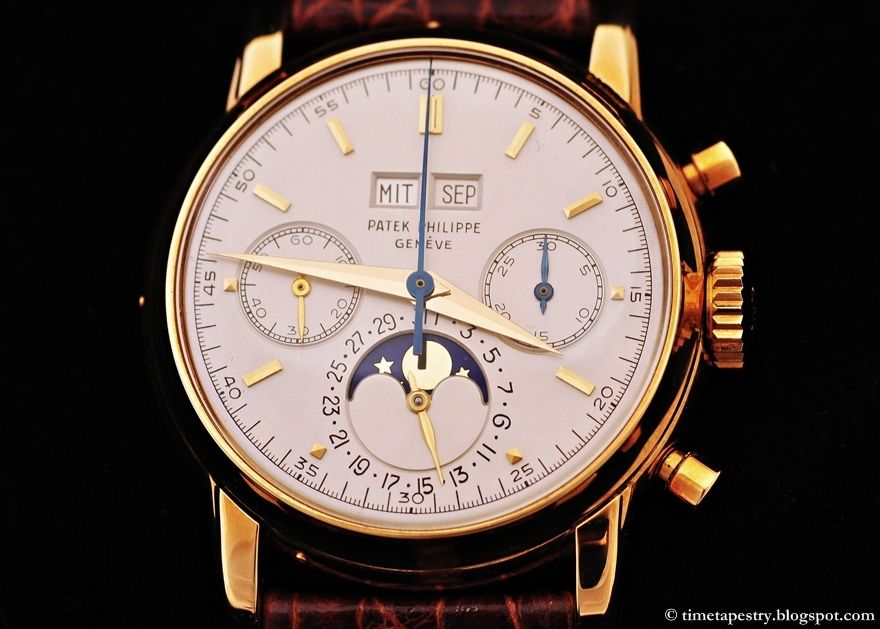 gorgeous and for the very wealthy...
the Patek 1436 the only known one available... split second chrono with transitional dial retailed by tiffany...
split second chronos are challenging movements to make and this beauty has a gorgeous one... it can be seen in the auction catalogue pic here (
link
)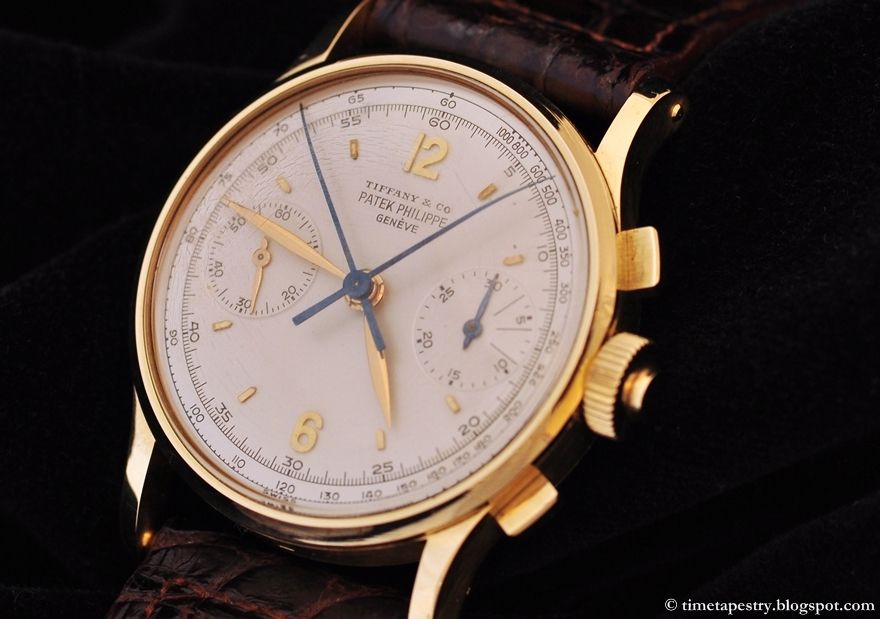 the wonderful blued hands contrasts nicely with its beautiful dial

...
estimate at US$200-300k
...
there is a cool story behind the watch but u
will have to meet me to learn about it ;)
rolex and tudor vintage... rugged robust and been through a number of years... still going strong of course :)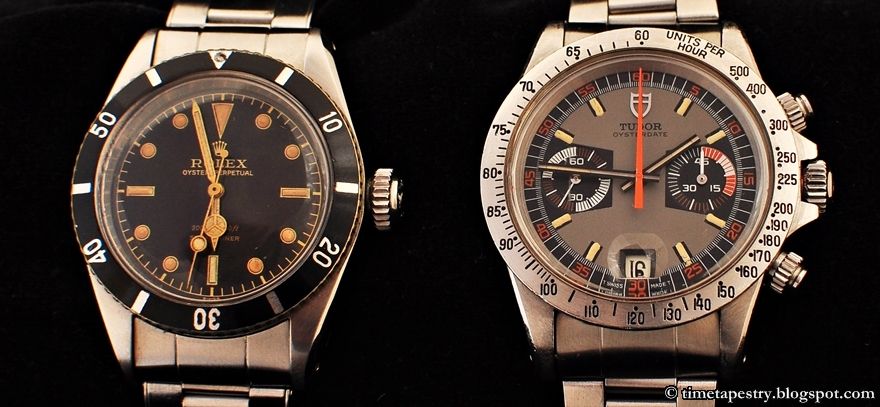 Rolex... Bond's choice and that's all Fleming wrote... no amount of marketing $$$ will change that for me
the monte carlo... the new ones are fantastic and great bang for buck... and the old ones are just sweeeeeet...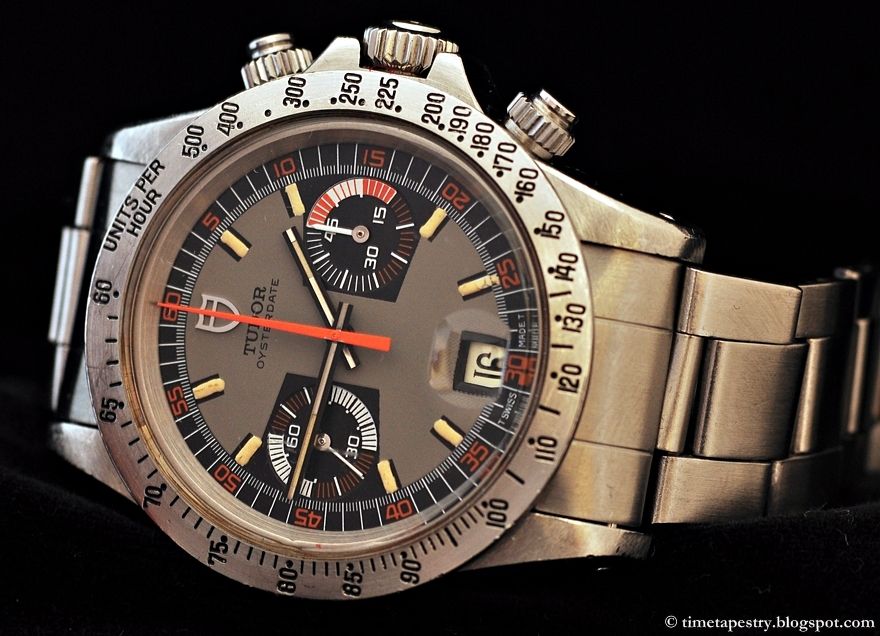 Captain Marvels choice of course... SHAZAM! the Rolex Milgauss...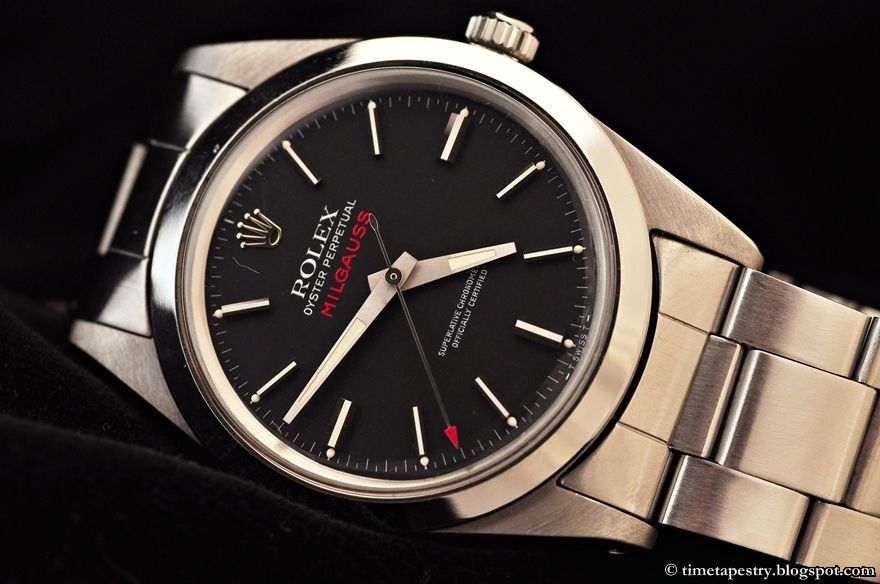 and to end off, the watch with probably the most harrowing tales to tell... IWC B-Uhr Luftwaffe... a flieger watch from World War II... 55mm and with a lot of tail... in the war, the bombadiers and pilots used to wear them strapped over their thick pilot suits or on their thighs for bomb runs...(watch 'memphis belle' if u dun know what i'm on about... oh danny boy...)
the war interestingly contributed to the popularity of the wristwatch which till then had been seen as slightly effeminate... that was of course put to rest when war heroes (on both sides) were seen wearing wristwatches... an interesting piece of the wristwatch's history...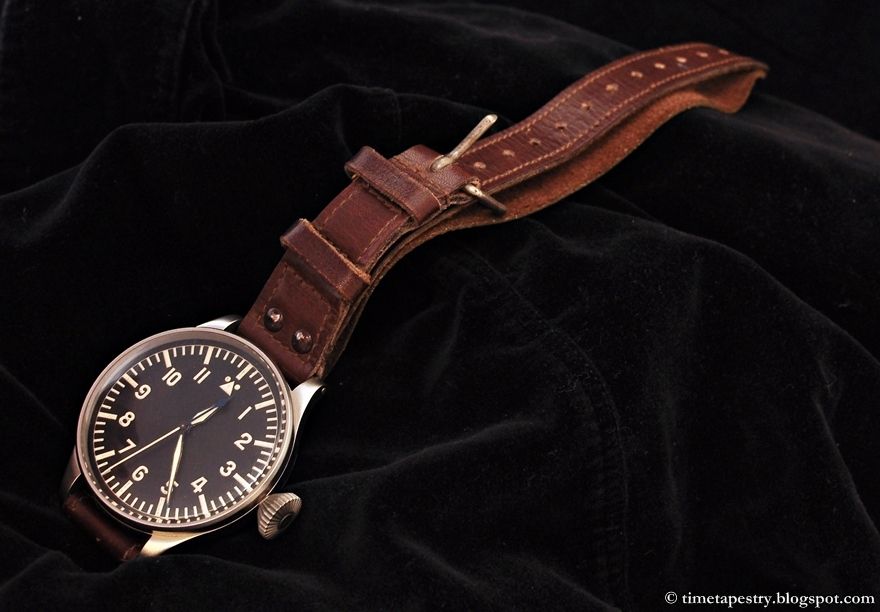 and that's all for me for now. my thanks to the wonderful team from Antiquorum for giving me a glimpse of these beauties. cheers, raph