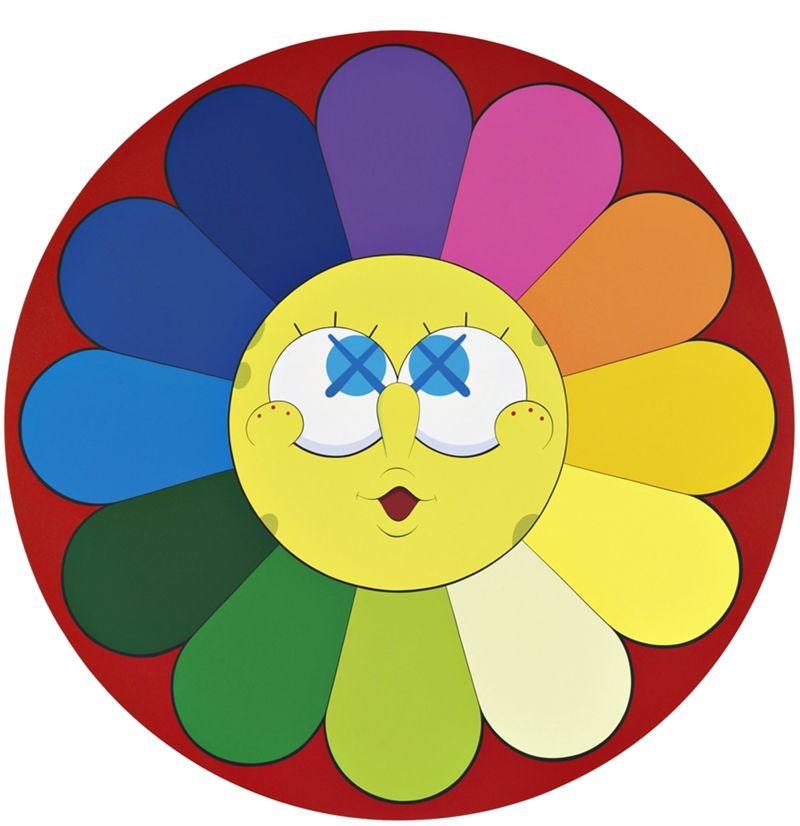 first off the vinyl art/toys in the pics are mine :) i love select pieces of kaws' work for awhile now and have choice pieces that i like in my small vinyl art/toy collection.
an OG (short for original) brown dissected companion. when launched they
were below US$200... now they trade for about US$1000 plus minus
so to hear of him doing a collab with a watch company should be good news no? well the thing is its priced at us$14k retail so its probably gonna be selling at a certain % of discount(as with most watches) at ikepod stockists but its a high starting number.
the design itself is nice. and i do like the red dial one the most out of the 4 shown below... in hopes of being more constructive then ;) its kaws... maybe more colors, more contrast or a livelier louder version would be cool. eg for his latest art pieces its the vivid colors that call out to a lot of collectors. or even a black and yellow piece similar to his black companion with yellow X eyes would be cooler to me...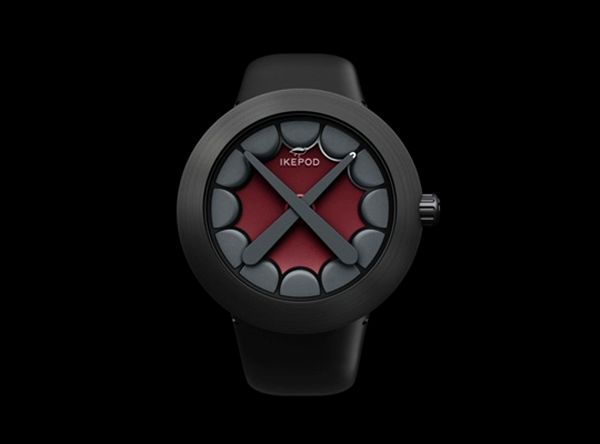 the short of it is... just for me personally, if i wanted to spend lets say US$10k on a kaws piece, i would just get a 4 footer of one of the companions or dissected companions (see pics above) that are just freakin' amazing m'kay. of course for folks who have mo money or have all that they want and do like this watch, they may pick this up if they're fans of mr brian donnelly (superman/clark kent geddit? :)
some folks who have collected kaws for awhile do find at times that he phones stuff in too though eg. those beer bottles with the Xs or that sad snoopy release. for myself, i know that there are pieces out there i have yet to acquire that i really really like so i don't have to bother about the releases that don't call to me as much. if you ask what are the kind of stuff that does call to me? they're on my walls or peerin out with vinyl eyes at me in my study.
a good thing from all this though is that more folks will get to be introduced/exposed to kaws and ikepod's work and designs (i.e. non-watch loving but art loving folks and the opposite bunch of watch enthusiasts and collectors and have no clue about contemporary art/design in any shape or form.. hirst who? newson who?) and that can only be a good thing if you have good offerings in your stable that folks can connect to, click all the right emotive buttons and say 'yes, i'll have one of those please' :)
an additional note. the kaws piece is built off the horizon piece by ikepod and is priced exactly the same even though the dial is more expensive to construct so it may be more a matter of which in their model range appeals at that price bracket. for more info on ikepod you can pop by their website
here
and for kaws you can check out his blog
here
(which isn't updated much) or like his facebook page to keep abreast of upcoming events and offerings. (abreast... i wonder why i like that word)
[kaws also has a clothing brand 'original fake' in Japan. street artist that did fantastic bus ad disruptions in ny and tagged there and in nj before getting noticed and doing commissions for pharrell, nigo of a bathing ape, kanye etc and getting much deserved attention and success]
signing off for now then ;) cheers, raph