The Briefing on 3 Nov 2015, 21:20 GMT-8
Mission Dossier: Spectre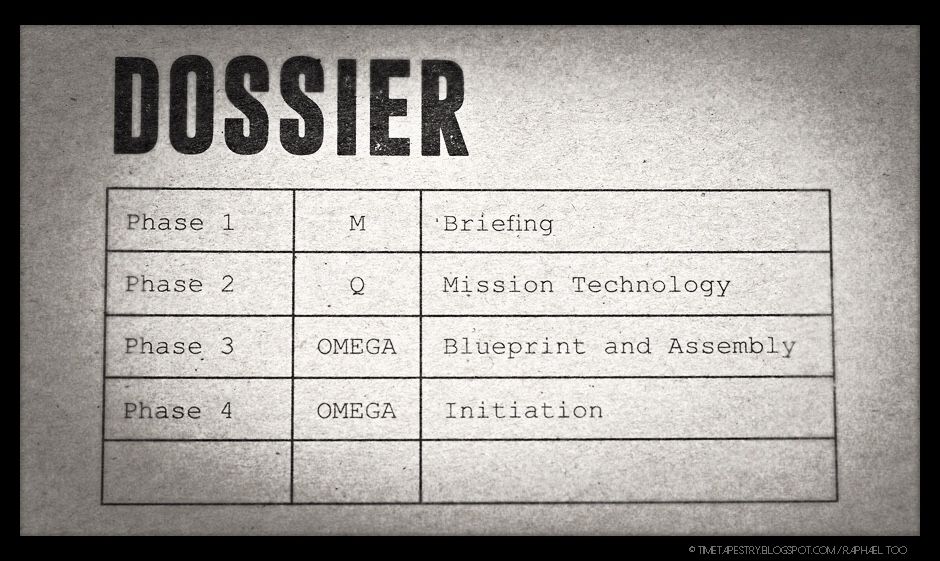 My thanks to Omega (Fiona and the great team at Omega SEA) for the invite down to the Singapore premiere of Spectre, the 24th Bond where we see Daniel Craig reprise the role and i must say he did an excellent job of it. i really enjoyed the references to Bond films from before. Blofield, his pussy cat, Spectre and the meeting table of villians, the fight on the train, the festival at the start and nod to Baron Samedi, the cars, the locations and much more... great for this Bond fan :) oh and in terms of the things to put on the wish list... the Aston (well, both of them) and the Omega Seamaster Limited Edition, a great looking timepiece with old skool charm and on a proper NATO, a lot to like.
To shots of the night then and we started off with dinner at Jamie's Italian at Vivocity. Dinner was great coz of the cool dinner company, Jonathan from Millenary and Marina and Josmin from Regent Media.
Let's get to the briefing proper... M was off duty so Mr Jose de Cardoso, President Swatch Group SEA, got the job done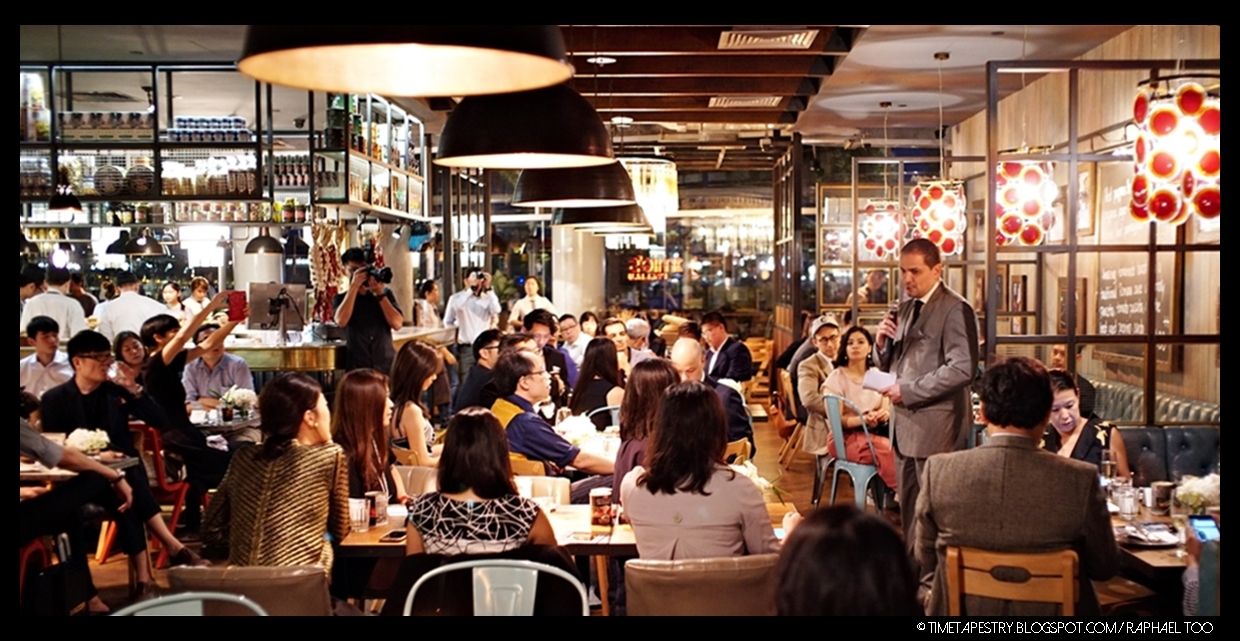 reflecting on his time as a '00' agent perhaps?

and we then went on to collect our goodies from Q branch... [wishful thinking on my part ;) ]
first though some good food in preparation for the mission... looking forward to some good eating at Jamie's Italian
we'll start with a signature antipasti plank ~
San Daniele Prosciutto, Pistachio Mortadella, Bresaola & hot Soppressata served on a
plank with mini Buffalo Mozzarella & Pecorino & Chilli Jam, pickles and olive selection ans crunchy summer slaw [quite a mouthful :)]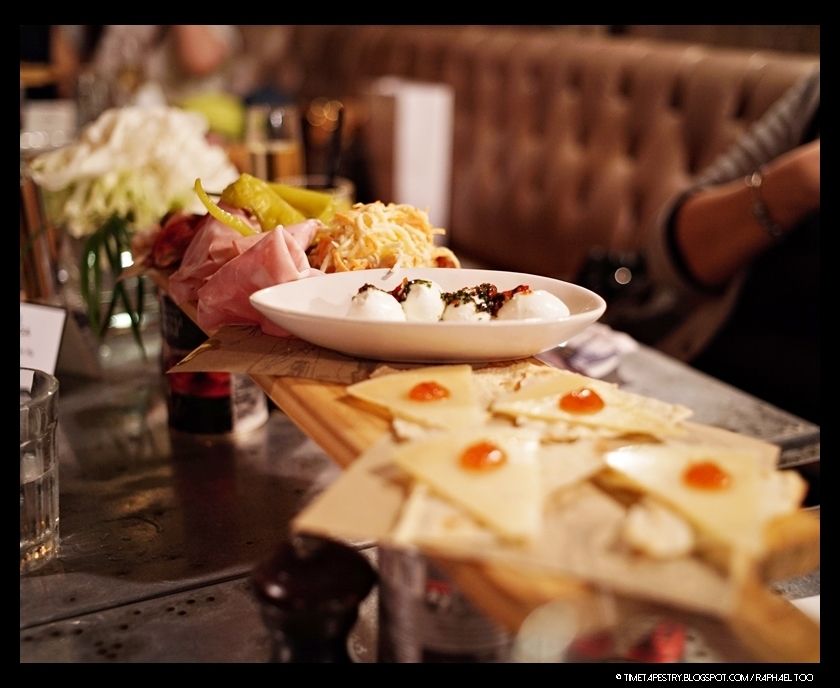 the 2 mains at my table... great looking burger (i didn't taste this)
beef with melted fontina cheese, salsa,
hot Soppressata
, pickles,
chilli & crispy fried onions... may have to go back to have a try as u know i do love the taste of a good burger :)
and my main which had a great sauce though the pasta could be just a tad softer, the prawn linguine ~ fried garlicky prawns, shaved fennel, tomatoes,
chilli and rocket. didn't take a pic of the dessert, a big and lovely tiramisu
that was good.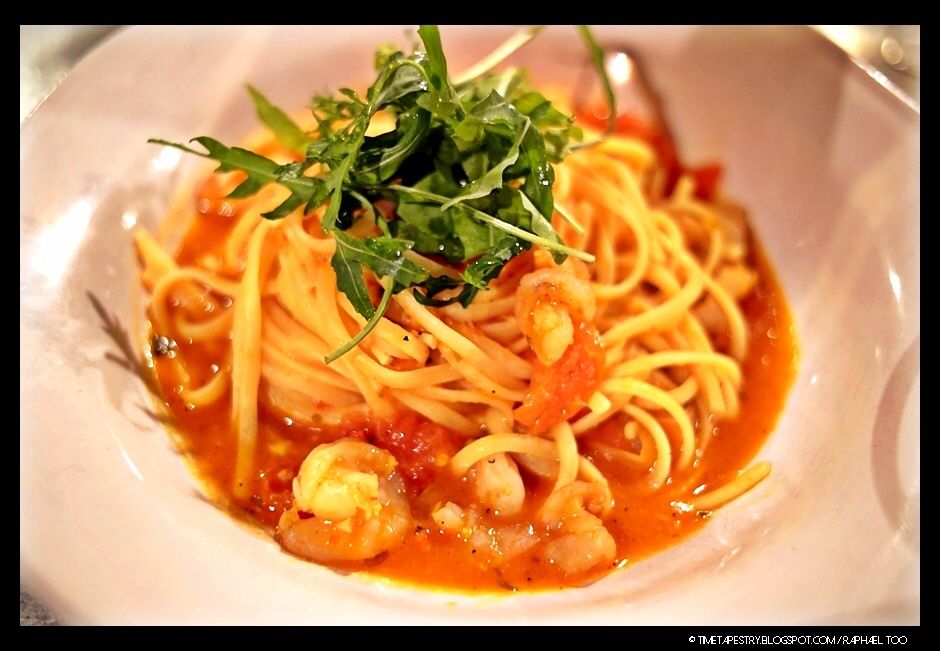 and then it was time for Spectre! the Bond theme song by Sam Smith was a bit weak sauce at the start awesome! (hey it grew on me :) and i loved the rest of it!
for this Bond lover, Spectre comes in at 007 out of 009 stars or 00.7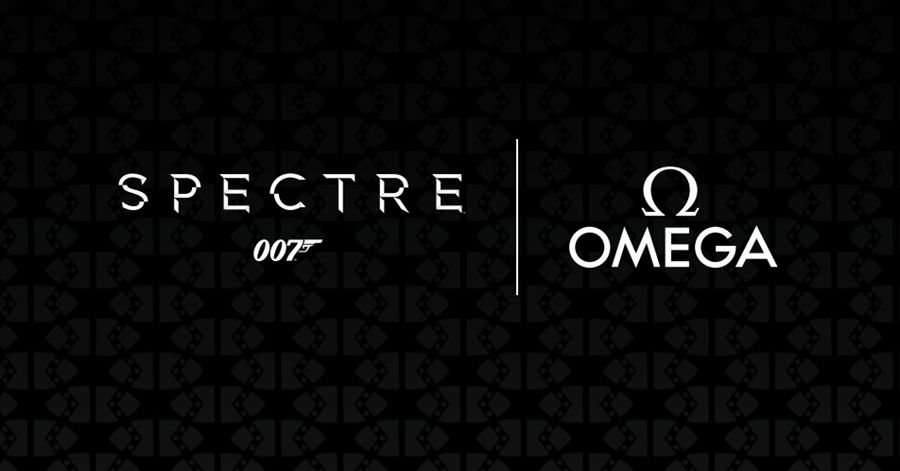 Daniel Craig did an excellent job once again... so did Director Sam Mendes
and some words about playing Bond
and now to the watch (sans alarm and the boom)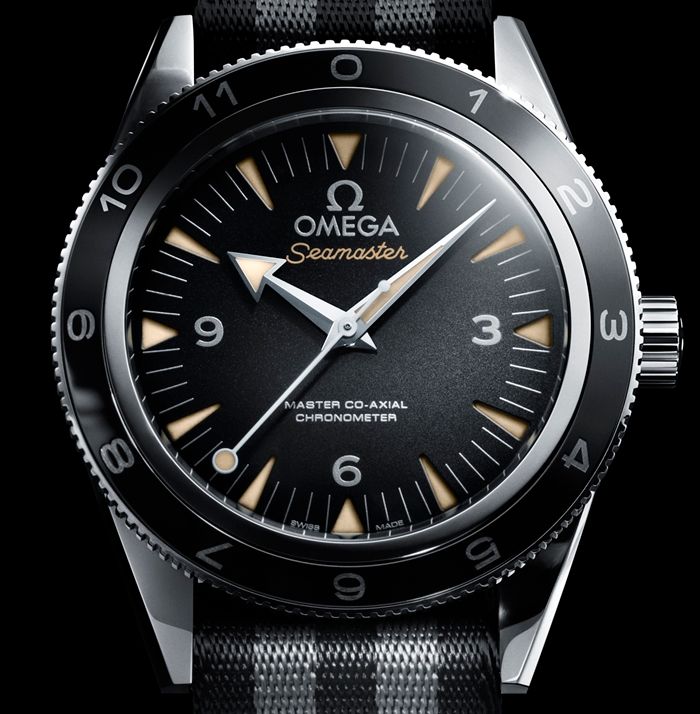 007's watch of choice that tells the time
this ranks high on the 'recommended buy' list for sure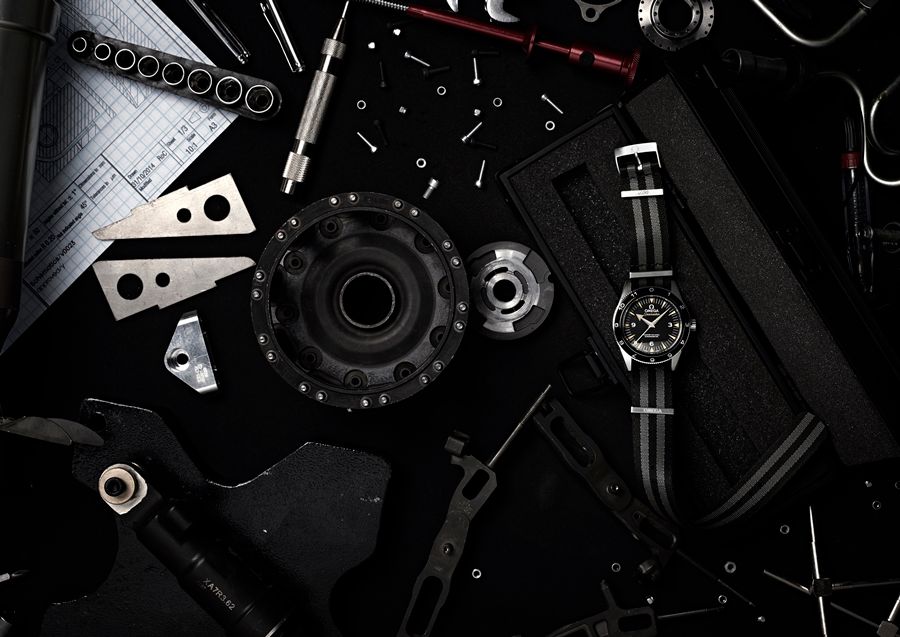 looking forward to the next Bond and hoping Mr Craig does decide to take it up again, even if it's just for the $$$ :) cheers, raph
a look at 20 years of Bond Watches