There are still film shooters out there of course and for those who want to shoot slides,
I was actually going to do a post to say don't shoot slides any more if you be in Singapore and the reason for that is because in Singapore (and maybe in South East Asia), the only E6 film processing lab left is run by a bunch of enthusiasts at Analog Film Lab
LINK
.
Now I personally do not have any bad experiences with them as I have only used them 3 times through Ruby [i guess them not responding to an email to their business email address doesn't really count... or does it?] and i have heard positives and negatives on them but the negatives stick out [if u're curious about the explanation for some issues read this thread and their side of the story here LINK]. I also know of another chap who had his slides processed wrongly as black and white and they just sent him some fresh rolls, as if that would make up for the loss of his images. So not so reliable and if u want to shoot slides than you may want to look beyond Singapore for processing.
For folks outside of Singapore if you have recommended labs in Japan or Asia (to minimise shipping costs) do let me know [email: raphael too @ gmail .com (no spaces) ] :) cheers. Anyways here's just a few select shots of Tokyo shot on Velvia 50 and Provia 100. No color tweaks were done to these (just some exposure correction) so these are the colors u can expect from these Fuji slide films. Shot with Leica M6 with Voigtlander 15mm f4.5 and 35mm f1.2 and Zeiss 50mm Planar.
somewhere in ginza [velvia 50]
odaiba wheel [velvia 50]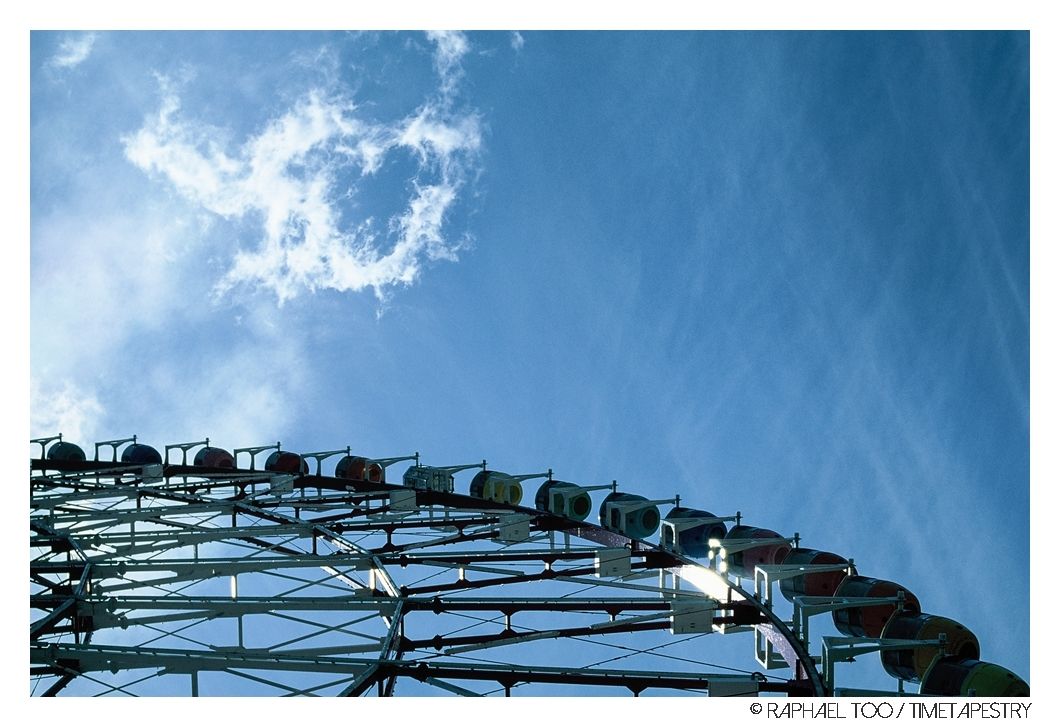 fashion show [provia 100]
shinjuku [provia 100]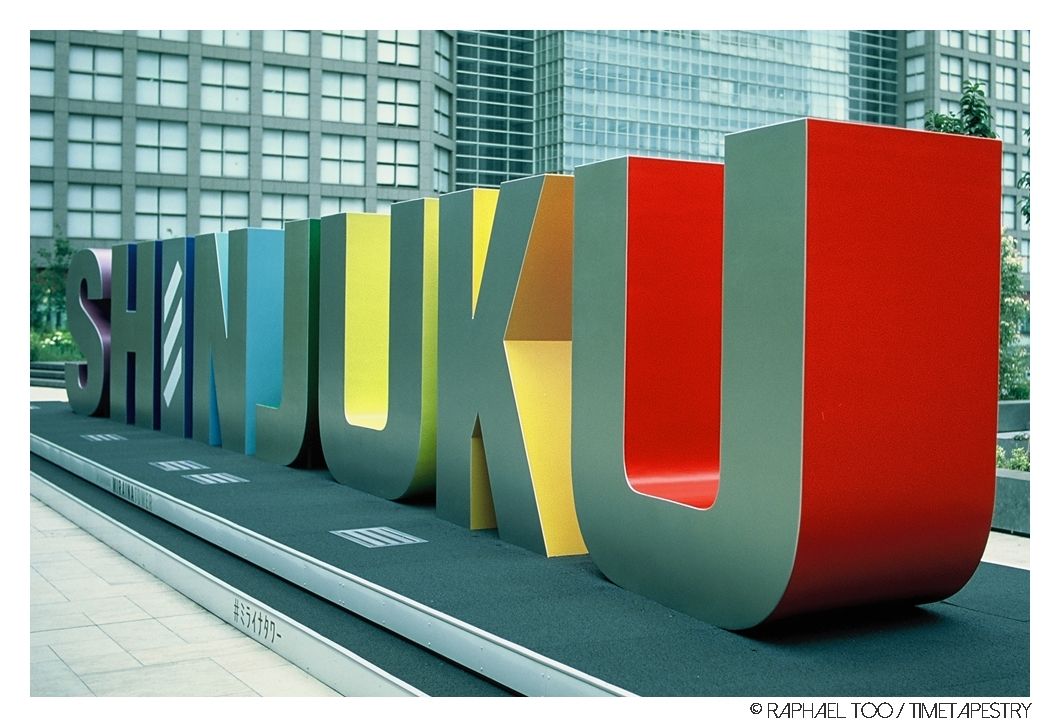 shopping with the mrs [velvia 50]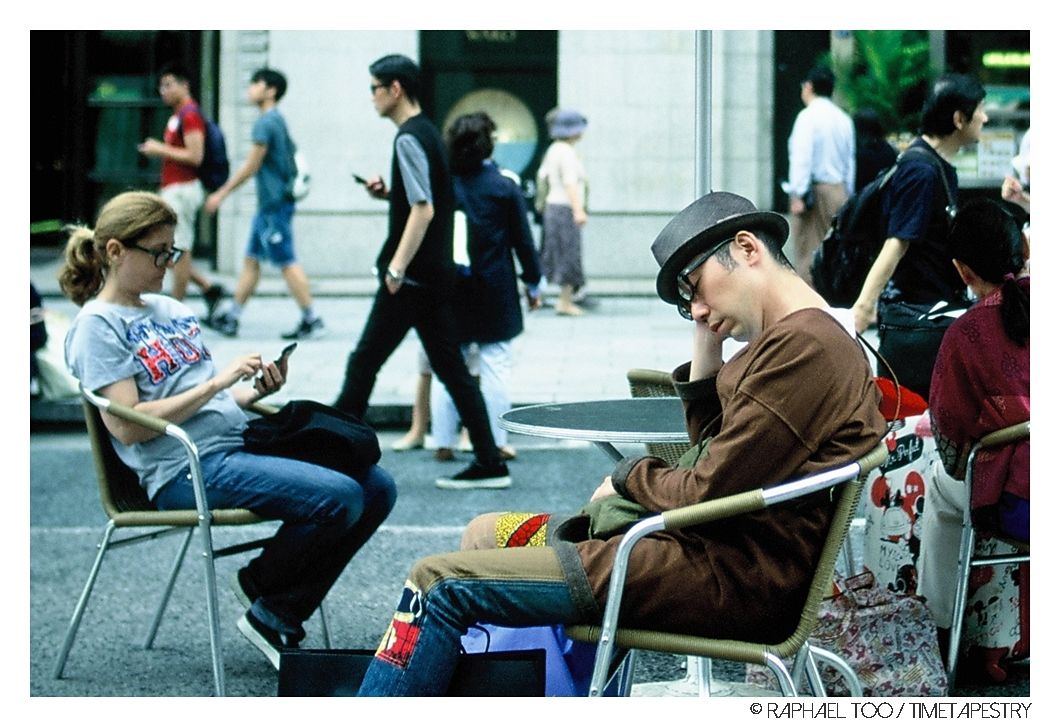 that's how we rolls [velvia 50]
flowers [velvia 50]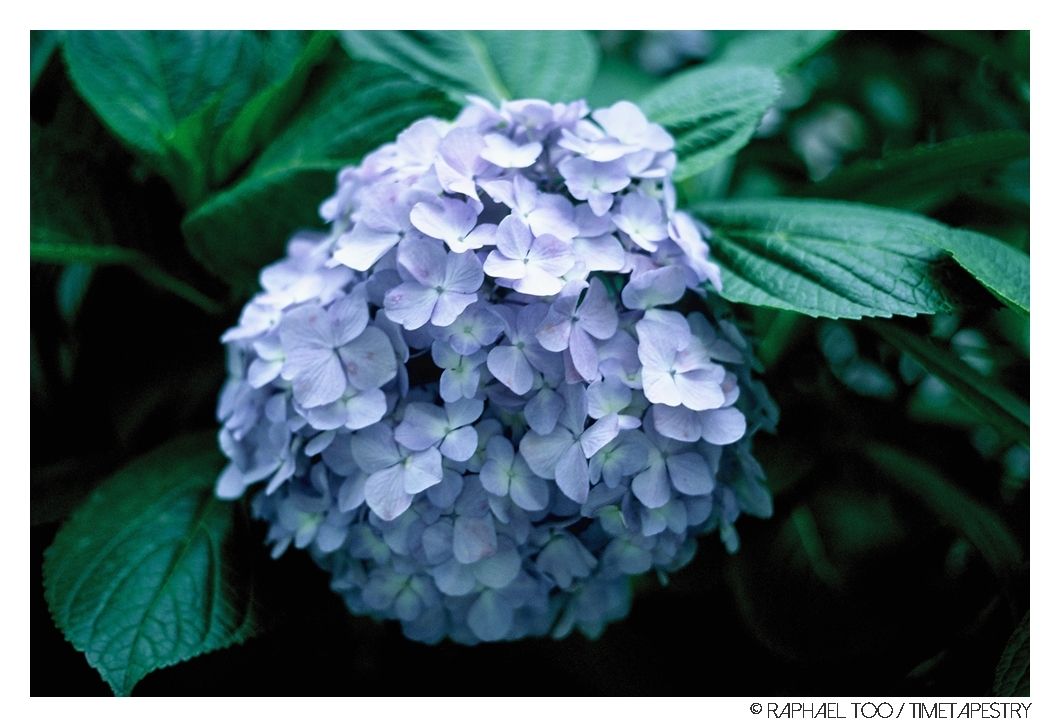 and we end where we began in ginza processed in black and white...