This was a cool photoshoot as it was a break from the norm. a theme or something different like this retro style pinup model shoot was a breath of fresh air :)
the cool cafe which was the venue for it, is located near upper serangoon shopping centre and is call c.a.n. cafe - 730 Upper Serangoon Road, #01-01, 534613 and it opens till late (midnight or after on weekends) as they serve liquor there.
hope u enjoy the pix. cheers, raph
Hello... It's me...
London calling?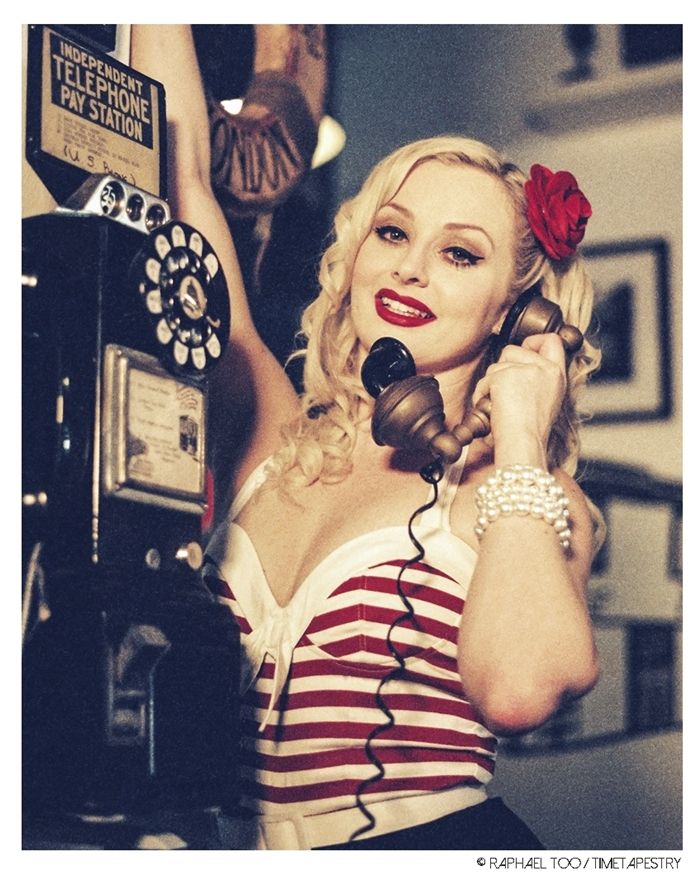 lovely retro cafe setting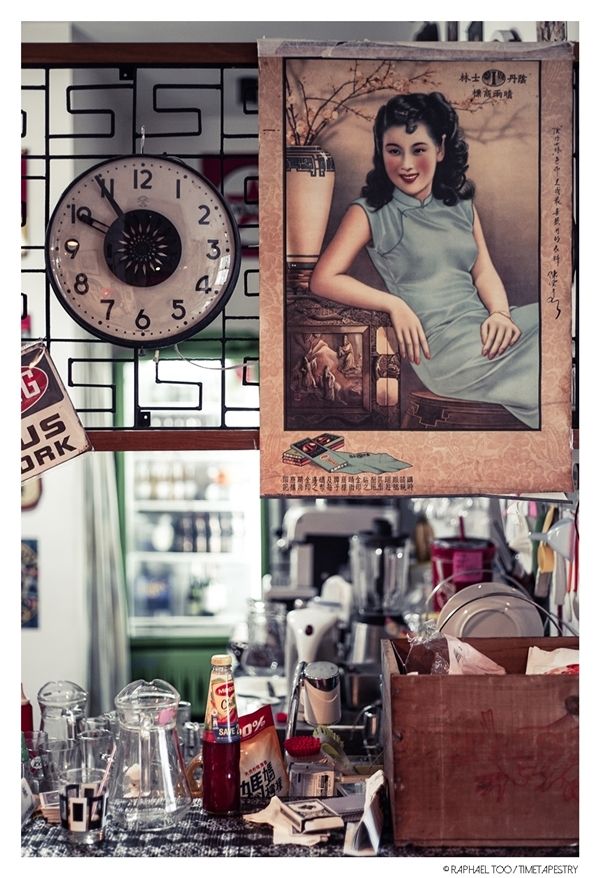 Chillaxing on the Union Jack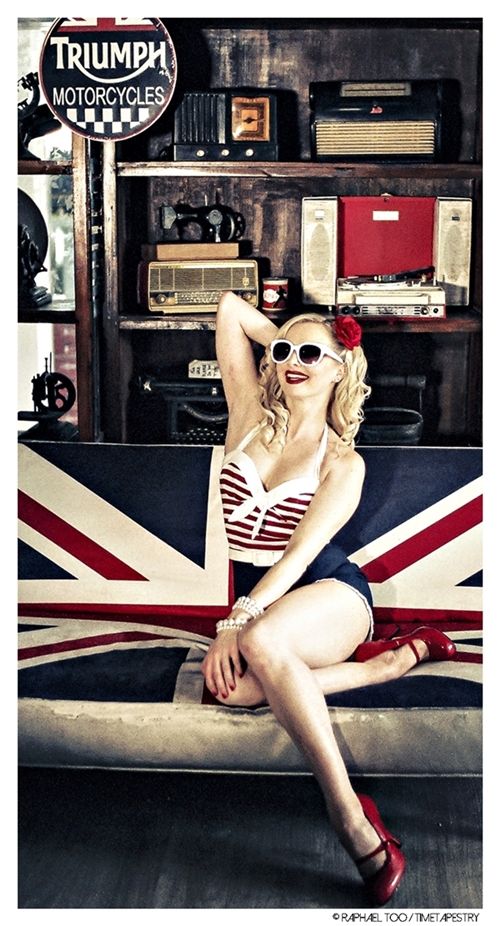 Ooo i found a camera
check it out! better than your Leica? [shot on Sony A7S]
hmm can do selfies too [shot on Sony A7S]
raph are you listening to me? well fact is i wasn't... i had my eye on the
klim! (or milk spelt backawards)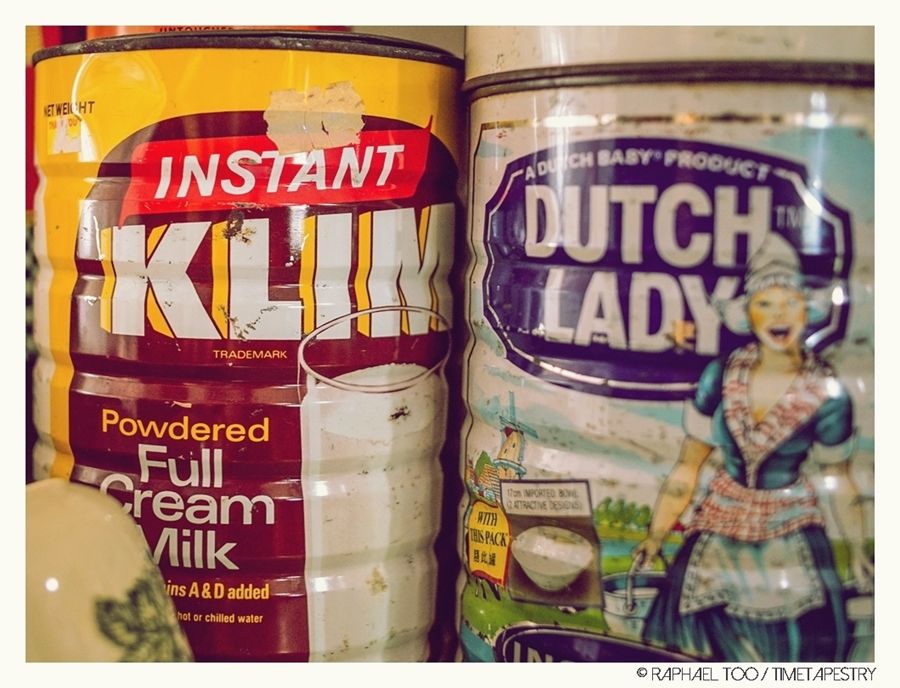 what a difference a day makes... [shot on Sony A7S]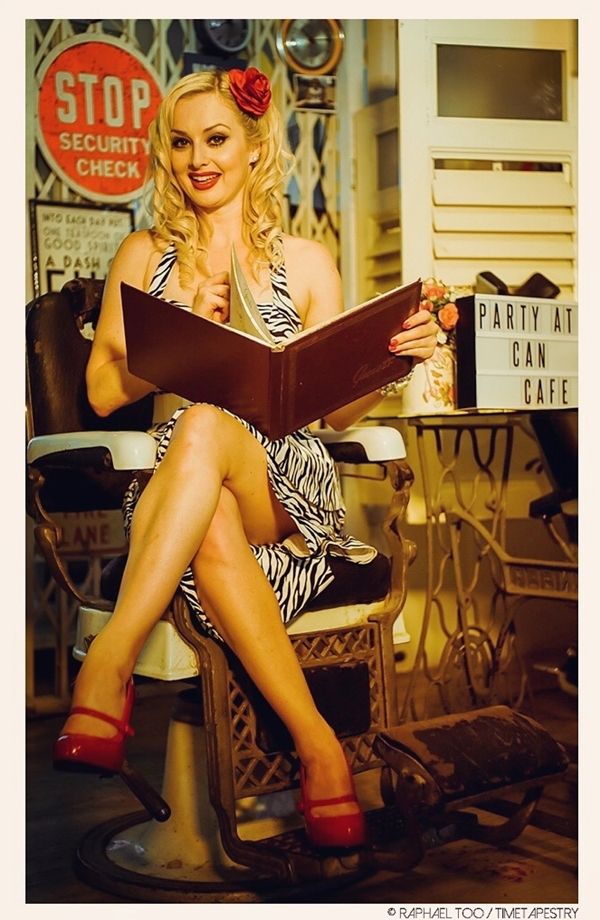 typing out a letter [shot on Sony A7S]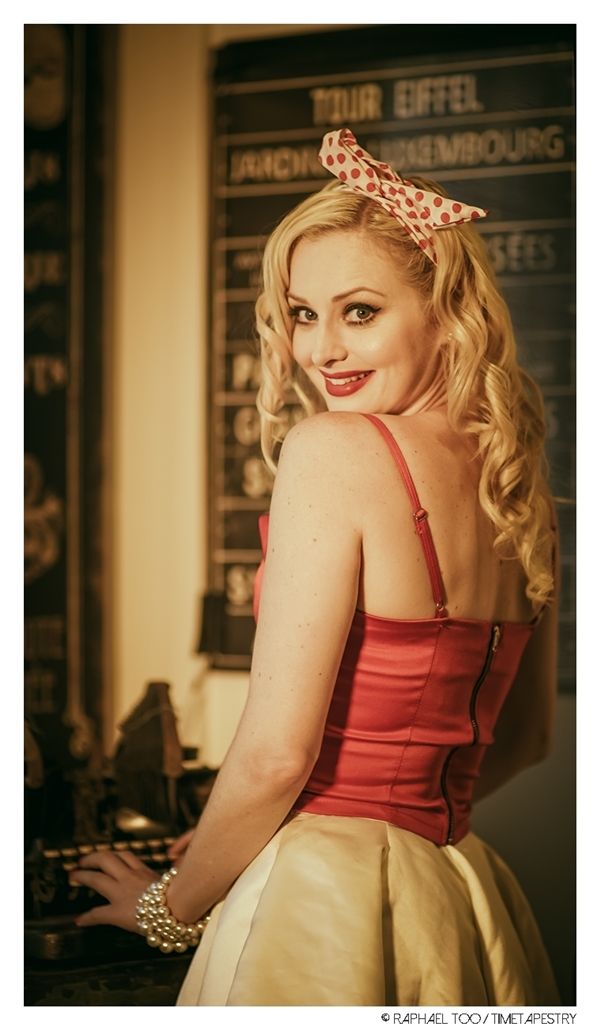 and ready to go for our date at jack rabbit slims :)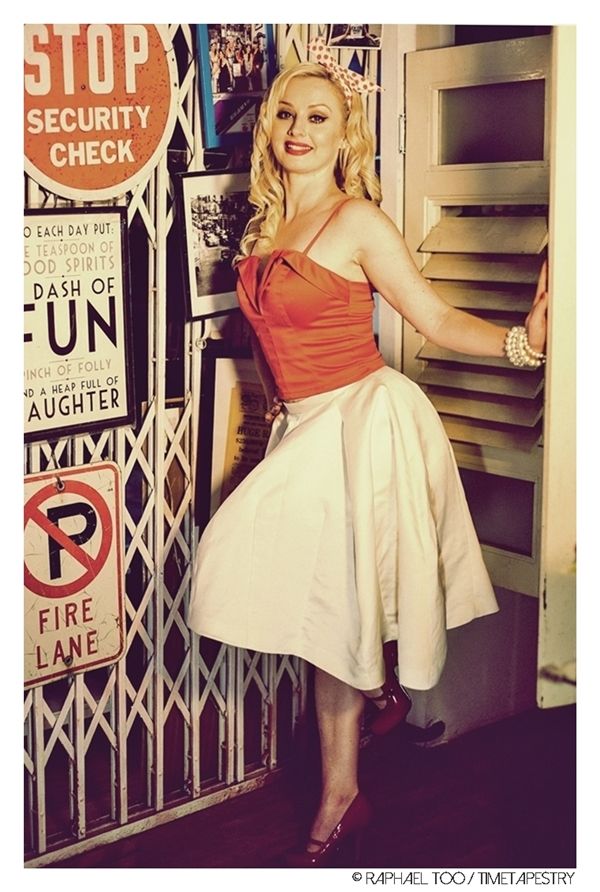 i'm ready for my closeup ;)
[shot on Sony A7S]