first off the samsung omnia...

its a treat. I have had mine for over 2 months now and i use it for surfing, accessing emails, IM etc. Cons include the stylus not being in the body. the 400*240 thing which prevents programs written for 320*240 showing up right. i can surf and sms one handed. to write longer emails, messages, or jot down my tots, I have to break out the stylus. i can't make a comparison to the iphone 3g as i do not have that to play around with.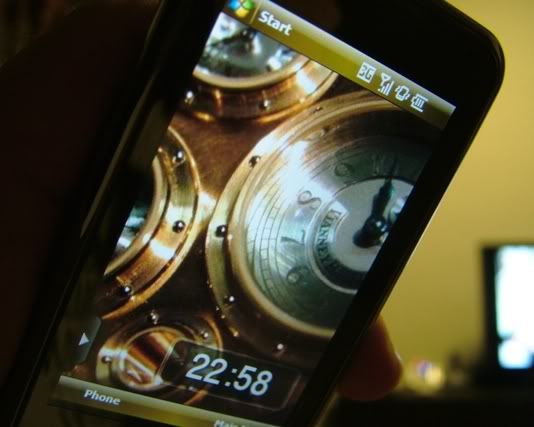 UPDATE* I just saw my friend's iphone 3g in action and it is da bomb ;)
cool device...

Next up ... the
Nikon d90
its a semi-pro/advanced amateur type offering and sits in the middle of the entry level and prosumer pack. it and the d300 totally rock and trump canon's dslr offerings based on the specs on paper. My mate bought one and his pics are looking pretty good to date. stock lens for the d90 is the 18-105mm VR
Lens
which is pretty decent kit. this thing takes HD video and has proper live view.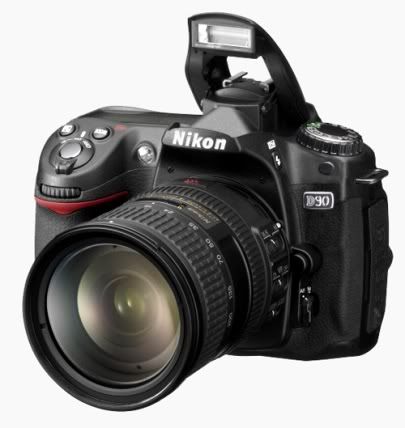 only thing preventing me from buying it RIGHT NOW is this one...
Canon SX1 IS
the sensor size is still a piffling 1/2.3" but its using their cmos sensor and its the first time they are doing that in the powershot range. this allows for an impressive 4fps shooting. not sure about high ISO performance though and noise impact but am interested to see if it can take decent pics and if it can, its gonna be snapped up really quickly :) expected to hit singapore shores in nov i think... will have to wait till then. if it doesn't rock than the nikon d90 will be on my to buy list.