there are of course a lot of crap brands that show off their wares at basel... when i say a lot.. I mean A LOT! but lets focus on the ones that will get some attention and those that got my attention...
so first off its from the hallowed house of Patek... finally putting their new inhouse chrono cal in a men's watch... say hello to PP5170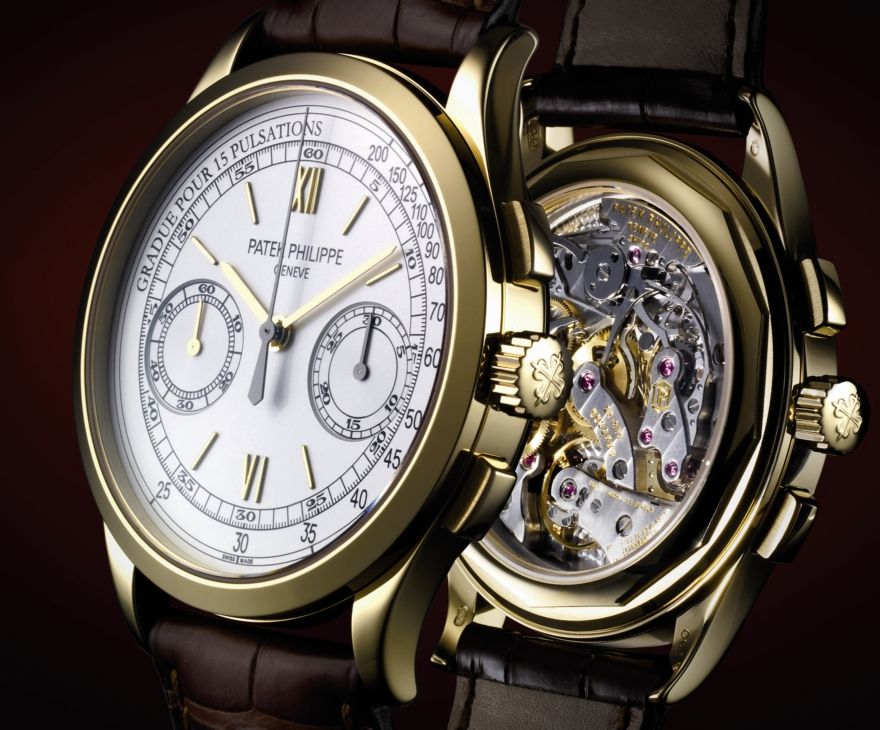 From the press kit
"Eagerly anticipated by all watch enthusiasts, the new Patek Philippe chronograph Ref. 5170 is equipped with the brand new hand-wound CH 29-535 PS calibre, with a column-wheel and horizontal toothed-wheel coupling – a movement of classical design developed and manufactured from A to Z in the manufactory's workshops. This blend of tradition and innovation, crowned by six patents, is presented in a yellow gold case, recalling the magnificent Patek Philippe wristwatch chronographs of the 1940's. The Patek Philippe seal guarantees the technical, functional and aesthetic excellence of this new haute horlogerie flagship model."
following 2 pics from horomundi.com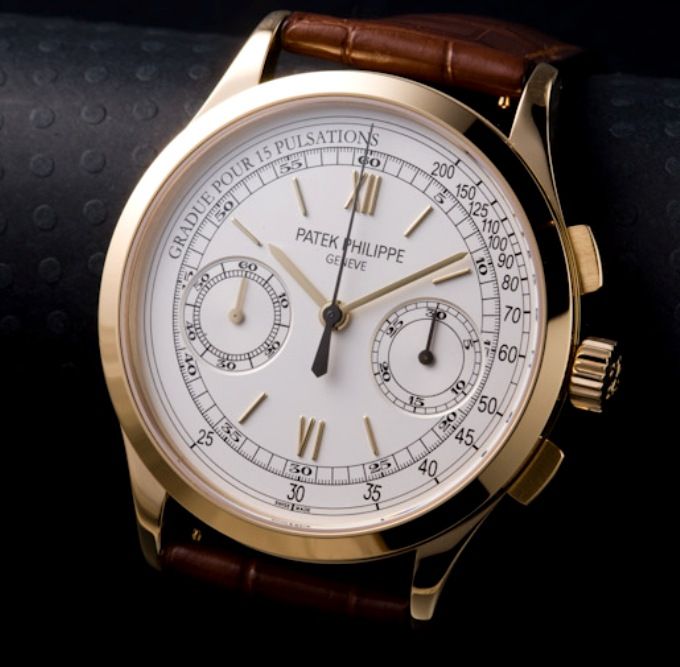 and my thoughts are... its nice. of course will reserve final judgement till seen in the metal but for now... its nice. as i believe it may come with a fearsome price tag, the question would be is it nice enough to justify the price tag... i think i still want the 5070G over this too :)
[additional note: i believe theres an old patek that has a similar-ish dial and i posted a pic of it before, just cant find the post now :) Found it... pic below... ]
& Rolex has come out with 2 new subs and an explorer with black out numerals. i am not so hot for the explorer line but its good that its upsized to 39mm... so just showing the subs. the awful green one 1st and the reasonable black one next...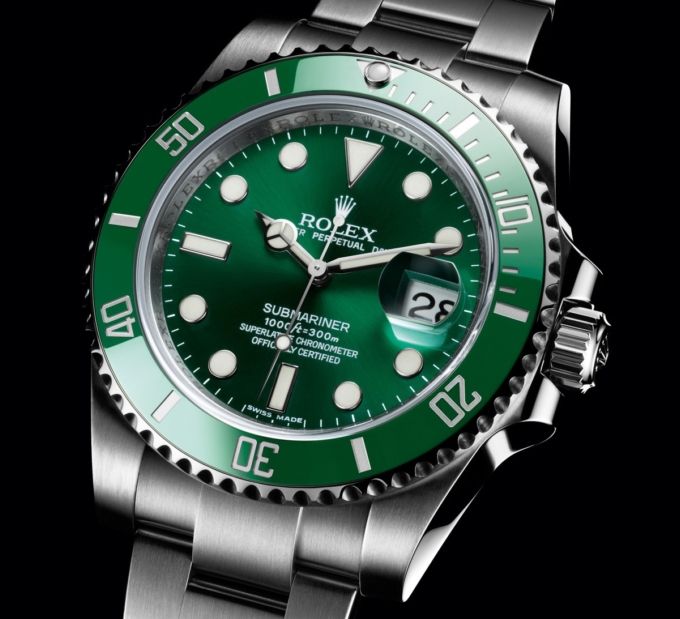 its GMTIIc sized which means its still 40mm but its supercased with maxi indices... can be viewed as a good evolution i suppose...

as i m no fan of the sub with date, i wonder if the no date sub will share the same fate... [based on current info, its still staying the same :) ]
the last of the 103s i believe... i think my fave rendition of it will be the one with the thing down the middle still... but these are still gorgeous :)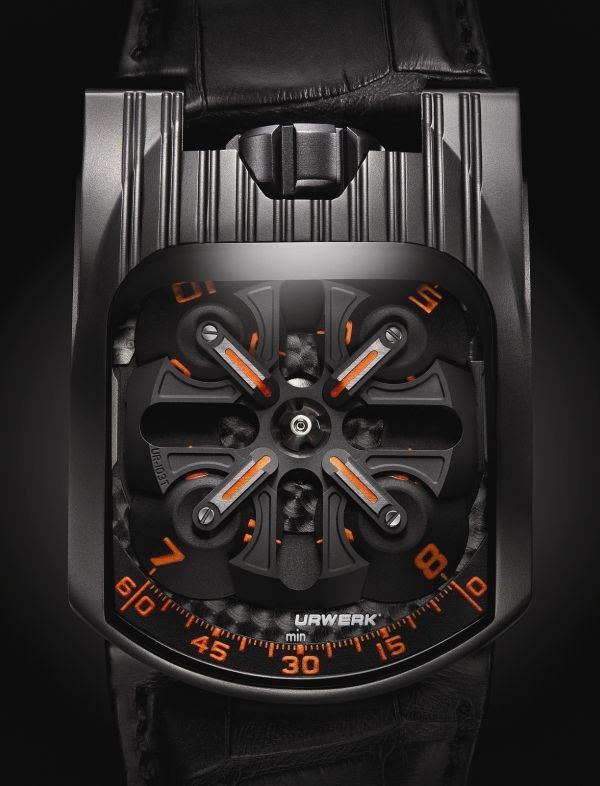 & for horological insane goodness... its the haldimann...
pure technical artistry no doubt but i m not sure if this one tells(or if one can read) the time... if it does its cool and if it doesn't... hmm
and the winner thus far... the one that has me reaching for my pocketbook... this one... (but it depends on the price of course :) tudor heritage chrono... monte carlo here i come.!!
more info... from official specs:
The dial, available in either grey on black or black on gray, is further enhanced with stunning orange details and features 3-D applique rather than printed pentagonal-shaped hour markers and two counters. The 45-minute counter reiterates the counter of the 1970s, dictated by the very structure of its 7734 Valjoux movement and the need for optimal legibility. The thicker, wider, sleeker watch case of the TUDOR Heritage Chrono, once 40 mm and now 42 mm, is altogether in keeping with the dimensions of today's chronographs. also comes with a black, grey and orange fabric strap, with a newly-developed vintage– and seat belt-inspired buckle. 45-minute totalizer at 9 o'clock. Small seconds hand at 3 o'clock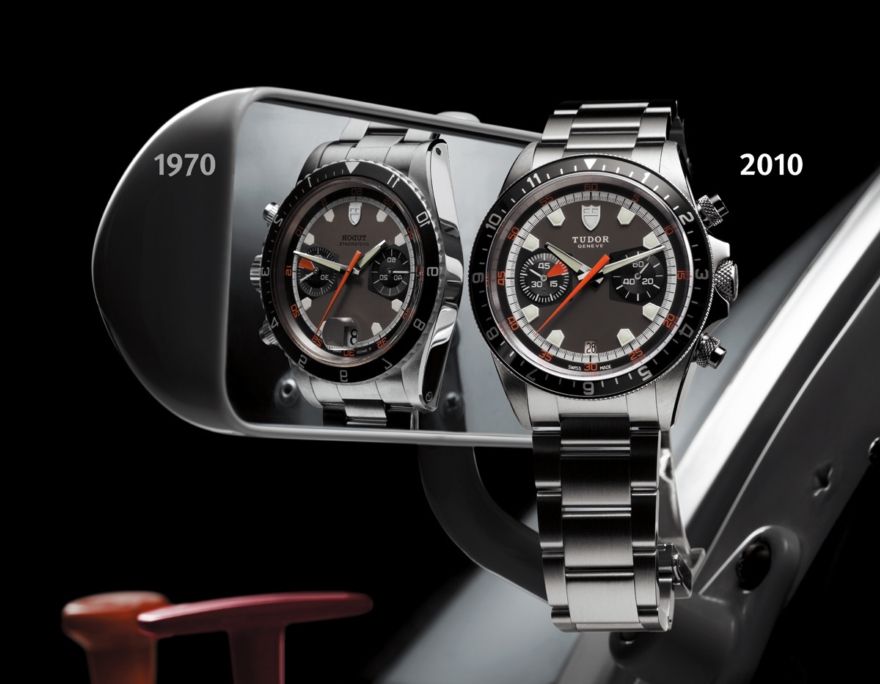 the one with grey dial and black sub dials is the winner of course :)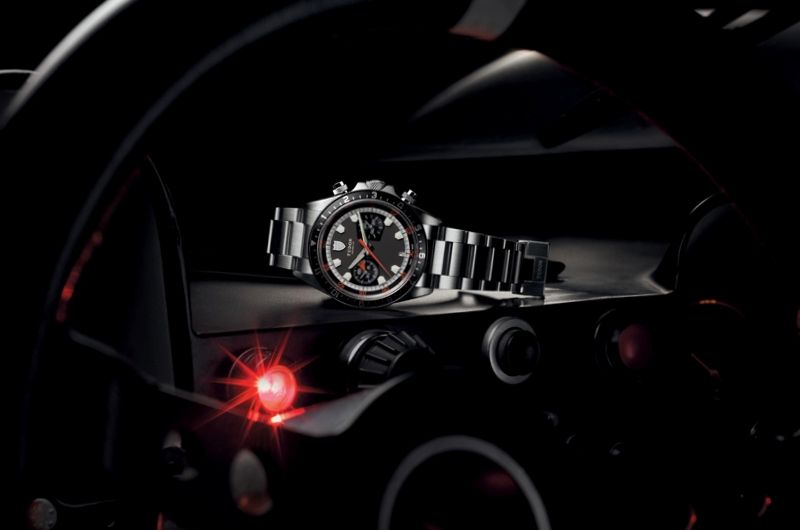 will share more when i see more. cheers, raph