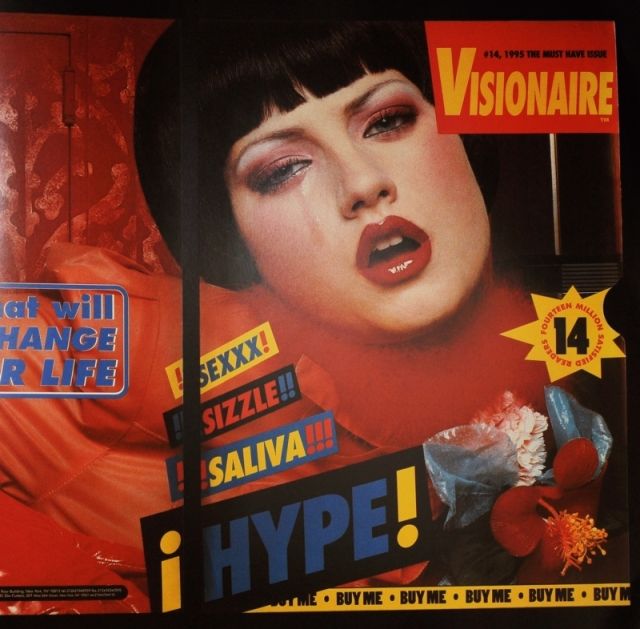 Visionaire is a multi-format album of fashion and art produced in exclusive numbered limited editions. Since its inception in the Spring of 1991, Visionaire has offered a forum for works by both famous and emerging artists from around the world as well as personalities, fashion designers, art directors, and image makers. (Source:
www.visionaireworld.com
) Artists work in collaboration with Visionaire to produce their personal interpretations on a theme and are given unparalleled freedom to push Visionaire's different formats.

i won't say a lot more but just note that you can find out more about the issues at the site and you figure out if its of interest to you ;) i for one have determined that i like many of the concepts and images, expressions i have seen but do not consider a US$200 or more per issue price sensible. One of the more notable issues #18 came with a LV monogram portfolio and went from a US$75 to over US$5k so it got some attention ;) but other notable issues to many would be #24 Tom Ford's Light issue, #20 Comme des Garcons curated by Rei Kawakubo, #22 Chic the ultimate fashion scrapbook... the following images are from "Dreaming in Print: A Decade of Visionaire" which covers a bit about the first 38 issues from their first decade in print...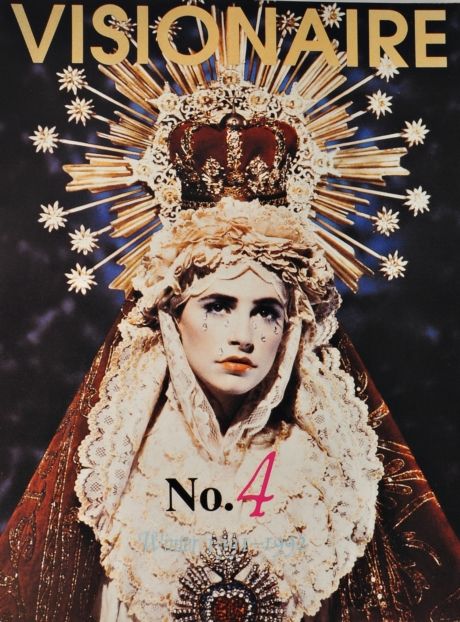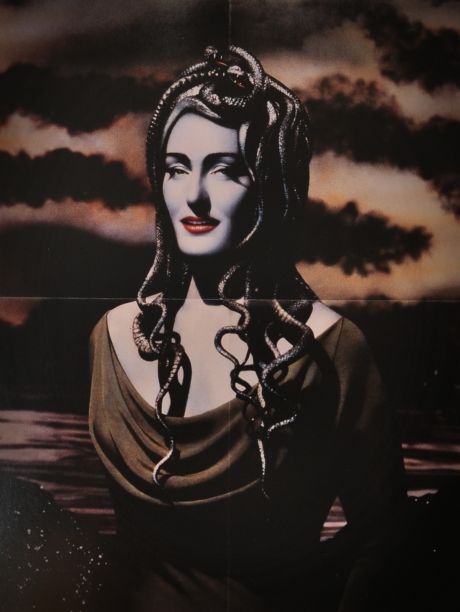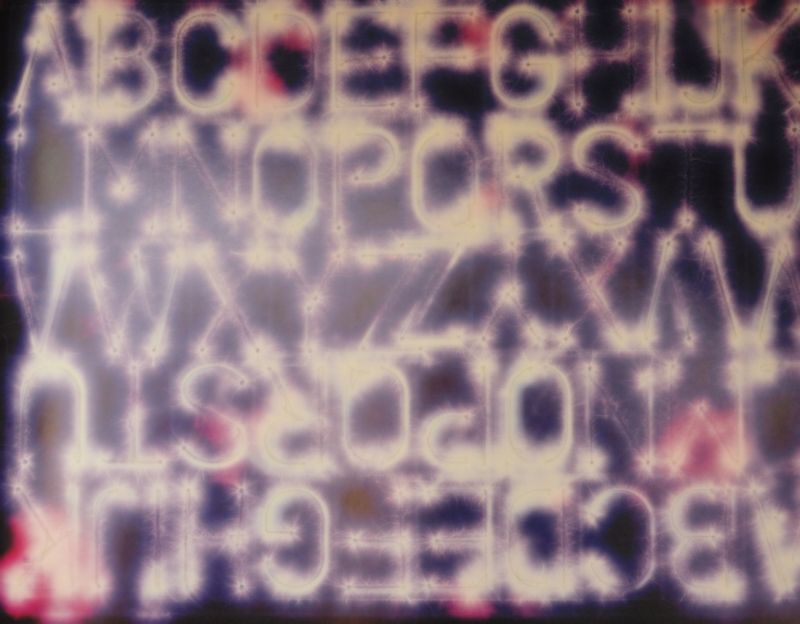 [ click to see more images of visionaire... expand or collapse ]