a couple of months back i spoke about the mainland Chinese watch buyers buying every overpriced luxury good in sight
click here and look under the "I'M RICH BEEYATCH" heading :)
... at a recent dinner with some friends cum watch aficionados the topic was brought up again and it was an entertaining one :) several examples were mentioned about the feeding frenzy for luxury goods too and interestingly enough, one of our group shared about how the China Chinese are hot for
OMEGA!
yeah baby the swatch group have a winner here... sure the queues to Vuitton in Champs Elysee is commonly known but on weekends in China, there are queues outside the Omega shops! Say what? and they are selling 'em by the truckloads daily (no exaggeration yuh...
truckloads
)
check out the full article from bloomberg businessweek here and some select excerpts below
.
another interesting thing though was that at this dinner there was one guy there wearing an Omega... no prizes for guessing who and which watch... yup it was Aldrin with his Speedmaster :)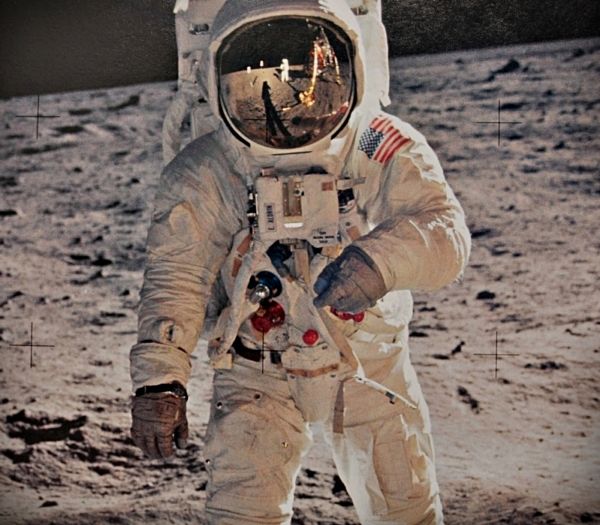 jokes aside... it was lil ol' me (should this read BIG middle aging me? hmmm :) who had this vintage-y speedmaster on...
it won't win any prizes for finishing (hey its less than US$5k (think thats about the pricing now i think) and over 40 years old yuh) but its a VERY nice looking classic chrono movement... the lemania that has also found its way into VCs and PPs... in the PP 5070 though, its all dolled up with extra bits and that watch of course going for more than 10 times the price of this...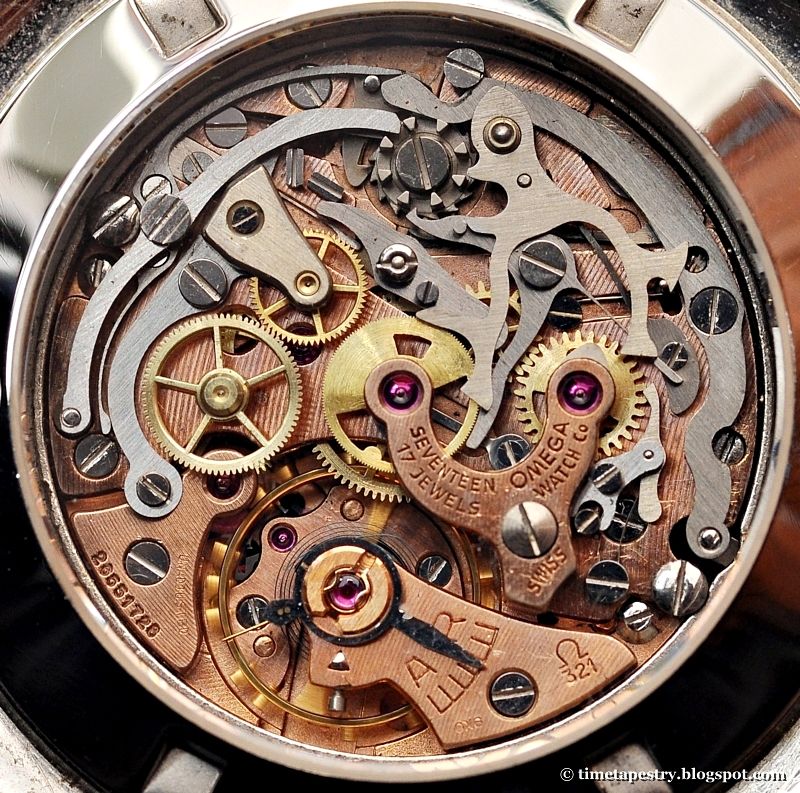 Excerpt 1 "In China, a quarter of all Internet searches for watch brands last year were for Omega, compared with Rolex's 18 percent... China and Hong Kong last year consumed a fifth of total Swiss watch production."
Excerpt 2 "Omega gained luster with younger consumers when actor Daniel Craig wore its Planet Ocean in the 2006 James Bond movie "Casino Royale." Craig's predecessor as 007, Pierce Brosnan, appeared with an Omega in the 1995 film "Golden Eye." Rolex was in earlier Bond movies, Sean Connery wearing a Submariner model in 1962's "Dr. No."
the joke here is that Daniel 'its an omeee-gha' Craig wears Rolexes in real life. he has a lot of 'em. trust me google to check it out :) but also to note is that Omega were smart to put their watch on Bond. Bond is just plain cool man. Why the Rolex Sub for me for my first 'real' watch? Sean Connery as Bond man... Shaken, not stirred ;)



"I won't wear Rolex, that's a brand for my dad," said Dani Wen, a 23-year-old student from Guangzhou as she eyed a $3,800 ladies' Omega Constellation in a Hong Kong watch shop."
shakes head... waitaminute... i am a dad! and u know wat, so are tons upon tons of extremely cool / really nice / really great people i know who wear Rolexes... kids just don't understand huh ;)
"Omega's designs are newer and trendier," said the 30- year-old businessman from Hangzhou, China. He bought the watch a month ago after seeing advertisements featuring swimmer Michael Phelps and actress Zhang Ziyi. "Rolex is old and traditional."
well i don't think he was referring to the speedy then for this remark... designs been around since the 60s... but its a classic... which is uhm... much better than 'trendy' in my books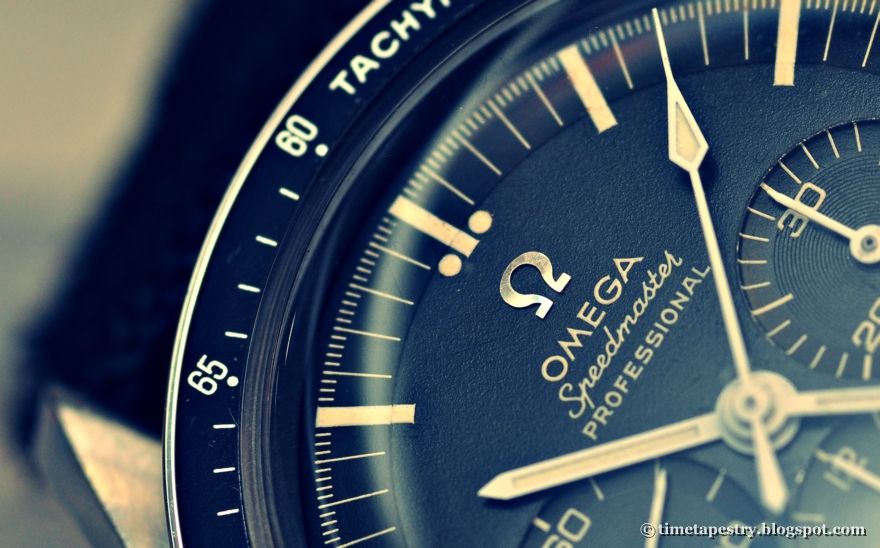 and to end off, the most rational thing is, get one of each at least :) they both have winners in the lineup thats for sure.
lets see, if i want big chunky dive watches [this is NOT for me but just suggestions to others who may want it yuh] - cue the
ploprof
and the
deep sea seadweller
if i want a classic chrono - speedy, daytona and the new tudor heritage all step up to the plate
hagwe. cheers, raph