if u have a bit of time someday and like some of the images noted here, do pop by to see this installation art work called 'head on' by cai guo qiang... it'll be at the national museum of singapore from 2Jul to 31Aug 10am-6pm...
"99 life-sized wolves are leaping en masse towards an unseen wall, with those at the front falling from striking the wall while those bringing up the rear continuing surging forward, undeterred."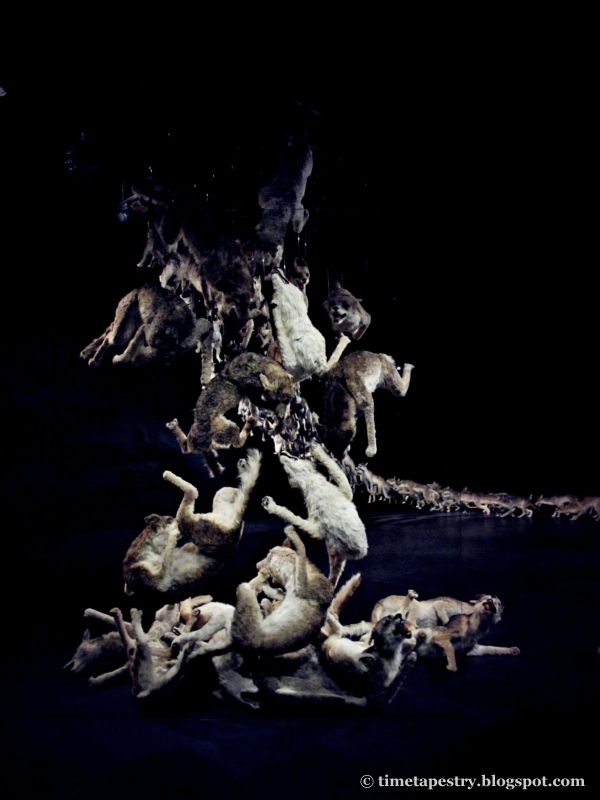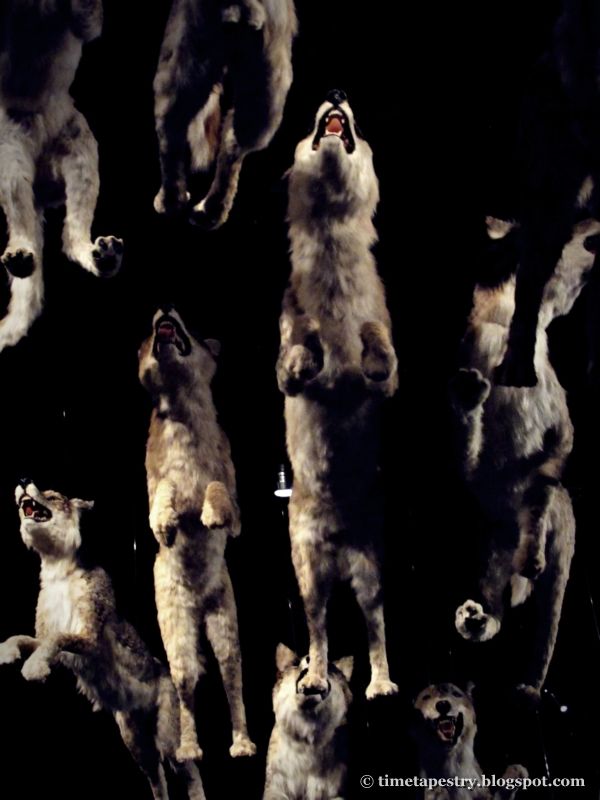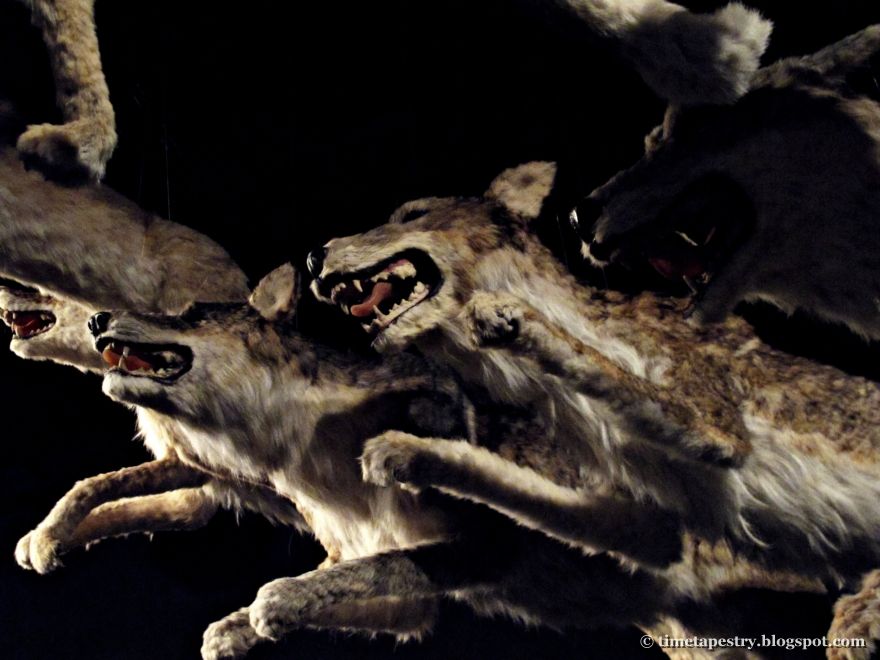 "Seen from afar, the leaping wolf pack forms an arc full of force and power, their fierce courage and spirit of warrior camaraderie seemingly serving as a reminder to people: humanity is easily blinded by a kind of collective mentality and action, and is destined to repeat such error to an almost unbelievable degree."
The crux of this installation lies just before the glass wall, as the artist reminds people: invisible walls are the hardest to dismantle.
i love this work... for me the wolf is a symbol of survival and ferociousness... not majestic but rough... unpretentious... wild and free...
[ click to read the rest of the post... expand or collapse ]