since it was commented about in my last post... the 5970P...
a watch that one would bet on lasting the next generation at the very least...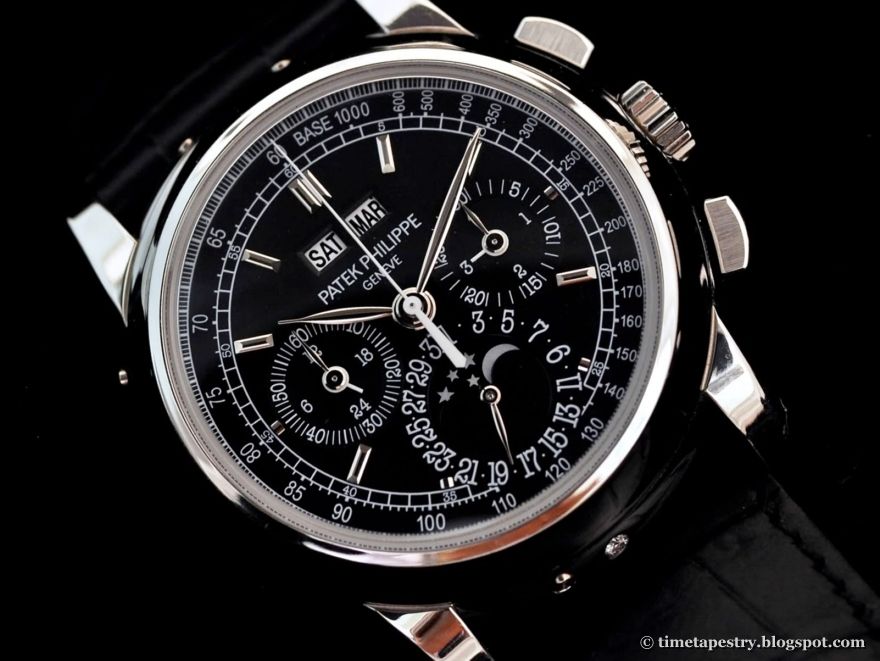 i recently had a stay-cation where i spent a night in one of Singapore's 5 star hotels and my oh my how service standards have dropped. i did a similar deal about a year ago and what i remember from it was that the butler service that came with the room was excellent and overall service and treatment was great, which led to a good stay experience. this recent round i had upgraded to a nicer suite and had expected, at minimum, a similar standard of service... but it did not come.
this brings us to the realm of watches. where are the brands today on
factors that are important to you
and looking in your crystal ball where do u think they will be in 5 years, 10 years or 50 years time?
been thinking of this one of late... a beautiful orange hand explorer...
but there are other orange-y watches on my mind too :)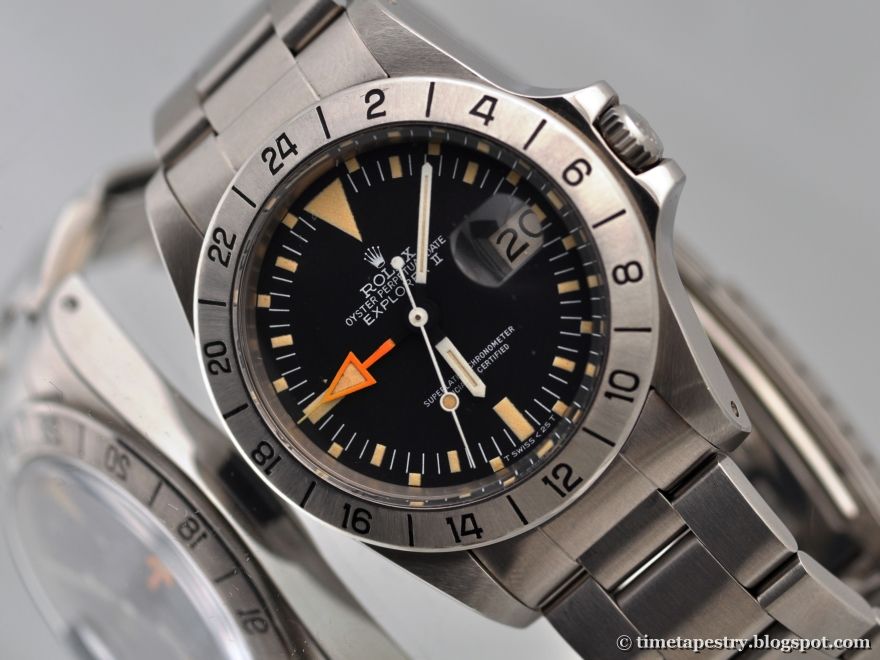 I hear some people thinking it may be a bit much to expect watches or companies to stay in the business for this period or guide it the right way but some have done it and done it well (watch pics of companies that have succeeded to are in this post) but others have also lost the plot or failed.
that failure would of course lead to a loss of faith in the brand and its product. Eg. If you were to buy into the story concocted by marketing gurus on how great a luxury product from BRAND XYZ is and a year later that same company goes bust (or goes loco and becomes self destructive leading to bad quality/services/product strategies), then you could be in possession of something not so cool no?
showing how a fine steel sport watch design lasts... the nautilus range has expanded to include a number of different
complications but the foundation is a strong one thankfully...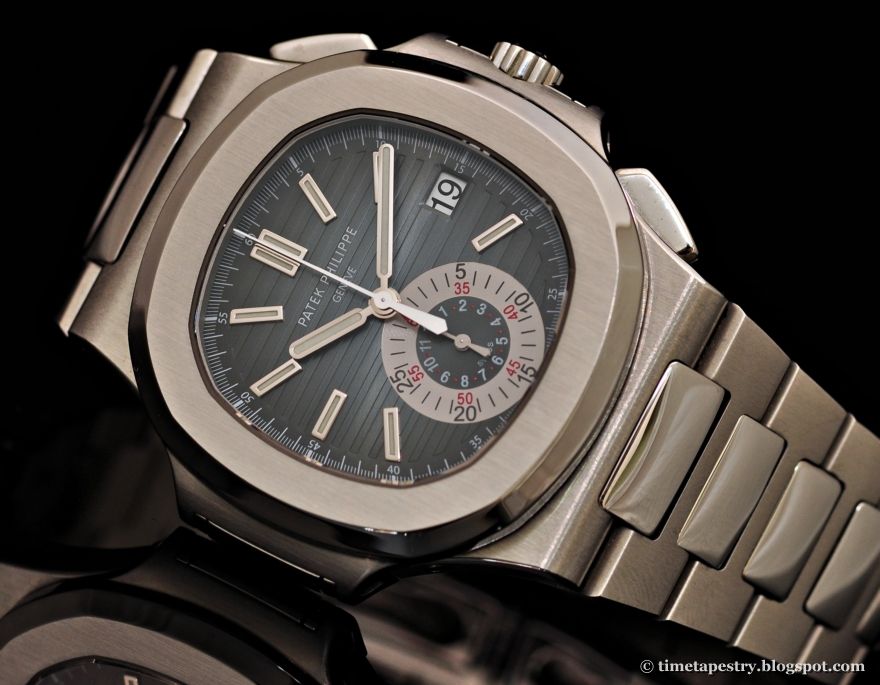 of course another way is

buy something that u know has a certain value to YOU and based on that, not care on the future of the brand and its direction

. all you would hope for in this case is that someone is able to service the watch for you and thats that.
a watch design that will never go out of style? i think so but not sure if Rolex
will maintain this case and design or supersize all the range...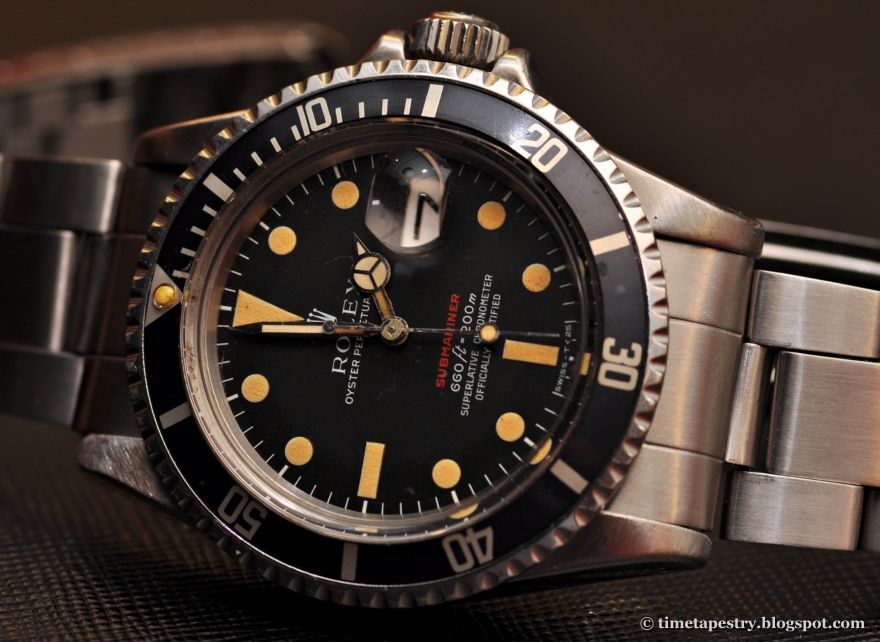 the thing is people hope that there is a continuity and consistency to the products and services that are offered to them. the expectation is "you best maintain this level or get better but you can't get worse". some brands have suffered because of this lack of continuity and maintenance of offering products and services to a certain level. this likely to have happened due to ownership changes or strategies gone wrong.
so a salute to the long time solid performers and a hope that those who have come into some repute of recent years don't lose the plot too quickly. for what is survival of 10 or 20 years when your hope could be to pass these watches down to the next generation? will they still be desirable then or of value?
with AP the brand may be in the hands of the family but there is fear that too
much dilution may have occured with milking the wonderful royal oak design...
from that to something like this... the survivor is to me the royal oak design pushed to a gory end.
there are a lot of great offshores out there though, from the RBII Ti to the Black Themes(miss that loads) and the new Diver...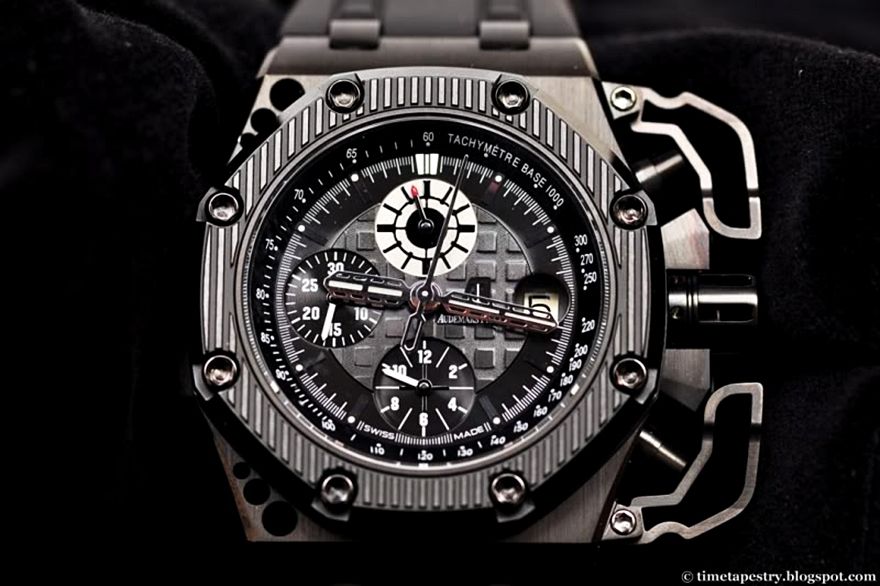 even a brand that has been strong in recent years have shown signs of losing the plot with their latest offering for the China market...
coming out with their own version of what was sold in chinatown till now for $50 ;)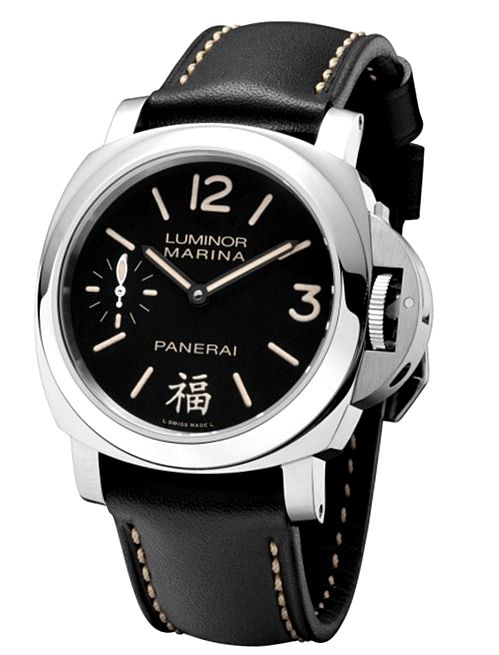 the 2010 PP5396R... an example of continuing to do it right...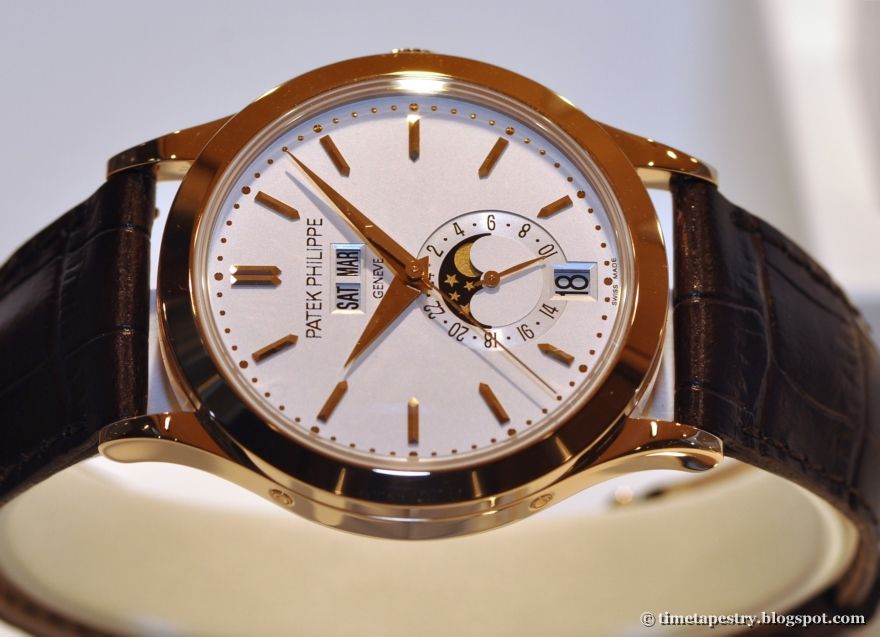 in the words of the english poets radiohead then,
"no alarms and no surprises... please..."
hagwe.
cheers, raph