Just doing a quickie post first as there are a number of pictures to process, if you haven't made it down theres a couple of hours left... DOH! Its great that the exhibition tours as it brings a lil bit of whats in Geneva to us in Asia. I must admit that i will definitely be getting a Patek someday but will have to save up for it :)
star caliber was on display. ultra complicated pocketwatch...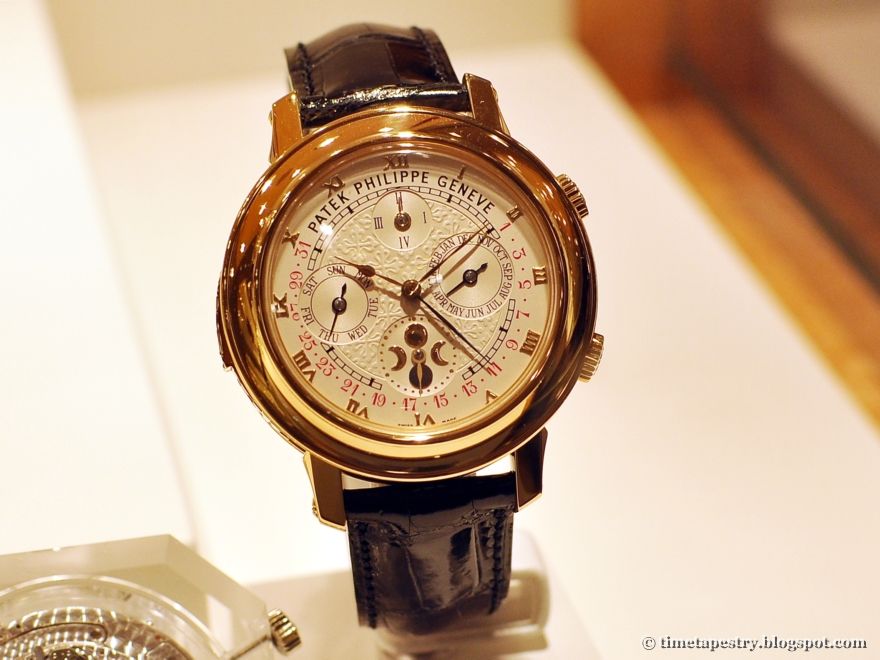 uncased movements were on display too... one of the ones i really liked other than the lemania one in the 5070, 5970...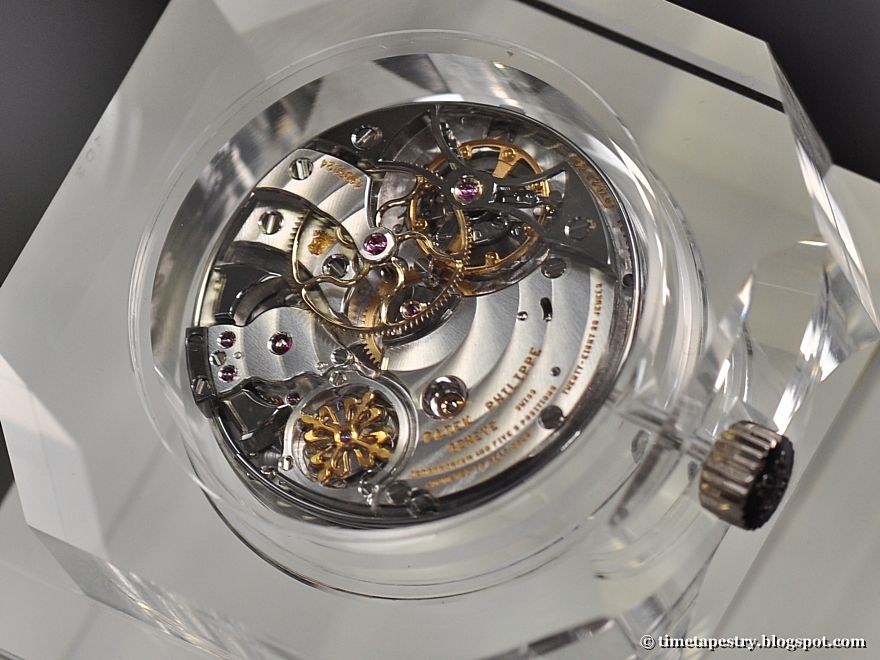 haven't made up my mind yet but this is a strong contender for my first Patek... we'll see :)