Max and a mutual friend ;)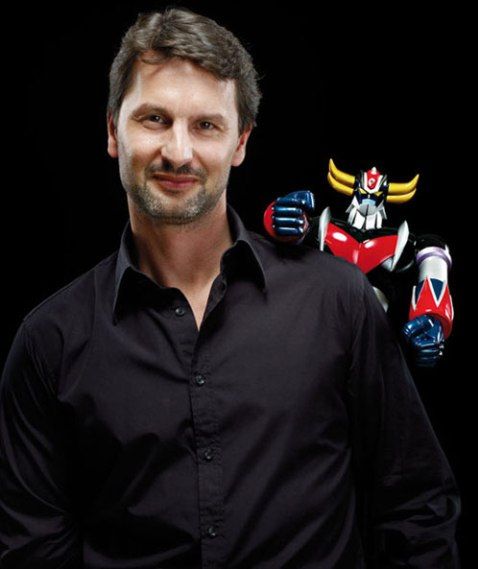 posing with his MB&F rotor ;)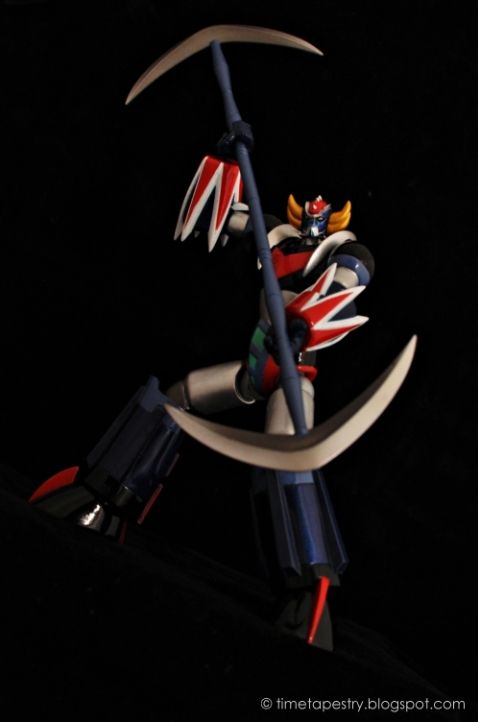 among the many different releases this year, i chanced upon a most interesting picture... spaceship? phaser? star cruiser? what was it?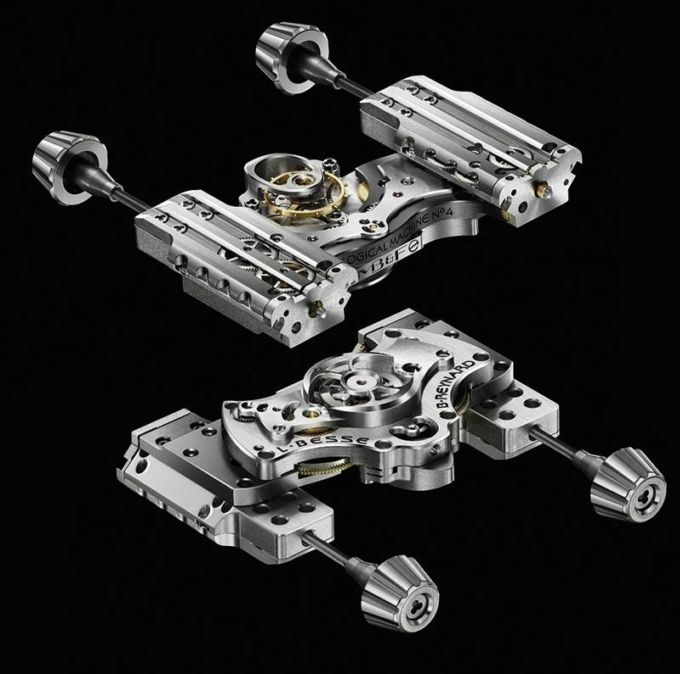 say hello to the MB&F HM4 movement... it looks amazing and i am looking forward
to see what the final product will be like (what size it'll be and uhm... if it can teleport one thru time and space ;)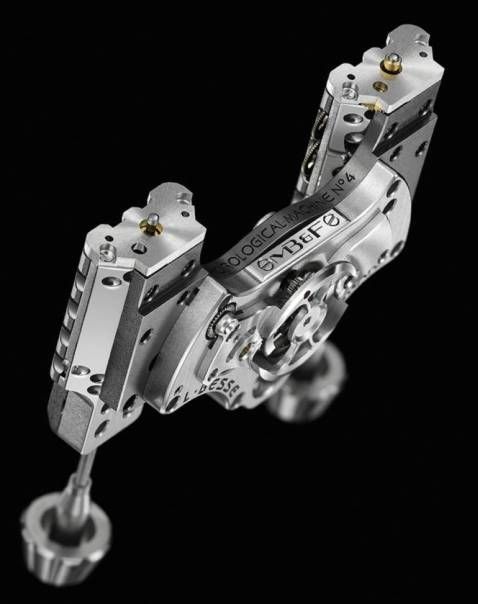 the horological machines are just amazing timepieces to have in our universe and i am definitely looking forward to the arrival of the HM4...